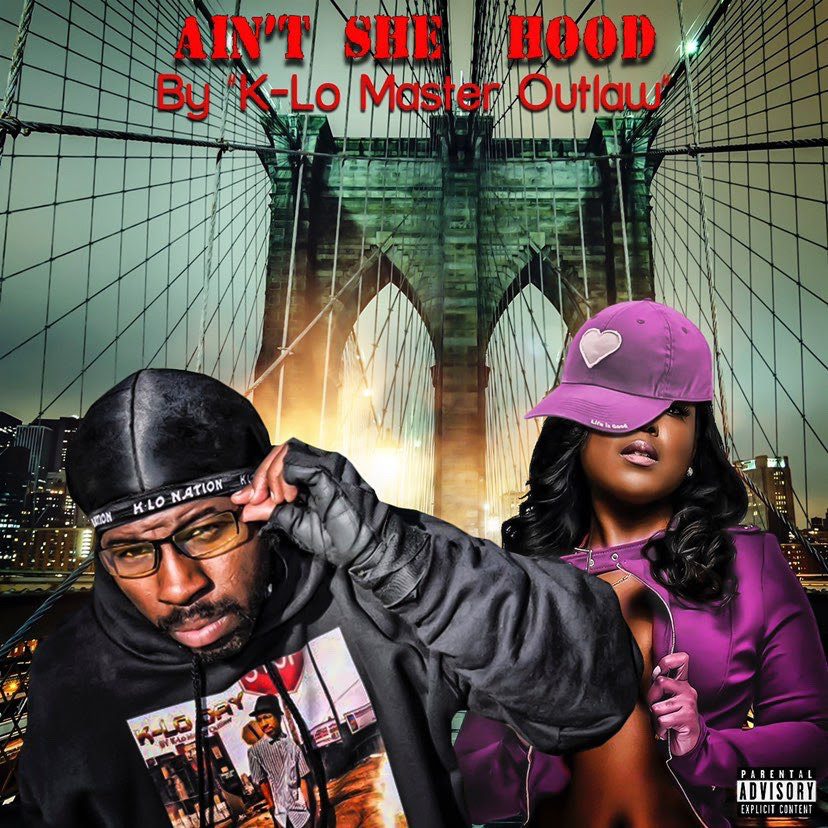 K-Lo Master Outlaw, one of the most active rappers in the game with over 900 tracks and 15 albums released to date, is back yet another time with a beautiful joint titled "Ain't She Hood."
"Ain't She Hood" is a song he dedicates to one of his good friends, Karla Padrom, whose charisma and attitude have inspired the skilled rapper to create the song.
K-Lo Master Outlaw wastes no time and restlessly creates tracks after tracks, proving his endless creativity and strong ambition to share his music with the masses. "Ain't she Hood" is the first of a series of releases scheduled to drop this fall, so stay tuned for the latest updates about the Master.