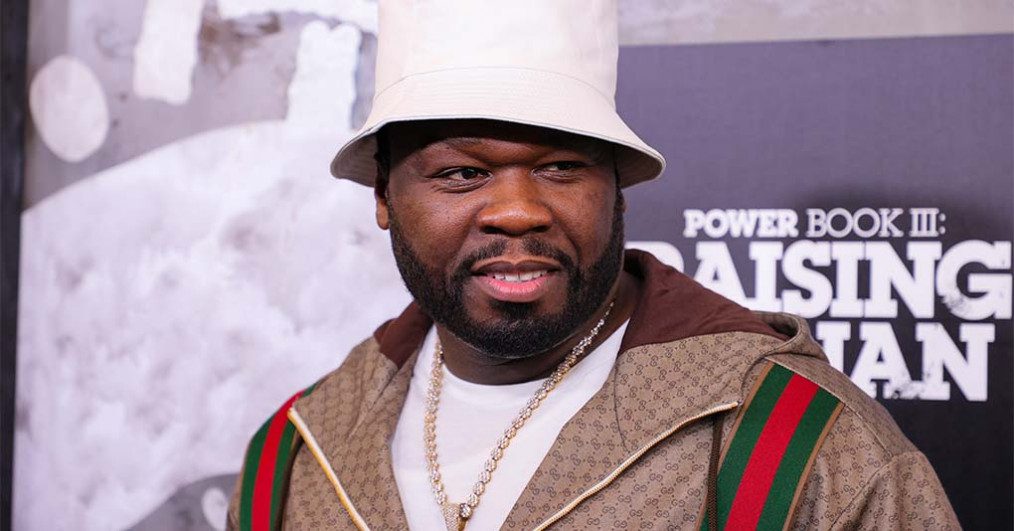 50 Cent is still getting money.
In honor of the 20th anniversary of his debut album Get Rich or Die Tryin', the hip-hop icon graces the cover of Billboard where he reveals the staggering amount he gets paid for his concerts.
Despite not releasing an album in nearly eight years, the 47-year-old mogul still commands a hefty price for his performances. Back when Master P was booking him, he was making just under six figures, but he's come a long way since, taking in around $1 million for his international shows.
"I think he [Master P] gave me like $80,000, and now I'm getting like $900,000, $1 million," 50 claimed. "The coolest thing we create in America is celebrities. If you see LeBron [James'] fan base internationally, you'll argue, 'Why is he staying here?' He's that big internationally. For the most part, I can't speak for everybody, but the international side of the game is different."
https://www.instagram.com/p/Cocl2BQueYJ/?utm_source=ig_embed&ig_rid=756cd3f5-3a2c-4e96-8be5-d1996f92eded
While he's turned his attention to television in recent years, 50 hasn't abandoned music. He is back in the studio working on a new album with Dr. Dre, who produced his 9x platinum debut.
"The difference now is, with a lot of the stuff I would send, I'm looking at the angles of it happening from different perspectives instead of putting myself in the middle of actually doing something to someone," 50 said while reflecting on the creative process.
"I wrote a lot of the material like that [before], but there are a million other approaches to use. So I'll do those other things so I can still capture what goes on in the environment now. But it's through the lens of not being in the game—it's the perception of the game, from my perspective."
Additionally, he revealed that he has collaborated with Nas for the latter's upcoming album King's Disease 4. He is also gearing up for his first domestic tour in 13 years and will perform at the Lovers & Friends Festival in Las Vegas this May.
About Post Author