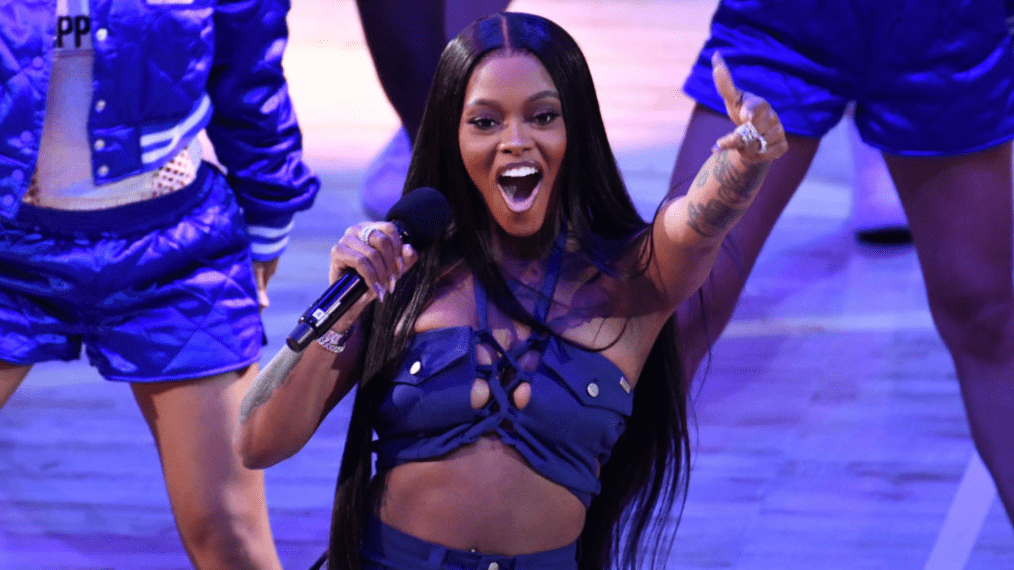 St. Louis' Big Boss Vette is back with a new visual for her recent track "Ion Need." If that was not enough, the fiery bar spitter added "Karma" to all streaming platforms via Beatstaz/Amigo Records/Republic Records.
The bass-heavy "Ion Need" features Vette showcasing her lyrical ability and uncanny breath control. On the new track, she raps, "I'm a motherf**king P.I.M.P." The Missouri-bred rapper clarifies in her music that she doesn't need a man for anything. In the commanding music video, men line up for a job interview to be Vette's man, and like the boss that she is, she denies them one by one.
https://www.instagram.com/reel/CstoT6rPY18/?ig_rid=c9a6c4ad-01aa-43a2-b02e-abf2fd047dec
Following the release of her popular track "Karma" exclusively on her YouTube channel, Vette has decided to push it out on all streaming platforms. This decision comes after consulting her fans, whom she lovingly calls her cousins. She clarifies her stance on the new record by rapping, "I'm all out of favors, so that free s**t is a no."
Big Boss Vette and Sexyy Red are putting on for their hometown of St. Louis. With the rise of artists like Nelly and Smino, Vette is excitingly rising as one of the newcomers, ready to put the city on her back with pride.
In 2022, her single "Snatched" went crazy on TikTok, racking up 2 billion views across half a million "creates" by everyone from Kylie Jenner and Khloe Kardashian to Halle Bailey and JT of City Girls. Meanwhile, Flo Milli and Saucy Santana jumped on the official remix.
Vette has officially affirmed herself as St. Louis' biggest, boldest, and best new artist! Her consistency on social media has helped her build a fan base that is excitedly awaiting her debut EP. The forthcoming multitrack project is due to release in June.
For now, press play on the visual for "Ion Need" below. Also, stream "Karma" via Beatstaz/Amigo Records/Republic Records.
About Post Author