Bursting into the rap game with a street banger, Chief Duka brings on The Game for his debut single, "RICO."
Chief Duka is the Louisville, KY rapper with his eyes locked on success in the music industry. Hip-hop has always held a special role in his life, inspiring dreams of reaching to the status of artists he often listened to and respected. That motivation pushed his craft ahead with dedication to the grind, and now, the world is about to witness the birth of an artist true to his music and the lyrics within every song.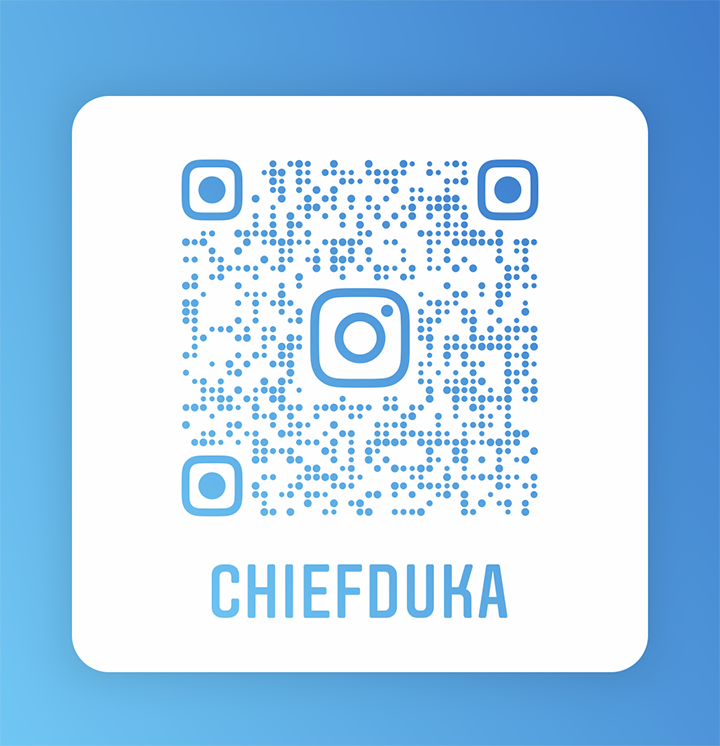 With fans eagerly awaiting his debut, Chief Duka gave the people what they've been asking for with the release of his first single, "RICO" under his Dead Presidents Society Record Label. With a big-name feature like The Game on the track, it's telling of the recognition he already has even at the start of his career. The song, as its title suggests, is right on time given the current situation with many high-profile rappers facing RICO charges. Chief Duka channels his street experience to paint a scene of loss, pain, and reality of the lifestyle with the beginning bars, "It was all good just a week ago, my peoples got hit with the RICO." It sets the tone over the smooth nostalgic beat as The Game slides in with perfect timing continuing where Chief Duka left off. Together they tell tales of the street life back and forth with the hook passing the mic as the alley-oop.
Chief Duka has the lyrical drip and the cadence to capture and hold listeners with his voice. Follow the rising artist online and stream his debut single, "RICO" featuring The Game on all digital platforms.
Instagram: https://instagram.com/chiefduka?r=nametag
"RICO" Single Links:
https://distrokid.com/hyperfollow/chiefduka/rico-the-game
https://deezer.page.link/5n3Jas7VKGXDcunc7
https://tidal.com/artist/34581643
https://www.boomplay.com/share/album/55346387?srModel=COPYLINK&srList=IOS
https://triller.co/tracks/3d49d78e-04e9-486f-9646-473be0456b7c
About Post Author