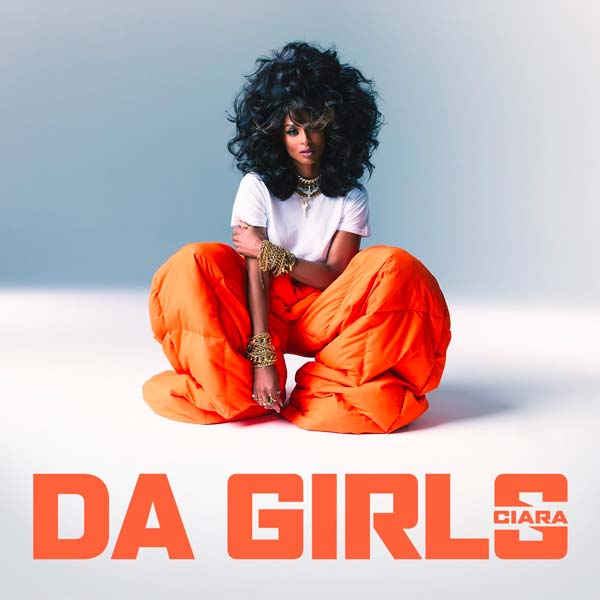 Ciara is putting on for "Da Girls."
The R&B singer returns with her first single of 2023. The slick R&B jam, which she has been teasing on social media, serves as anthem for the ladies with its empowering lyrics.
"I'm back, I'm gorgeous, I'm very important / How you callin' me a snack, you know I'm seven courses," she sings.
"Da Girls" follows her Summer Walker-assisted single "Better Thangs" and the remix with GloRilla last year.
Ciara, who went viral with her Oscar party dress, is now gearing up for her first album since 2019's Beauty Marks.
"I got a super R&B, hardcore R&B in the center of this album," she told Apple Music. "My first album to me was my best album of my whole journey. I feel like this album has taken me right there where that album was, energetic, energy-wise tonality, the R&B core that's in this record. Again, I always want to make the world move. I want to make the world dance. It's always my thing. But there's something about this record that just feels complete."
About Post Author