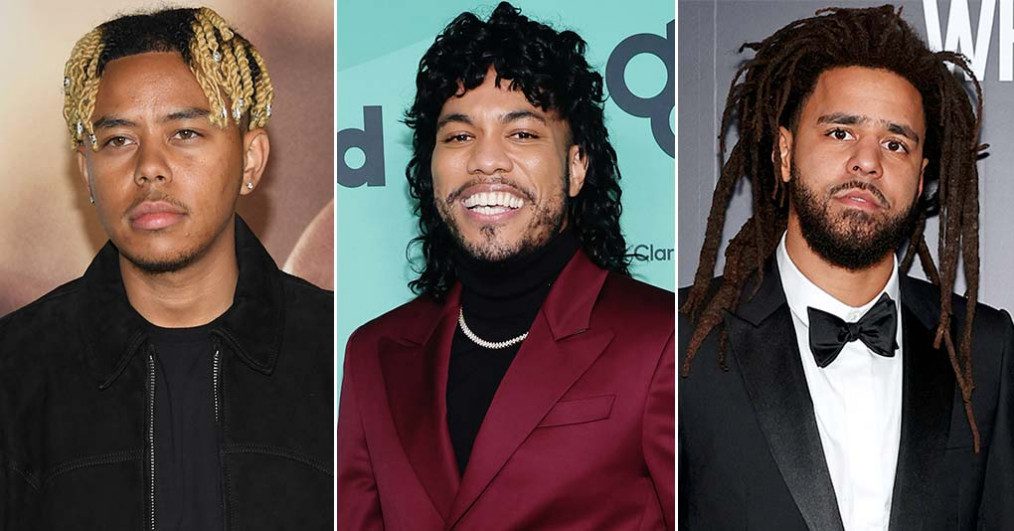 2023 is looking up for Cordae.
Following news that he's expecting his first child with Naomi Osaka, the dad-to-be reunites with Anderson .Paak on his first release of the year, "Two Tens." Over a knocking beat, produced by J. Cole, the duo heads to the club.
"Off the brown liquor, ni**a feel like Denzel," raps Cordae, while Anderson provides the hook: "Two friends and they both tens, looking nice."
In the video, they bring the lyrics to life as they pull up to the club before popping bottles with a couple of tens.
"Two Tens" is the second collaboration from the duo since their platinum hit "RNP" off Cordae's 2019 debut album, The Lost Boy.
Earlier this month, Naomi Osaka announced that she is expecting a baby. It was later confirmed that Cordae is the father.
About Post Author