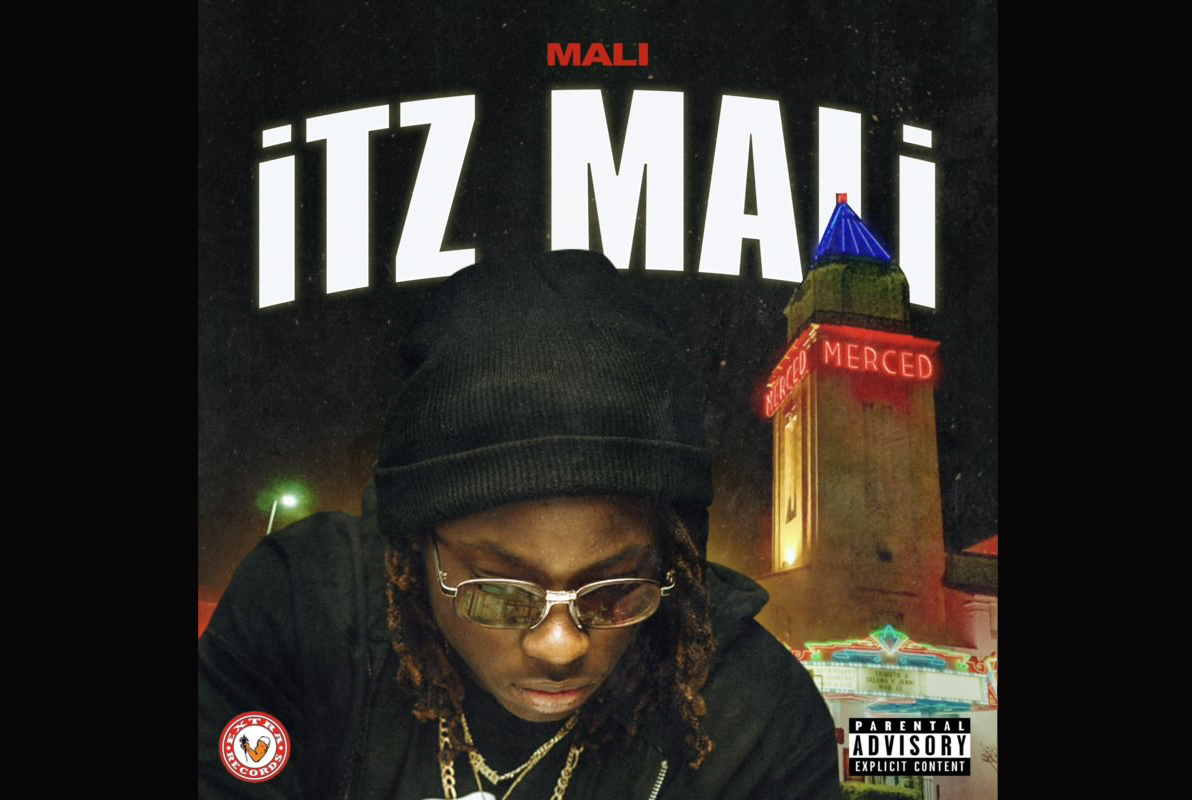 On rare occasions, a rapper comes through the pipeline holding so much substance in their music, the world just cannot ignore. DaRealMali fits perfectly into that category.
Born Malachi Martin out the city of Merced, California, the 14-year-old artist now embraces the rap moniker, DaRealMali. Mali was always a deep thinker as a child, viewing the world through a view that differs from most kids his age. He would find a soft spot for hip hop as an outlet to express his emotions and things he wanted conveyed to the world. Having a father that saw his potential, he became Mali's biggest influence, toiling late nights helping him perfect his craft as an artist. Today, those nights grinding has paid off, giving birth to an artist with authenticity coursing through his veins. Mali would use his gift to cultivate a fan base that feeds off his inspiration and vibe.
DaRealMali has become known for his uplifting personality, utilizing his music as a voice of reason for those enduring hardships. His genuine nature resonates with listeners, drawing them into his world and blessing them with bars that speak truth and empowerment.  Now that he has the attention of the industry, he is planning the release of his project "It'z Mali" on May 7th, 2021. Mali shows fans a different side of himself throughout the project, showcasing his development as a person and artist. With cuts like "LLK" that touches on sensitive topics like hood violence, Mali expresses the mental scars he has endured after his close friend`s  life was lost to hood violence. Accompany such a deep track are others like "Hood Cry" which finds inspiration in his city. It encourages improvement of self, exposing the truth that the conditions in which you plant your dreams determines how they grow. "It'z Mali" is everything that the artist held bottled up inside. It shows who he is, who he thinks he is, and who he's becoming.
At only 14-years-old, DaRealMali's talent and creativity over beats is irrefutable. His career is a statement, that music can change the world for the better. Follow his socials and stream his music before the arrival of his much-anticipated project, "It'z Mali."
YouTube: https://youtube.com/channel/UCuNGh3fozRK3zXod0jDOSkw
Instagram: https://instagram.com/da.realmali?igshid=e3hvk4psiybq
Soundcloud: https://m.soundcloud.com/user-322597119
About Post Author