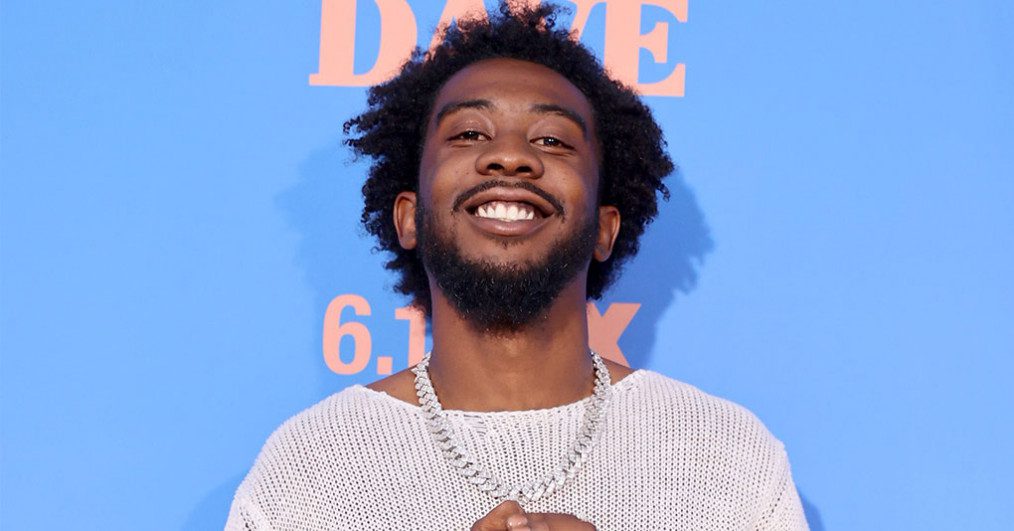 Tiimmy Turner is back.
In honor of his 26th birthday, Desiigner drops the long-awaited sequel to his 2016 hit, which follows Tiimmy's journey over the past seven years.
"Tiimmy can't trust nobody around / He still keep the burner just in case it's goin' down," he raps. "They still wishin' to kill you / Don't tempt me, this ain't you."
The song arrives amid a troubled time for the "Panda" hitmaker. He was recently charged with indecent exposure after he allegedly exposed himself and masturbated in front of flight attendants while returning from a flight overseas.
The former G.O.O.D. Music rapper has since checked into a rehab facility to cope with his mental health struggles.
"I turned 26 today and I want to thank ya'll for holding me down," he told fans. "I admitted myself into a facility last week to focus on my mental health. But before that I had planned to release TIIMMY TURNER 2 this week as a surprise to my fans. I recorded this joint a while ago and it reflects on where I've been mentally over the past year."
While he focuses on getting better, Desiigner decided to release the song as a birthday gift to his fans.
"I'm going through a tough time right now but I won't let my struggles define who I am," he added. "I will come back stronger and make more music that connects with all of you on a deeper level."
The original "Tiimmy Turner" was released in July 2016 after Desiigner previewed it during his XXL Freshmen Class freestyle. It was certified platinum by the RIAA and spawned a remix with Kanye West.
About Post Author