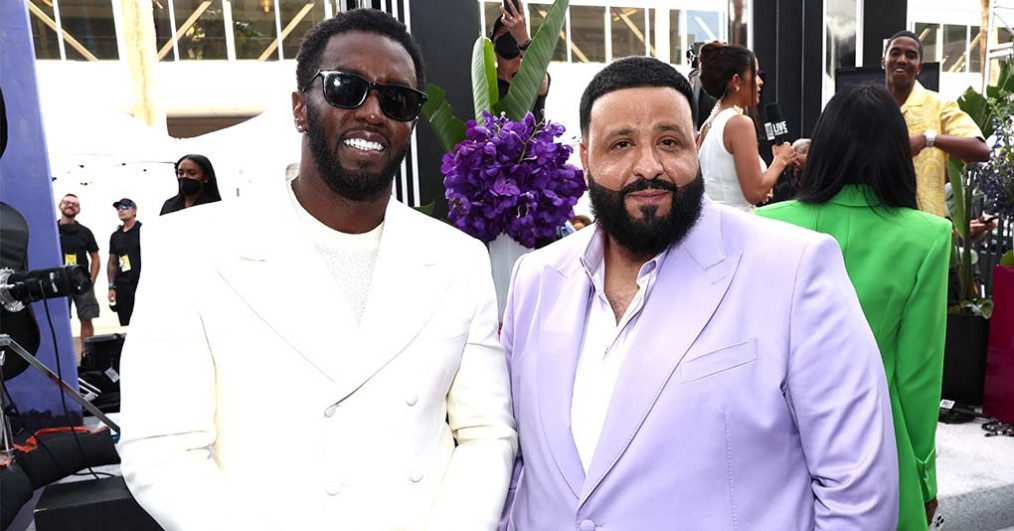 DJ Khaled has a new whip to go golfing thanks to Diddy.
The billionaire hip-hop icon surprised his friend with a brand new golf cart, but not just any golf cart. The Garia OFF-X, which Khaled called the "Rolls-Royce of golf carts," costs upwards of $40,000.
Khaled shared video of his lavish gift, which boasts luxury features like peanut butter leather seats, 15″ rims, windshield wipers, a phone charger, and a camera in the rearview mirror.
https://www.instagram.com/reel/CqrHClGJWlj/?ig_rid=6d3fbb4c-6419-45b4-a9e0-ff8161dad85a
"I want to say thank you, brother. I never get gifts," Khaled told Diddy while a camera crew filmed them at his house.
"If you gonna be the No. 1 in golfing, I gotta make sure you the No. 1 in the golf cart," Puff told his friend.
They also tested out the golf cart's stereo system while listening to Diddy's verse on Metro Boomin's "Creepin' (Remix)."
https://www.instagram.com/reel/CqrMa6cJpeQ/?ig_rid=2194ca1c-094f-482d-85e1-1ae84ef47467
Khaled has become quite an avid golfer. He spends many of his days on the golf course and has been in talks for his very own golfing show called "Let's Go Golfing."
"'Let's Go Golfing' TV show [is] in the works," said Khaled. "My team said, 'Khaled, it's [a] bidding war for the show.' I will take you [into] the world of golf from my view and how we do, and then [it] gets even more amazing [when you] see what happens after we play golf! Be ready!"
Despite Khaled's claim that he never gets gifts, his "Staying Alive" collaborator Drake recently gifted him with four Toto toilets. The ceramic bowls cost $6000 and includes features like a remote control, heated seats, and a tornado flush system.
About Post Author