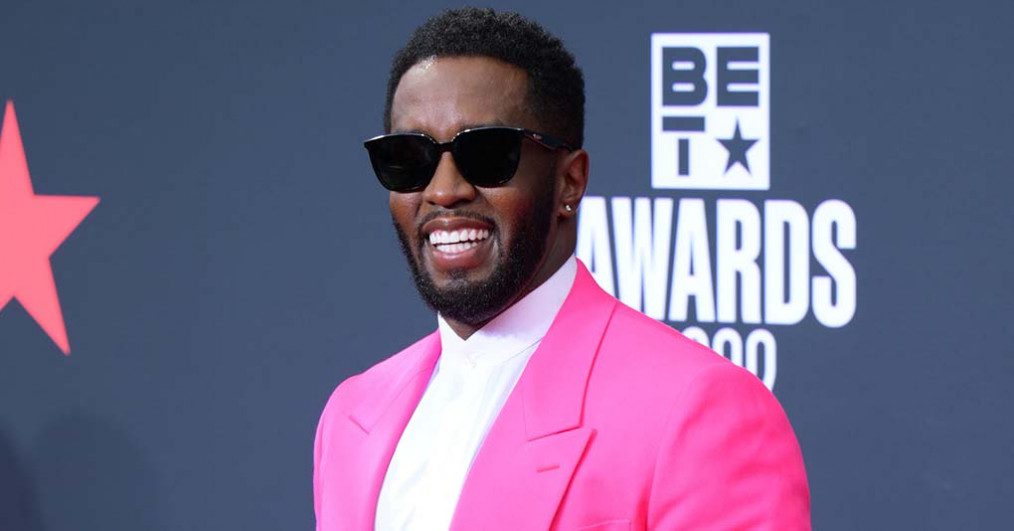 Can't stop, won't stop.
Sean "Diddy" Combs is looking to make a major play in the media space and buy an ownership stake in BET amid reports that its current owner Paramount Global is exploring a sale.
A source close to Diddy tells Variety that the billionaire mogul is "exploring the opportunity to purchase BET as a part of his strategy to build a Black-owned global media powerhouse."
Most importantly, Diddy wants to return BET to being a Black-owned brand, which he believes is "better for the business, for the culture and for building wealth in the Black community." He intends to create a collective of high-powered Black businesspeople and entertainers to build up the network.
Diddy joins fellow media moguls Tyler Perry and Byron Allen, who are both reportedly interested in acquiring a majority stake of BET Media Group. Perry already owns a minority stake in BET+, BET's streaming service.
Earlier this month, the The Wall Street Journal reported that Paramount Global was interested in selling off BET Media Group, which includes the cable channels BET and VH1.
Founded in 1980 by Robert Johnson, BET was the first national programming service primarily targeting Black viewers. Paramount Global, formerly Viacom, acquired BET in 2000 for $2.3 billion in stock.
Diddy already owns digital cable television network Revolt, which he launched in 2013 and now reaches around 80 million households, with an even larger digital reach.
This would be the latest addition to his billion-dollar empire, which includes Cîroc and DeLeón Tequila. Last year, he launched his R&B label Love Records in partnership with Motown/Universal. He also invested in the cannabis industry with the goal of creating the largest Black-owned and licensed cannabis company in the world.
About Post Author