Getting it through the mud, Don Baller stands ten toes down on his craft and lifestyle that his hard work and grind made possible.
The Charlotte, NC artist Brandon Moncree grew up listening to OG's in the game like Snoop Dogg and Ludacris before being inspired to step into the rap game himself. With their energy, flows, and lyrical arsenal, Brandon was influenced by two of the best to ever do it. Focusing his mindset on the goal of building his career, he adopted the now infamous stage alias, Don Baller which stemmed from a nickname he was often called, by a Hispanic girl from his school.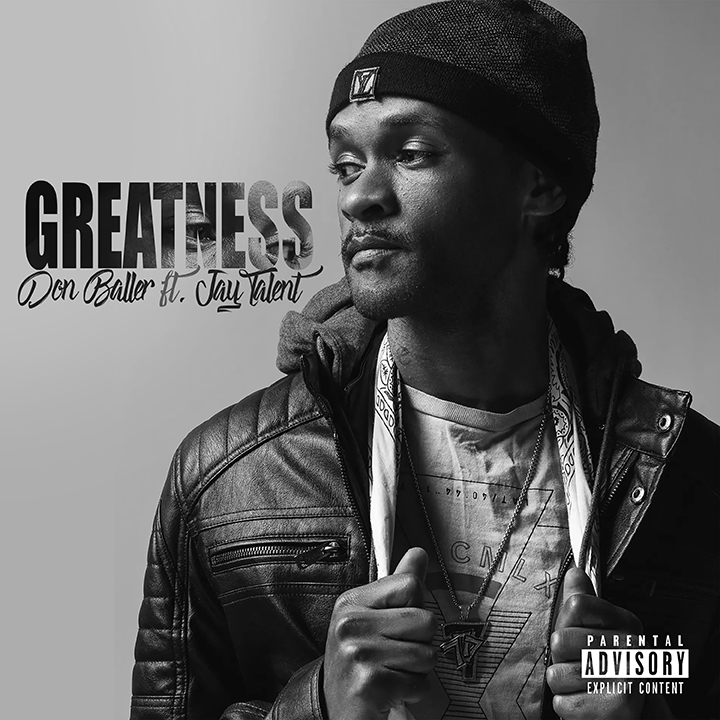 Having the moniker to match his drive, Don Baller began studying hip-hop and developing his already natural inclination to music. This would clear the path to his widely praised flow and lyrical capabilities over any beat that catches his attention. With the versatility to create real life rap/hip hop, southern rap and trap rap, his talent made its way into the scope of major industry player and label, Warner Bros, which turned into the Charlotte spitter being signed in 2018. Coming off this huge win, Don kept the pressure on the industry with bangers like the Yung Joc assisted "Tongue Out," which led up to his most recent single, "Greatness" featuring artist/producer Jay Talent. Produced by platinum producer Duke Williams, the track features live bass by Louie Choice, bringing that South/Midwest feel. "Greatness" hosts Don's well-respected lyricism and melodic flows, together with the smooth hook curated by Jay Talent. With visuals for the song soon on the way, Don Baller is prepping to be the spotlight of the show yet again.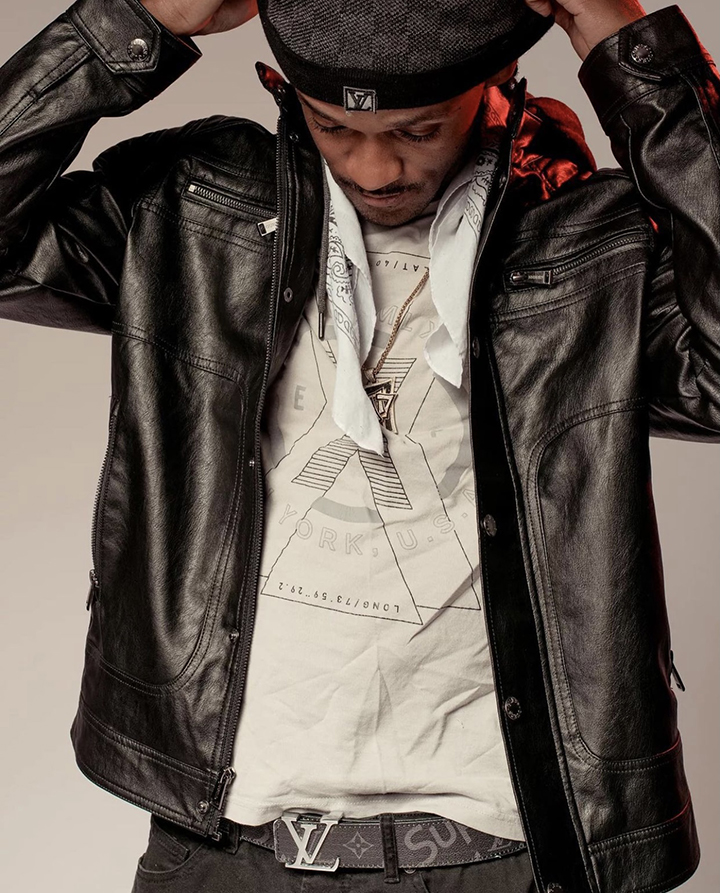 Alongside his new single, 2021 also saw the development of his own label, "7th Row" already building a strong roster with artists like Hittman Honxho and Gwuap. Not only that, but Don Baller has leveled up with the new management group, #D1MediaGroup, as his label moves to the home of One9 Music under the Orchard/SONY umbrella. Currently, Don Baller is based in his second home of Atlanta expanding his network and fanbase while working on more classic cuts to drop throughout the year. Follow his career and check out his new single, "Greatness" on all streaming platforms.
"Greatness" ft. Jay Talent: https://orcd.co/greatness
About Post Author