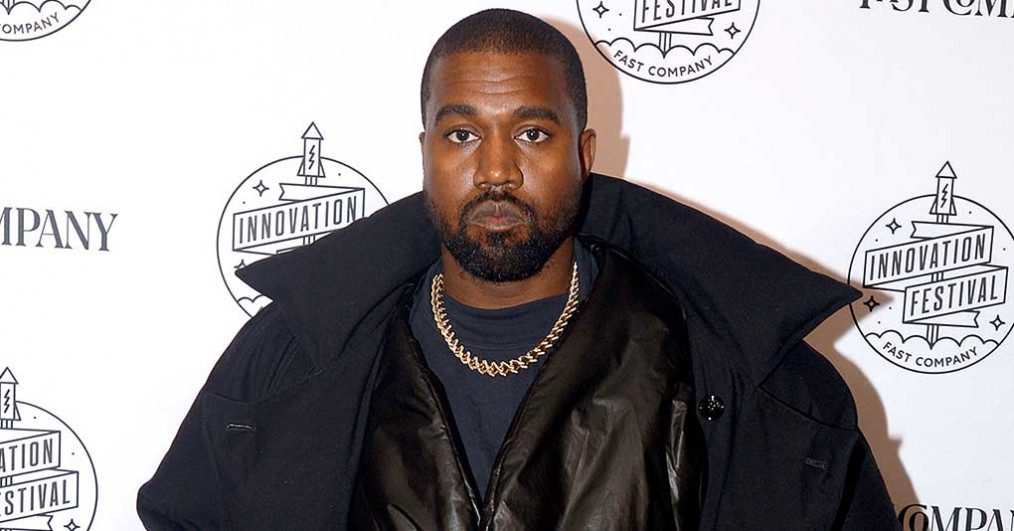 Elon Musk is calling on Kanye West to help build his own town in Texas.
According to The Wall Street Journal, the billionaire entrepreneur plans to build a "Texas utopia" on 3,500 acres of newly-purchased pasture and farmland in Bastrop County, about 35 miles from Austin, where his employees could live and work.
The Twitter CEO is said to have consulted with West and his architectural designer several times last year on broad ideas and some visual mock-ups, but no plans were finalized. Musk's former girlfriend Grimes was also involved in the discussions, according to the report.
The planned town, dubbed Snailbrook, is adjacent to Musk's Boring Co. and SpaceX facilities and already includes a group of modular homes, a pool, an outdoor sports area, and a gym.
Plans are being kept under wraps and land owners have been required to sign non-disclosure agreements. Musk has yet to file an application to incorporate the town, which would allow his Austin-area employees to be able to live in new homes with below-market rents.
Kanye has his own ambitious plans to build his own mini-city. Last year, his team has filed a series of trademark applications for a mini-community called the "Yecosystem" consisting of homes and retail stores that sell Yecosystem-branded food and beverages.
"He's trying to do shit that people couldn't even conceive of and he's trying to make it happen," a source told Rolling Stone. "He comes from a good place. It's definitely his goal that everything that people touch that's his is a good thing and has a good impact on the world."
Back in 2019, Ye attempted to build his own housing project on the 300 acres of land he owns in Calabasas. The dome-like prototype structures were eventually torn down after neighbors complained and determined the project violated the building code.
About Post Author