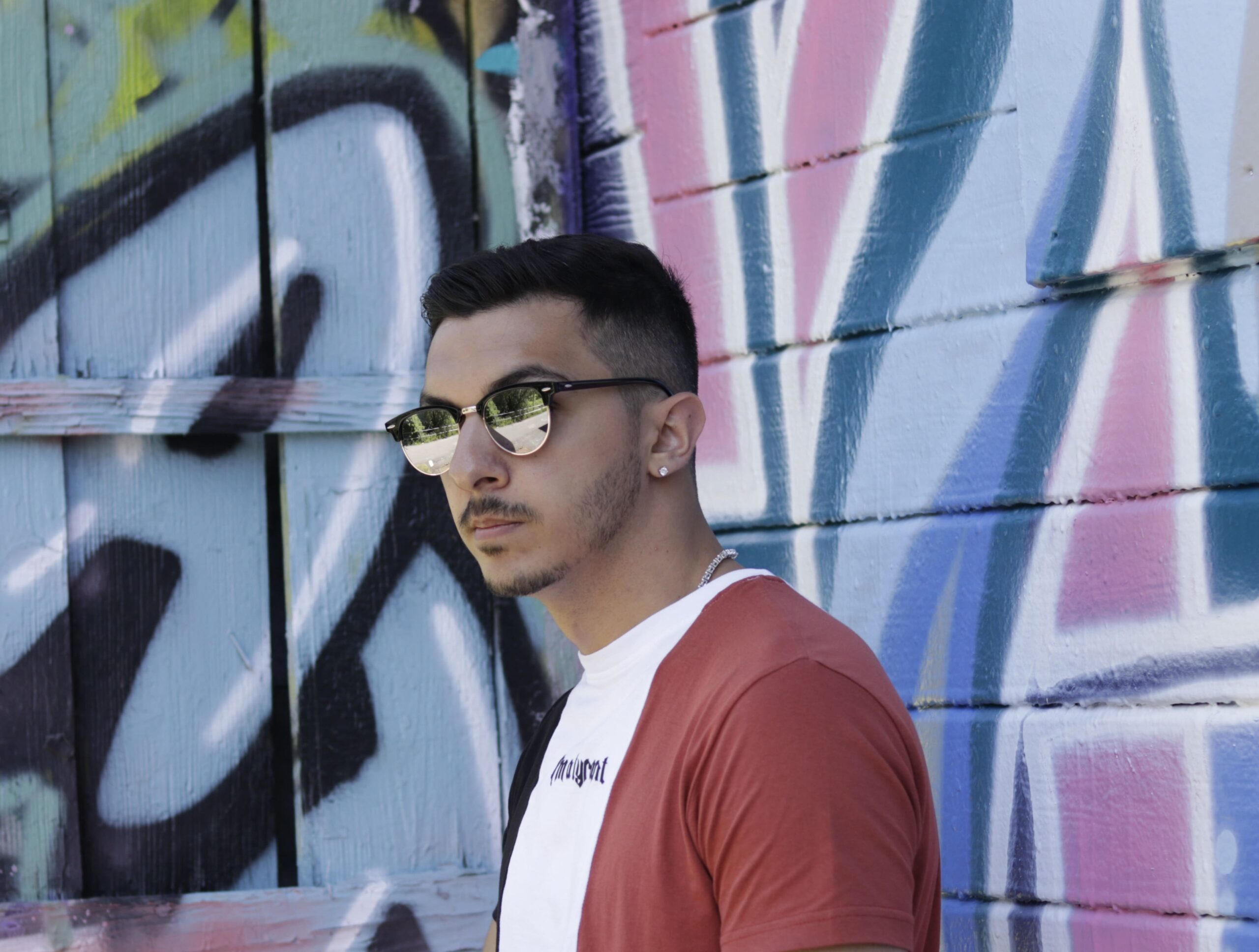 Through his debut LP, Differences, the Swiss trap artist EM$o epitomised the Trap genre by welcoming his listeners into trap life in one of the most dangerous places in Central Europe, Biel/Bienne. 
The LP kicks off with the lyrically raw single, The $urvivor, which rehashes the darkest thoughts that have ever run through EM$o's psyche. If you've ever tussled with the black dog and struggled to see the light, you will find a world of resonance in this bitter-sweet melodic trap release. 
Track two, POWER, starts to unravel after a cuttingly morose orchestral prelude; before the 808s kick in under EM$o's emotion-heavy mellifluous rap bars, which play with poetic lexicon while leaving out none of the grit he witnessed before he escaped the cyclical torment of his hometown. Before track three sinks you into colourful kaleidoscopic tones crafted by Gibbo and mastered by Slade Templeton. 
The energy in $inner! No $aint is a little brighter, which carries through to track four, $he's $exy, which plays with world music textures as EM$o gets affectionately salacious with his smooth cadence; a vibe which continues in the Afropop-tinged single, GRAM. 
With track 6, EM$o winds the tempo down to create an exotic feat of RnB trap before $he a Blessing notes the insidious interlink between romanticism and capitalism. For the two concluding singles, Project out of Concept and We$t $ide Connection, EM$o delivers chillingly cinematic old-school west coast hip hop tones that prove he's one of the most versatile artists on the trap scene – on any coast.
Listen on Spotify 
Follow on Instagram
About Post Author