Fast-emerging hip-hop act, Fari X, announced the release of "The Antidote (Remix)," a new single featuring the legendary Havoc, from her upcoming album titled XISM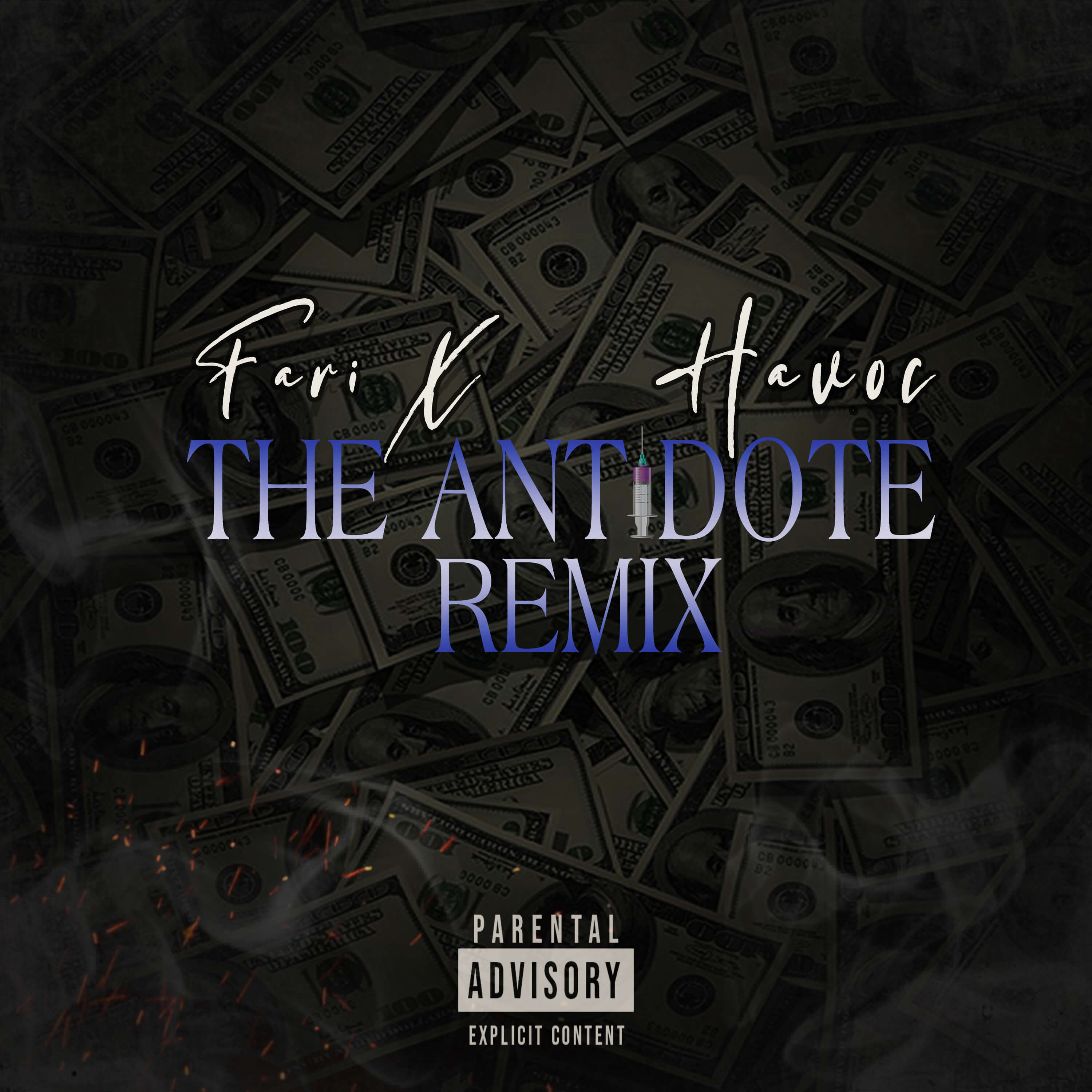 Fari X is already making her mark in the music scene, described by many as "the new Queen of hip hop," with her unique style and delivery endearing the talented rapper, entrepreneur, and author to lovers of good music worldwide. In a related development, the "Queen Boss" rapstress recently released a new single titled The Antidote (Remix), featuring Havoc from Mobb Deep, on November 22, 2021, amidst rave reviews from listeners.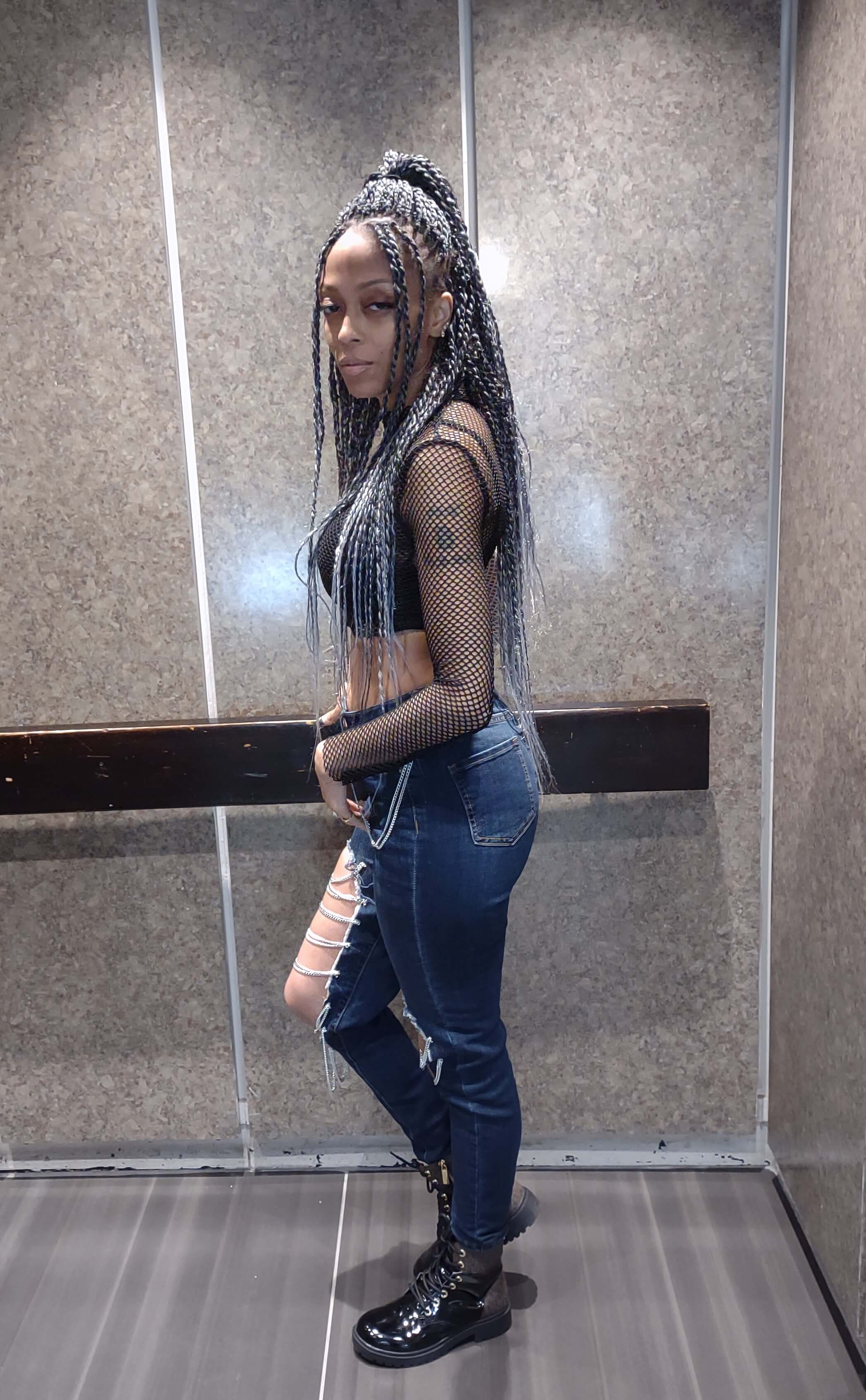 The new single is a remix to Fari X's original song The Antidote and is one of the songs on her much-anticipated album XISM. Inspired by female rappers and music greats like Lil Kim, Foxy Brown, and Da Brat, the Boston native, has created a style that stands her out from the crowd.
Fari X aims to surpass the successes recorded with her previous works, as she makes a return to the music scene after a long hiatus to focus on the business end of her career. Some of her highly acclaimed projects include her recent hit single "Queen Boss" and its remix that featured another Boston native, Bay Holla. Not forgetting to mention her album "Hoody Classy: Grind Season" dropped in 2012, and her 2016 EP "Queenism" that featured her popular single "Werk." Her works have not gone unnoticed in the industry, getting nominations at the UMA (Underground Music Awards) and winning at the SEA (Southern Entertainment Music Awards).
The new single and the upcoming album embody the meaning of her moniker, with XISM modernizing the sounds of the '90s and 2000s, as the artist seeks to elevate the minds of women, uplift the black man, encourage black love, and awaken people through melodious conscious music.
The Antidote (Remix) is currently available on all major streaming platforms, including YouTube, Spotify, and iTunes.
For more information about Fari X and her works as the face of her body contouring spa and her other successful business avenues, including Fari X Entertainment and 11-17 Entertainment, visit – https://www.IAmFariX.com. You can also find Fari X across social media, including Instagram, Twitter, and Facebook @IAmFariX.
The Antidote (Remix) ft. Havoc
About Post Author