"Hard to Breathe" off of ForeverFresh's album "Grindwork" gets the visual treatment.
Douglas Hammond of North Philadelphia came up in the vicinity of Crown Heights Brooklyn. Now known globally as the hip hop artist, ForeverFresh, he has been delivering lyrically articulate tracks with a distinctive blend of 90's and modern style. With a sound unique to his artistry, ForeverFresh has gained fans both locally and internationally and has rocked crowds at over a hundred shows across Vegas, Boston, and major festivals like South by Southwest (SXSW).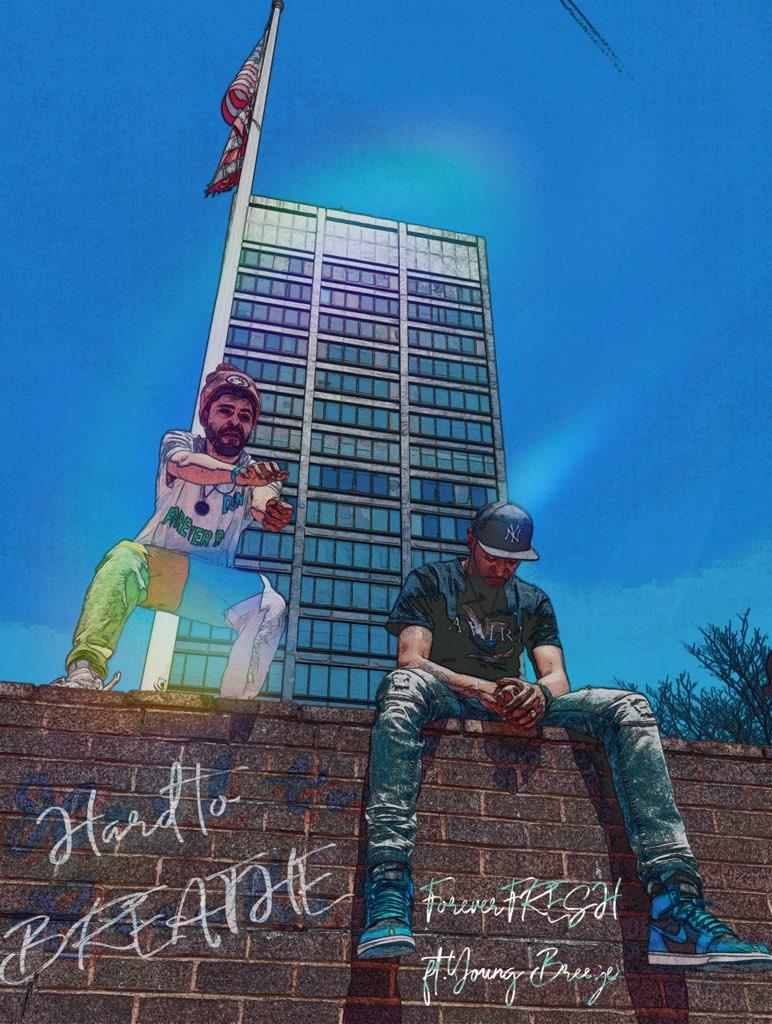 ForeverFresh has built a worthy catalog with his debut album, "Dougie" and "Grindwork" mixtapes leading up to his album of the same name closing off 2021. Now, fans are awaiting the release of one of the standout tracks from the album titled, "Hard to Breathe." The single features close homie and musical brother, Yung Breeze out of Brattleboro Vermont. "Hard to Breathe" is that heart racing expression, the intensity and passion that leaves you breathless experiencing situations, relationships, or life. Through the lyrical duo, every emotion is given a vivid presence in the energy packed single resonating over the head thumping beat.
Premiering July 1st, the clock is ticking to see what the creative minds of Sammy Chan TV and Lara Drolet/La D Da Media filmed behind the lens. Samuel "Sammy Chan" Martin and Yung Breeze are responsible for the successful company, Street Religion Enterprise LLC and their talents are going to show why they've been on an upward rise since its creation in 2014. With the location set in downtown Manchester, and editing by feature guest Yung Breeze, the end result is sure to blow the minds of eager fans.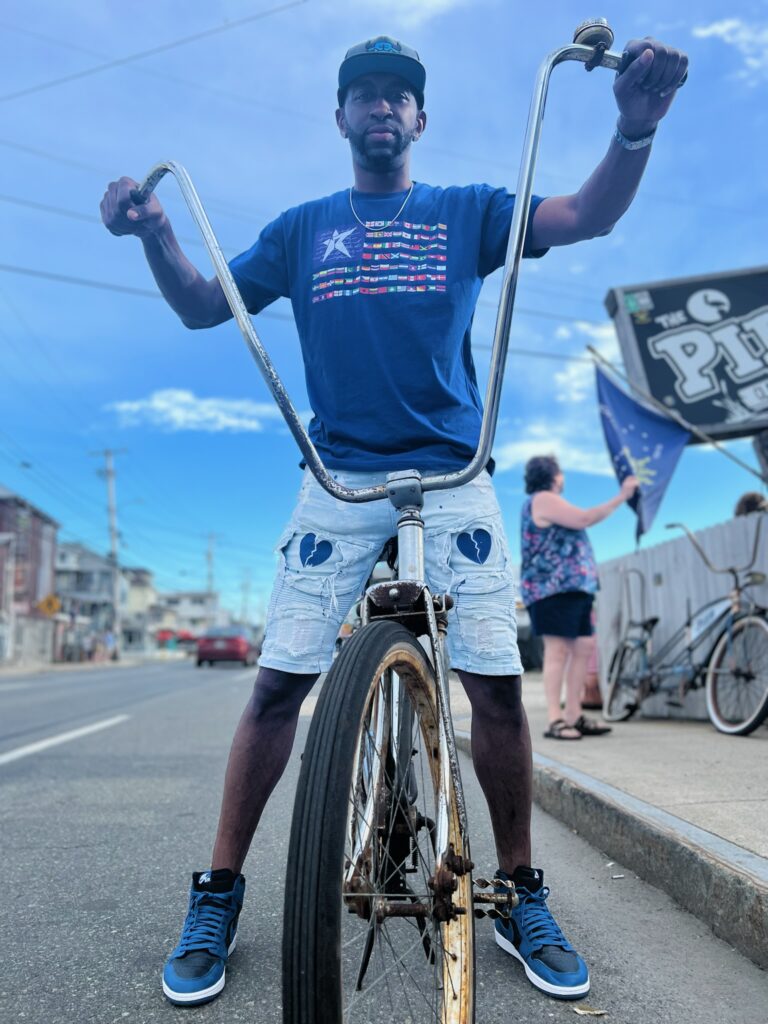 Check out ForeverFresh's "Grindwork" album and hit the link to be ready and waiting for the music video premiere of "Hard to Breathe."
Hard to Breathe Premiere Link: https://youtu.be/w9cD2fVoGpA
Grindwork Album Link: https://songwhip.com/foreverfresh/grindwork