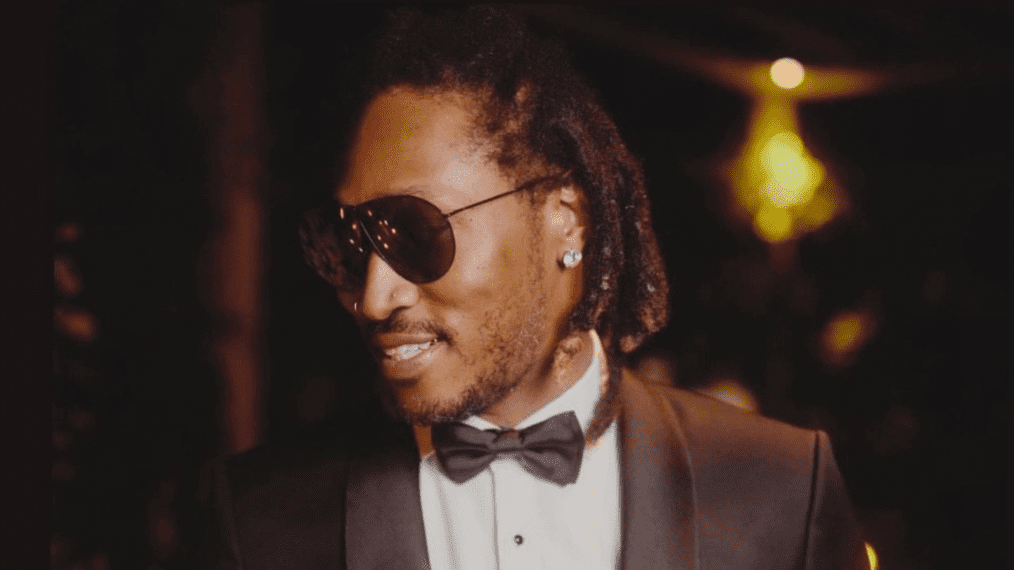 Future and his Freewishes Foundation have opened a new STEM lab in Atlanta, Georgia. The "Wait 4 U" crooner opened the innovative STEM lab to help host classes for students while also helping pair them with mentors already in the field.
Historically, there has been a gap within the tech and science disciplines among BIPOC students from underserved areas. Thus, The Freewishes Foundation's new S.T.E.A.M. Lab aims to help make STEM more accessible to students in Atlanta. The lab has pledged to help support all students who wish to pursue STEM as a career.
https://www.instagram.com/reel/Csv1Q0bAe6I/?ig_rid=2bad87d7-dfbb-4c1a-ac75-03b6d149ca02
The "I Am A Dreamer" S.T.E.A.M Lab has come to fruition with the support of the 2K Foundations. The lab will be located at Bessie Branham Park in the Kirkwood (Atlanta) area where Future grew up.
The Freewishes Foundation is helping provide the technological infrastructure in schools in often marginalized communities. With the rise of tech-driven aspects of life, Future and his Freewishes Foundation want to establish equity within their community.
The Grammy Award-winning executive and philanthropist asserted, "It's important that all students receive access to STEM education regardless of their background. Our Freewishes Foundation, with the support of the 2K Foundations, has helped make this possible in our Atlanta community. We're thankful for their commitment to support our initiative."
The S.T.E.A.M. Lab will provide dedicated spaces for hands-on learning in science, technology, engineering, and mathematics. Moreover, students in STEM labs benefit from access to laboratories that challenge them with active knowledge and hands-on problem-solving skills.
"We are creating a science, technology, engineering, art, and mathematics lab as an extension of Freewishes educational initiative," exclaimed Freewishes executive director and Future's sister, Tia Wilburn.
"We wanted to add art because both Future and I support creativity. Our objective in providing educational opportunities is to ensure inclusive and quality education for all students regardless of income and background. There is a major gap in STEM education that impacts marginalized communities, and we want to close that gap so that no child is left behind," said Wilburn.
About Post Author