From the depths of his pain, G Smoove digs deep to create the heartfelt, impactful, sophomore album, "Welcome to Bo$$town."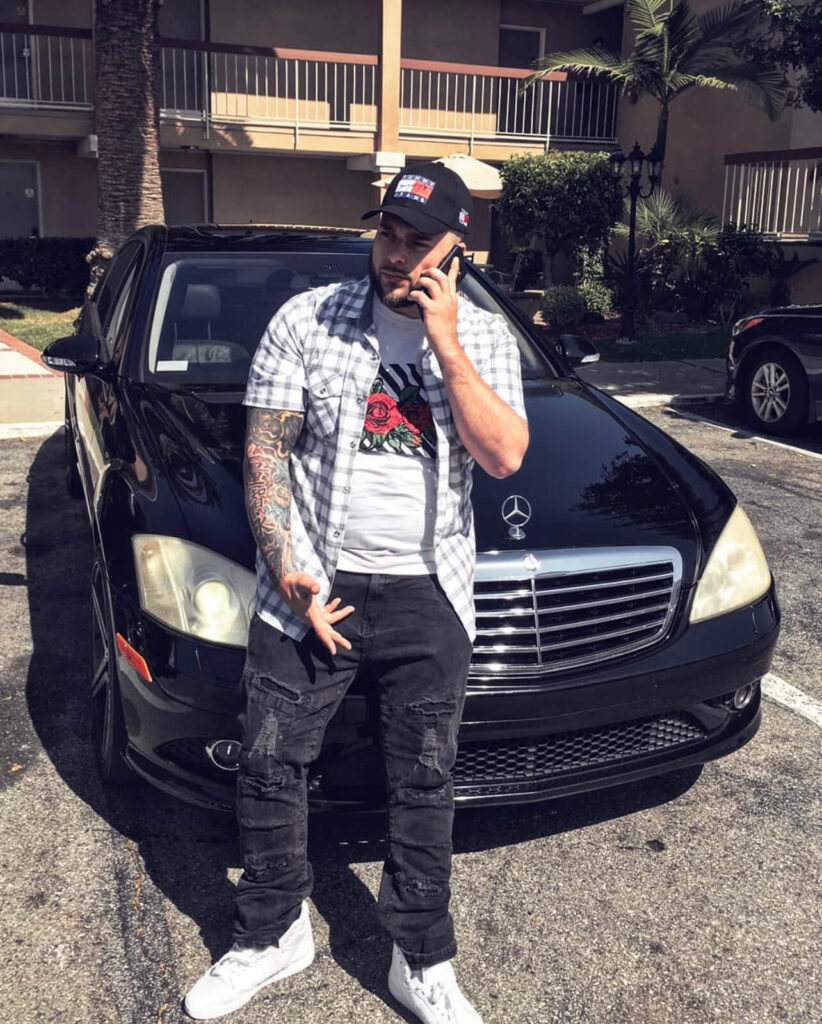 G Smoove came up in the Roslindale neighborhood of Boston. A young boy with a mind for creativity, but life would take a series of turns that sought to break the future star. Bouncing around foster homes, living on the street, and battling his inner Demons, G Smoove was victim to many struggles. With his future looking grim, music became his saving grace. He gravitated to music as an escape from his daunting reality. He would pick up the mic and turn his pain and sorrows into songs that reflected his woes. Music was the therapeutic space that allowed him to express his emotions in songs that resonated with his audience.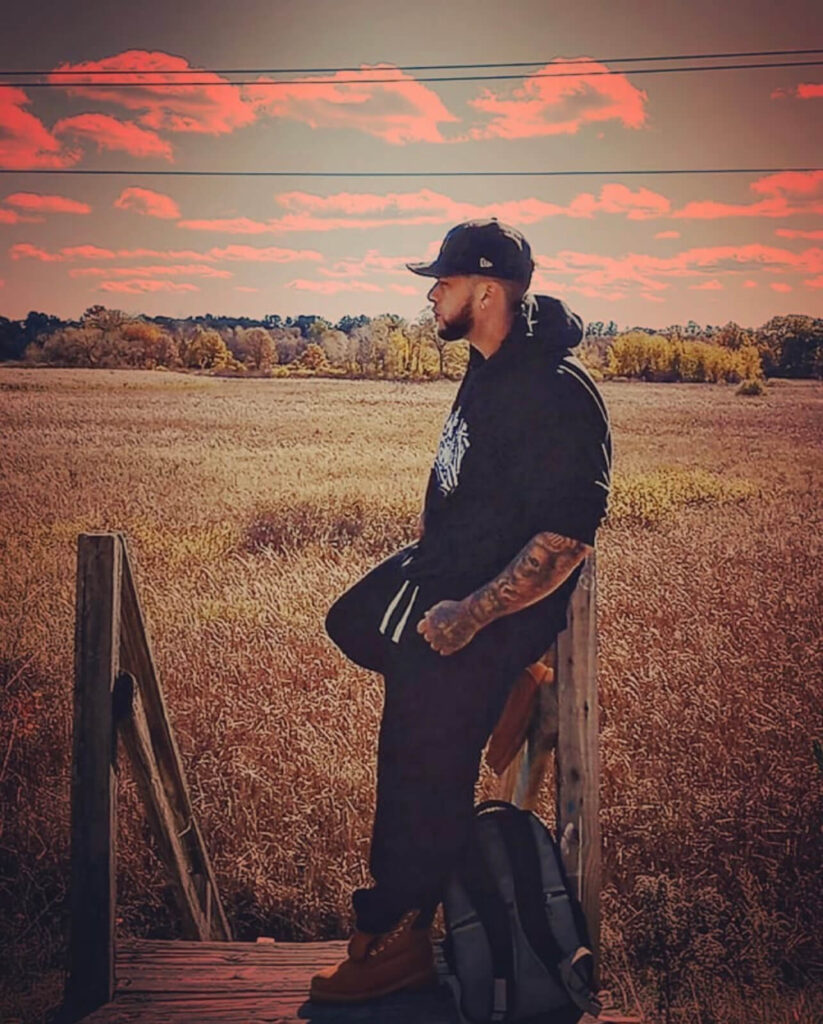 In the booth G Smoove was molding his hardships into big dreams of making it out and living a better life. Those goals and aspirations began coming true the more G Smoove poured his heart and soul over instrumentals. Since he took up the mic, fans have been unable to stop coming to his music to get through trials of their own. As the requests for his album grew louder and louder, G Smoove turned his attention to giving fans a body of work that defines who he is as an artist. The project titled, "Welcome to Bo$$town" is scheduled for release on 2/2/22 and will show the evolution of G Smoove as an independent artist. Inspired by his emotions, struggle, pain, and experiences, the album holds tracks able to bring comfort to others going through it but also upbeat club bangers to lift spirits and create good vibes.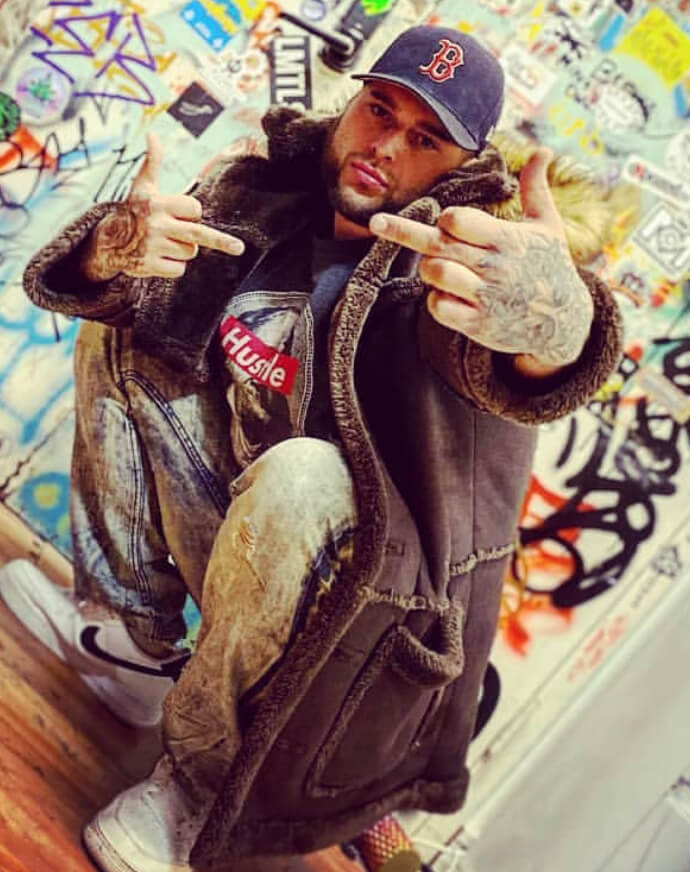 If ever there was a time to support an artist, it would be now. G Smoove came a long way to get here, and he deserves the credit. Follow his socials, show some love, and run the numbers upon his songs.
Social Media & Music Links: https://linktr.ee/Gsmoove617
About Post Author