Music is larger than life. It's something about having people gravitate towards your sound that'll make you feel like you just left Earth. When you finally discover that uncharted potential, no one can match your shine; you're the only star in the sky.
Brooklyn artist, Isaac Sage, is looking to launch his career into orbit. Growing up around the negative impact of peer pressure and financial struggles led him to start making music. Inspired by artists like Michael Jackson, Robin Thicke, Drake, XXXTENTACION, Trippie Redd, and many others, he found his voice and took off flying.
His debut single, Star PoWer, is an energetic melody infused track that exemplifies the type of sound you could expect to hear from the artist in the future. The beat lets off a good-time-vibe while the flow switch-ups keep you tapped in the entire time.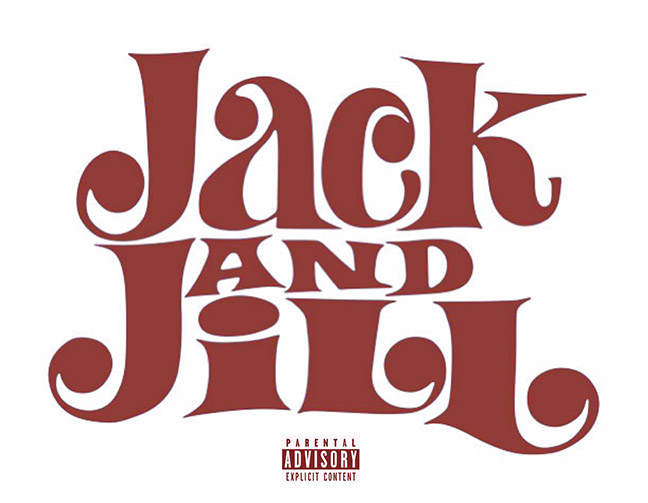 On the follow-up single Jack & Jill, the confident artist addresses a female interest by letting her know that actions speak louder than words. He's ready to show non-believers he won't be held down no matter how much pressure is applied.
Sage is excited to explore different genres of music. He's currently putting the finishing touches on his next project, which is a pop-rock record set to drop later this year. Since hip-hop is his first passion, it's safe to assume he will continue to incorporate rap into everything he records.
For more music-related news and to stay up-to-date with Isaac Sage, you can follow him on Instagram @isaacthesage. Be sure to check out Star PoWer and Jack & Jill on your favorite music streaming platforms while you're at it.
About Post Author