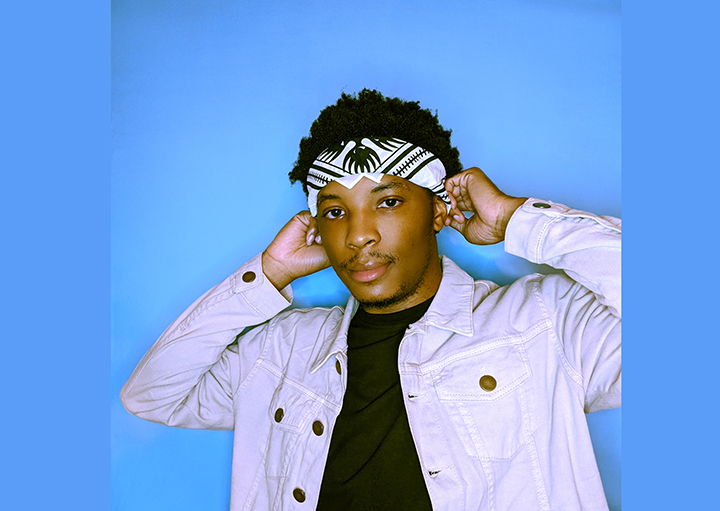 Putting the Caribbean on the map, JOƵIAH releases his eagerly awaited third album, "The TRUTH Cost A Lot."
JOƵIAH is the Guyanese native who is now a rising artist situated in New York Queens. Inspired by the life experiences he's lived through, his music depicts both influences from the past and his thoughts as a visionary of the future. His third album "The TRUTH Cost A Lot," is unlike his previous work, geared toward the listener and impacting their life through relatable songs about the struggle, celebration, achievements, and happiness.
The album commences with the energy-packed track, "Family Security" displaying JOƵIAH weaving potent bars towards anyone jeopardizing the bond of family and loved ones. "I Tried" slows things down to a more mellow flow giving off a vibe to cruise to while thinking about plans to make it big. Continuing the diversity of the project, JOƵIAH included songs like "Belong To Me" which caters to love with a seductive flow telling a tale of affection and emotions for a female romanticized by his game. Later, songs like "Blame Me" shows how much effort, passion, and feelings JOƵIAH poured into touching listeners' hearts and souls. It's one of those tracks you confide in when life is weighing on your shoulders, and you want to listen to someone who understands the pain, the loss, the regrets, the scars, but still inspires you to keep going.
The rest of the album keeps the high standard set. JOƵIAH didn't let up and shows his versatility throughout. "Fast Wyn Slow Wyn" sprinkles that Caribbean flavor on the afrobeat mix, ideal for dancing the night away with someone. Sure enough, JOƵIAH had something for the streets with the banger, "BlackOUT." It's turnt all the way up, lit, giving big baller type tingz. There was no better way to lead into the Mac Anthem "Best Friend Options" before the perfect end song to a great album, "I Can't Give Up." After taking the audience through all the emotions, JOƵIAH motivates and inspires each listener to get up and get to it no matter what they've endured.
"The TRUTH Cost A Lot" is an admirable offering to a solid album. Out of a 5, the album can be rated a solid 3. It has all the ingredients of a great body of work, but JOƵIAH is still refining and solidifying his voice, flow, and style. It's clear he's nearing becoming one of the artists that are irreplaceable, and he'll have a legacy forever engraved as the Guyanese to stand with the goats of the music industry. Be sure to check out his new album, "The TRUTH Cost A Lot."
Music Releases: https://www.joziahmusic.com/
"The TRUTH Cost A Lot" (Spotify): https://open.spotify.com/album/6UAWqFzdkIYOCOIZeYskQx
"The TRUTH Cost A Lot" (Apple Music): https://music.apple.com/album/1656536318
Instagram: https://www.instagram.com/moscato.pablo/
About Post Author