JP Visuals is a videography media company that prides itself on making high-quality music videos for various genres. The Melbourne, Australian-based company was established back in 2019 as a way to help local artists expand their fanbase by adding eye-catching imagery to their music.
Their humble beginnings started with a dream and a mere $500, which they used to purchase the best camera equipment they could afford at the time. Like most start-up companies, JP Visuals struggled to land clients early on but never lost faith. They continued to push the brand and began building a reputable reputation amongst local artists in the community.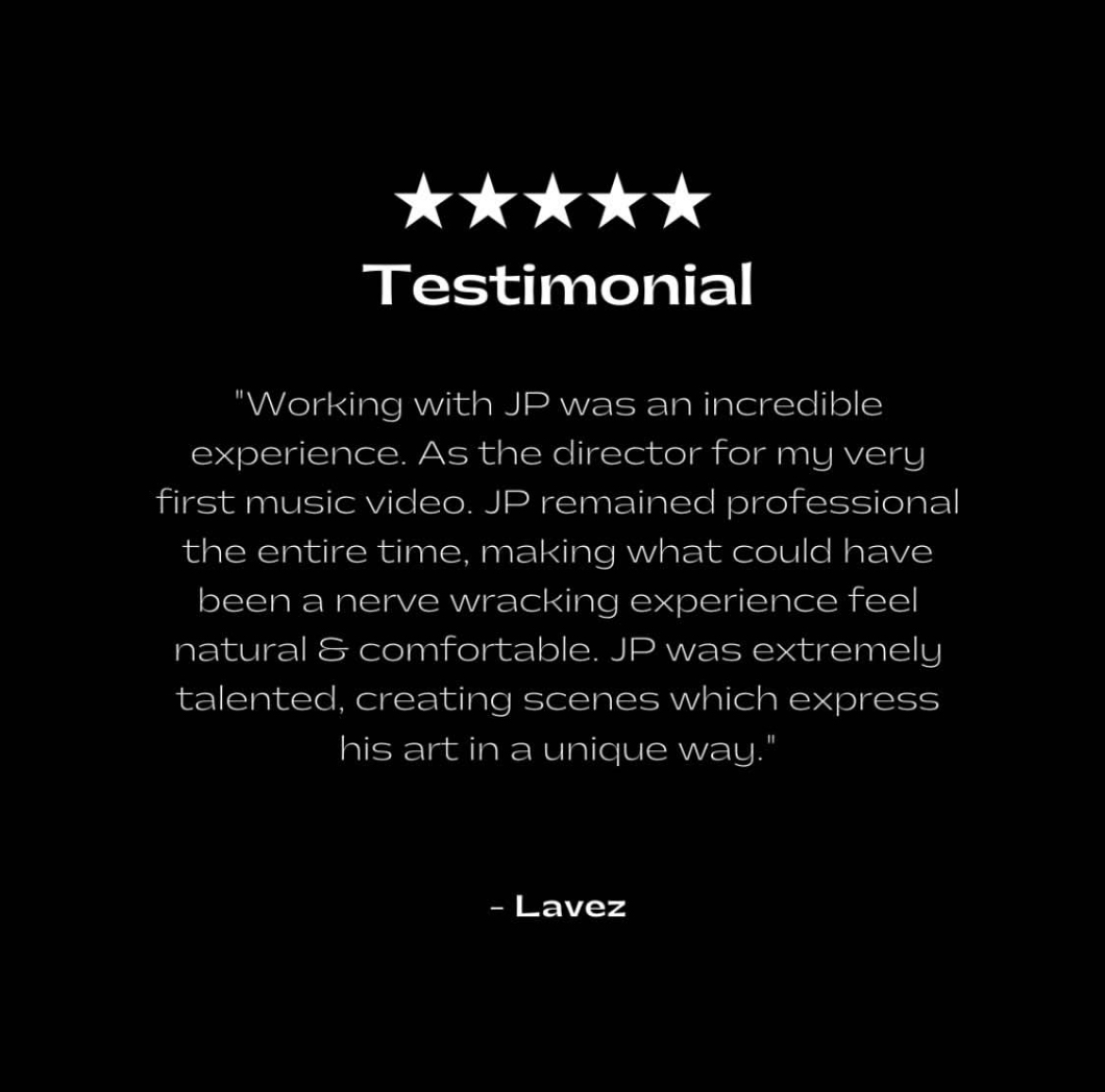 Nearly four years later, JP Visuals successfully worked with over forty satisfied clients in the industry. One such artist (from Melbourne, Australia), who goes by Lavez, recently dropped a new video for his song "Coco Pops." On location, JP Visuals utilized every shot by delivering quick cuts, good lighting, and great angles, resulting in a well-polished final product. Now available on YouTube for your enjoyment, go check it out and see for yourself.
For more music-related news and business inquiries, contact JP Visuals by following the links below. Book your free consultation and get started on your next project today!
INSTAGRAM | FACEBOOK | TIK TOK | FREE CONSULTATION
About Post Author