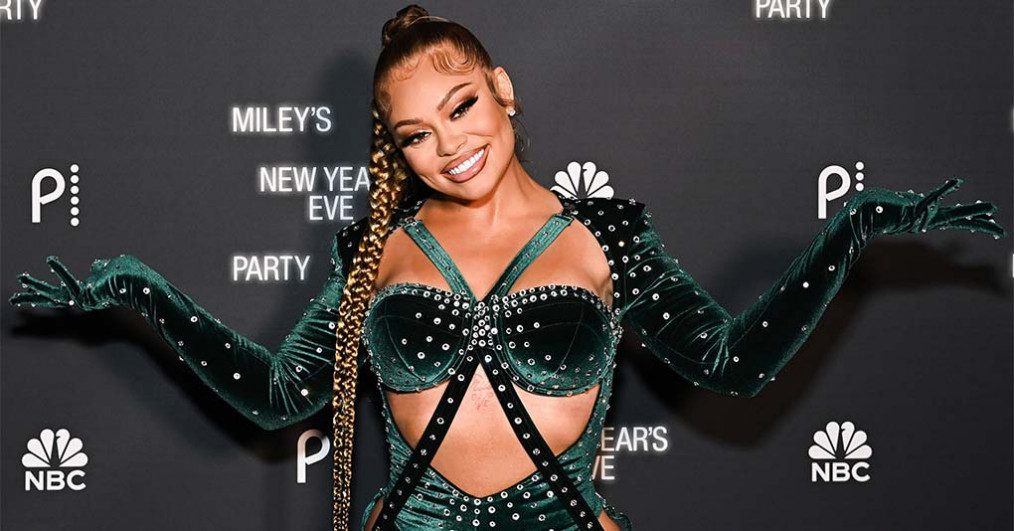 Freestyle Latto is back.
Despite all her success, Latto remains tapped in to the streets. The Grammy-nominated rapper gets back to her roots with a freestyle to SZA's "Smoking on My Ex Pack," which she declared "my fav song right now."
"Smokin' on my ex / Shittin' on his bitch / Thinkin' 'bout my sex / All this water on my wrist," she raps. "Got 'em thinkin' I switched / Nah, 'Big Energy' just hit / If you think a ni**a ain't claimin' this, you smokin' d**k."
Her freestyle caught the attention of SZA herself, who reposted it on her Instagram Story and wrote, "Oh it's getting CRITICAL!!!!"
This is just a taste of what's to come for Latto, who has been in the studio working on new music. Last month, she dropped her latest single "Another Nasty Song."
She's not the only one who's "Smoking on My Ex Pack." Quality Control's Lakeyah also dropped her own freestyle to the SOS standout.
About Post Author