As a result of acquiring Supply & Demand Worldwide Publishing, Luxury Living Music, the new firm owned by Luxury Living Kirb, now holds complete ownership of all compositions written and a 50% stake in the full songs within their catalog.
Luxury Living Kirb had dreams of building a legacy in the music industry since childhood. That vision took root at age 14, and he has since dedicated his life to realizing those dreams.Rising into the spotlight as an Executive Music Producer, Luxury Living Kirb laid the foundation for the next step in his career. Responsible for producing and marketing the viral song "Brick In Yo Face" for rapper Stitches which was featured on major shows like Comedy Central's "South Park," everything was in place to finalize the acquisition of Supply & Demand Worldwide Publishing. Buying out his business partner's half in the company, Luxury Living Kirb obtained sole ownership of the music conglomerate.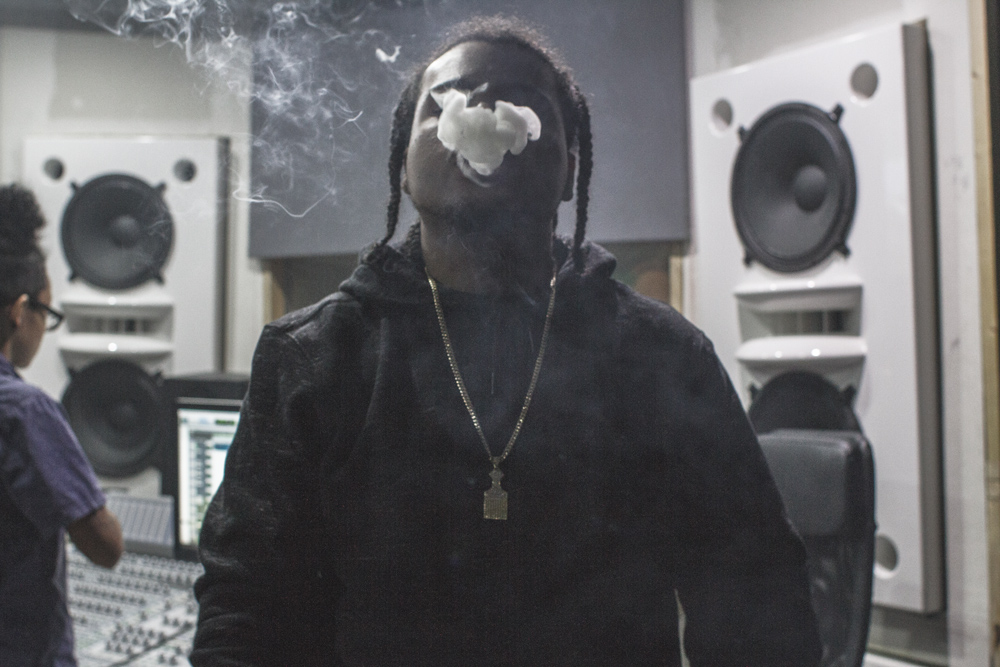 This move was the catalyst that would grow into his next business venture – the launch of his very own, Luxury Living Music which owns rights to 100% of the compositions, and 50% of the full songs once held by Supply & Demand Worldwide Publishing. Inclusive of his previous work with Stitches, he has partially attained catalogs from some of hip-hop's biggest names likeOffset, Kevin Gates, Lil Boosie, Mistah Fab, Compton Menace,and The Ying Yang Twins among others.
Leveling up like hip-hop moguls Jay Z, P Diddy, and Master P, Luxury Living Kirb has made the boss move that takes him into another stratosphere of success and status. With his company, Luxury Living Music already owning a stacked catalog, Luxury Living Kirb aims to extend his range of ownership by purchasing more timeless music along with adding writers and composers to his roster. Follow his socials to stay in the know about his growing influence in the industry and visit Luxury Living Music's website to learn more about the new titan taking over.
Kevin J Araujo
Luxury Living Music
+1 305-987-9085
Website: https://www.luxurylivingmusic.com/
Email: http://www.einpresswire.com/contact_author/608945456
Visit us on social media:
Facebook: https://www.facebook.com/profile.php?id=100088510672630
Twitter: https://twitter.com/LuxLivingMusic
LinkedIn: https://www.linkedin.com/in/kevin-araujo-392520174
Instagram: https://www.instagram.com/luxurylivingkirb/
YouTube: https://www.youtube.com/@luxurylivingkirb
About Post Author