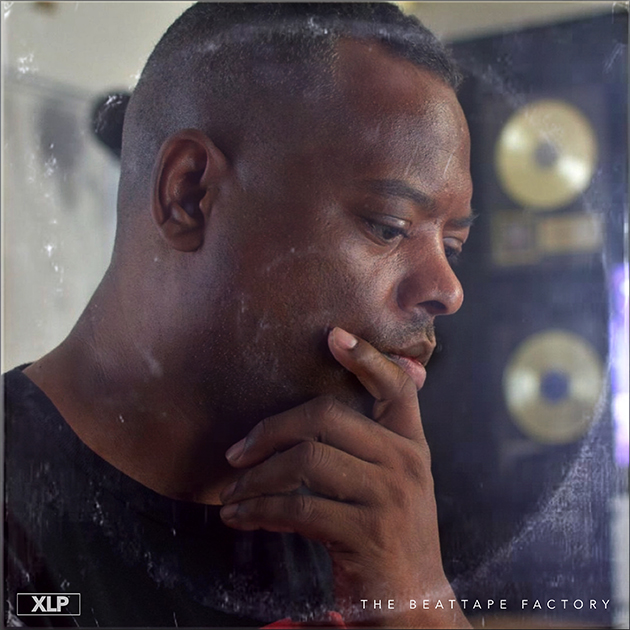 Some know the RIAA multi gold & platinum selling music producer as just that, a music producer. Others may know him as the man that gave plenty of artists there first shot at fame. From his work with Master P/ No limit Records, Nas, Snoop Dogg, Brandy, Ray J, & so many more.
His behind the scenes way of life is becoming harder with every release. With over 100 million records sold attached to his name & countless successful artist who have taken advise from the legend, he's finally decided to release his own body of work, full of instrumentation some may consider before its time.
The BeatTape Factory album is currently available all on all major platforms worldwide. After just a few days of being released, the album has already surpassed 1 million streams combined & on its way to earning Donald XL Robertson another plaque for his already full wall of achievements.
The BeatTape Factory – SmartURL Link:
https://smarturl.it/thebeattapefactoryXL
About Post Author