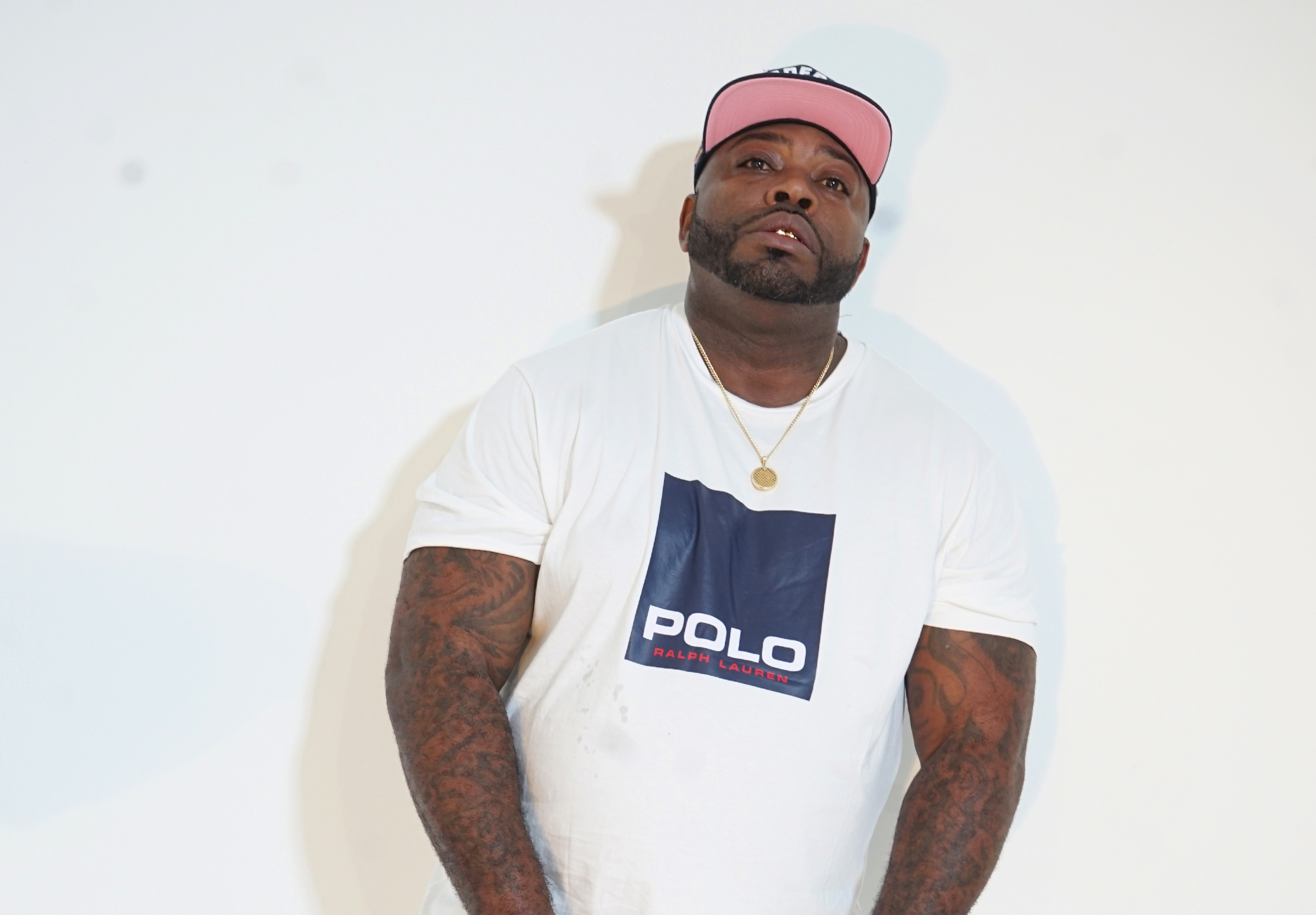 A student of the streets and teacher through rhymes, Mobb Boss is a real one that overcame the struggle of the trenches.
Pensacola, Florida native Bishop Johnson is the rapper known by the stage name, Mobb Boss. His early upbringing was surrounded by hardships in the streets, entrapping him in a cycle of homelessness and drugs. Things only spiraled further out of control when his music career began experiencing difficulties taking off. His addiction and direction down a chaotic path resulted in the law arresting the rapper a staggering 60 times. Mobb Boss was on the verge of self-destructing, but the love for his children drew him closer to God. With a new fire in his heart, he realigned himself on the right path and turned to music as his therapy.
Mobb Boss launched his own record label in 2017 to elevate his brand higher. Every track was a trap banger that used his experiences in the streets to create Gangsta music with motivational elements. His upcoming single "Smackdown" is the follow up from the dope boy anthem "Trappin" and motivates the grind for the come up. The track is inspired from the streets of Pensacola, Fl and brings fans into his world and all that he's lived through. Hardcore lyrics paint a picture of violence, betrayal, women, and money over the Detroit beat with his fluent Florida flow. Mobb Boss drops knowledge educating the hustlers to avoid the snakes and fakes while securing the bag.
Mobb Boss has seen darker days, but his resolve and undying ambition has won him online music awards, run up his streaming numbers past 300,000, got him radio play, and blessed him with two successful businesses. Mobb Boss is on his way to becoming a legend like his favorite rappers, Soulja slim, B.G. and Trick Daddy Dollars. Follow his socials and check out his music.
Spotify: https://open.spotify.com/artist/1tfnXtBiC9q11rwYdrPFHn?si=3JHao2u-TWC5hBGhAlKWZw&dl_
Apple Music: https://music.apple.com/us/album/dopeboy-pull-up-wit-a-bag/1293132506?i=1293132743
Soundcloud: https://soundcloud.app.goo.gl/c5cbdh9SMnhiwZqY9
Facebook: https://www.facebook.com/100009408454856/posts/3033761433614109/?d=n
"Trappin" Music Video: https://youtu.be/sWKRMhLGPiY
About Post Author