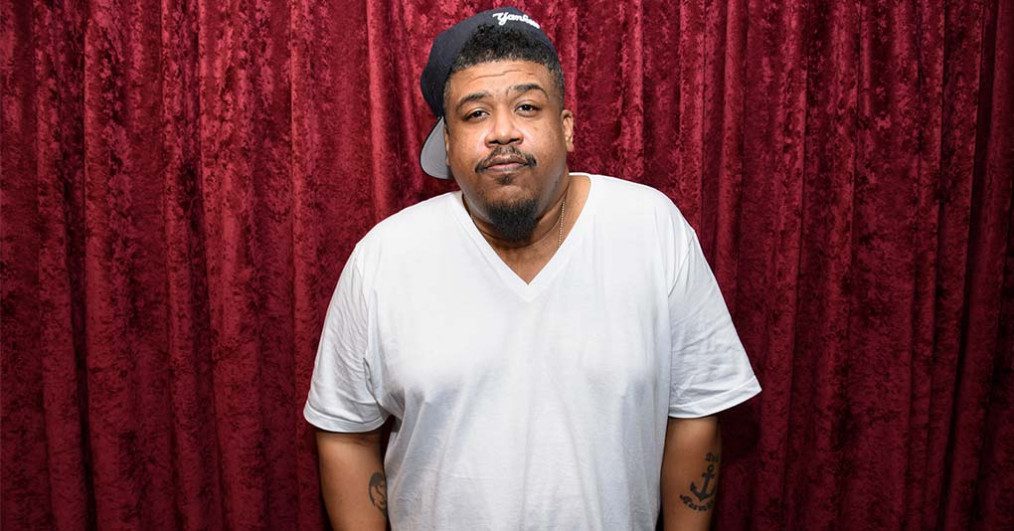 Trugoy the Dove, one third of legendary rap group De La Soul, has died.
A rep for the Long Island rapper, born David Jude Jolicoeur, confirmed his death to The Associated Press on Sunday. He was 54.
The cause of death has not been disclosed, but Trugoy–who had recently been going by Dave–had been open about his battle with congestive heart failure in recent years. De La Soul performed as part of the 50th anniversary of hip-hop celebration at the Grammys earlier this month, but Trugoy did not join his bandmates onstage.
Jolicoeur, along with Vincent Mason (Pasemaster Mase) and Kelvin Mercer (Posdnuos), formed the rap trio in 1988 after attending high school together in Amityville, New York. In 1989, De La Soul released their debut album 3 Feet High and Rising, spawning the hit "Me, Myself and I," which spent 17 weeks on the Billboard Hot 100.
In the wake of his death, tributes poured in on social media, from Busta Rhymes to Queen Latifah.
"Dave! It was a honor to share so many stages with you," wrote Big Daddy Kane, while Erick Sermon added, "This one hurts. From Long Island from one of the best rap groups in Hiphop # Delasoul #plug2 Dave has passed away you will be missed… RIP."
Nas expressed his gratitude in a heartfelt note. "You showed us it's ok to have fun not sad or too too deep or fight the power tho it was very much fight the power what u did so genuis. The group made me wish I was them. Thank You," he said.
Pharrell also shared a touching tribute, writing, "Sending love, light and positive vibrations to his family, The Soul and everyone whose lives have been touched by his existence. Oodles and Oodles and Oodles of O's."
Busta Rhymes was in "disbelief" over Trugoy's death. "This one hurts Bad. Dave aka Trugoy the Dove Fly Beloved Fly.. Rest Easy King," he said.
Last month, De La Soul announced that the first six albums in their catalog would be returning to streaming services on March 3 including 3 Feet High and Rising, De La Soul Is Dead, Buhloone Mindstate, Stakes Is High, Art Official Intelligence: Mosaic Thump, and AOI: Bionix. In August 2021, the group acquired the rights to their masters following a two-year battle with Tommy Boy Records.
See some of the tributes below.
https://www.instagram.com/p/ColmmwWrrV6/?utm_source=ig_embed&ig_rid=c55f4e05-9466-4f93-902c-a4776e7bad93
https://www.instagram.com/p/Com6gRer3WZ/?utm_source=ig_embed&ig_rid=218c5f58-96b2-4d08-a65a-86a9b1d6d628
https://www.instagram.com/p/ColAOSxuASS/?utm_source=ig_embed&ig_rid=3f2abd39-9429-4d2a-9022-df7289f401dc
About Post Author