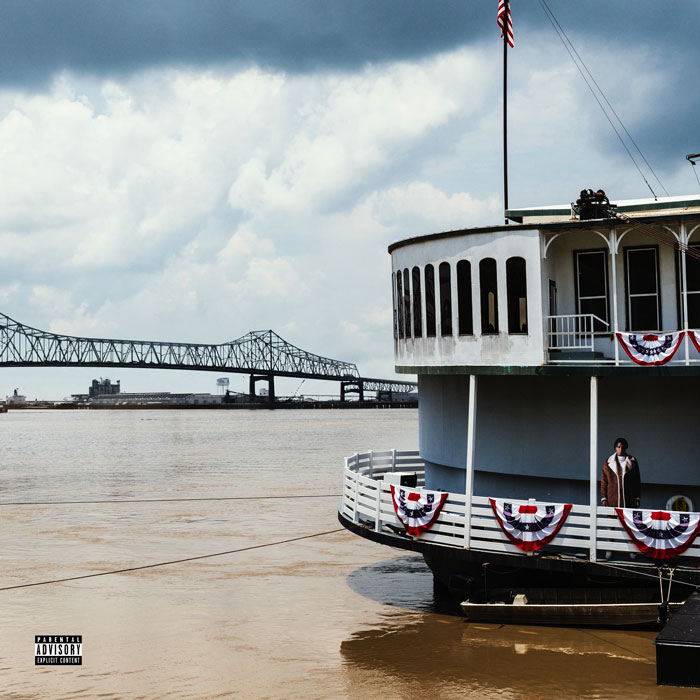 NBA YoungBoy shows no signs of slowing down.
The prolific rapper is back with his second album of the year, Don't Try This at Home. Clocking in at 33 tracks, the project features his previously-released collaborations with Nicki Minaj ("WTF") and Mariah the Scientist ("Rear View"), plus appearances from Post Malone and The Kid LAROI.
In an interview with the "Rap Radar" podcast, YoungBoy revealed that he won't be holding back on the project. "I'ma be talking crazy on there," he said. "I'ma show you Murda Man…but I'm lettin' you know, though-don't try this at home."
In early January, the 23-year-old rapper dropped I Rest My Case, his first album since signing with Motown Records.
YoungBoy's prolific output also extends to his family. He recently welcomed his 11th child. The mother is reportedly Instagram model Drew Valentina. He is already a father to 10 children with eight different women including wife Jazlyn Mychelle Hayes.
https://music.apple.com/us/album/dont-try-this-at-home/1680836228
About Post Author