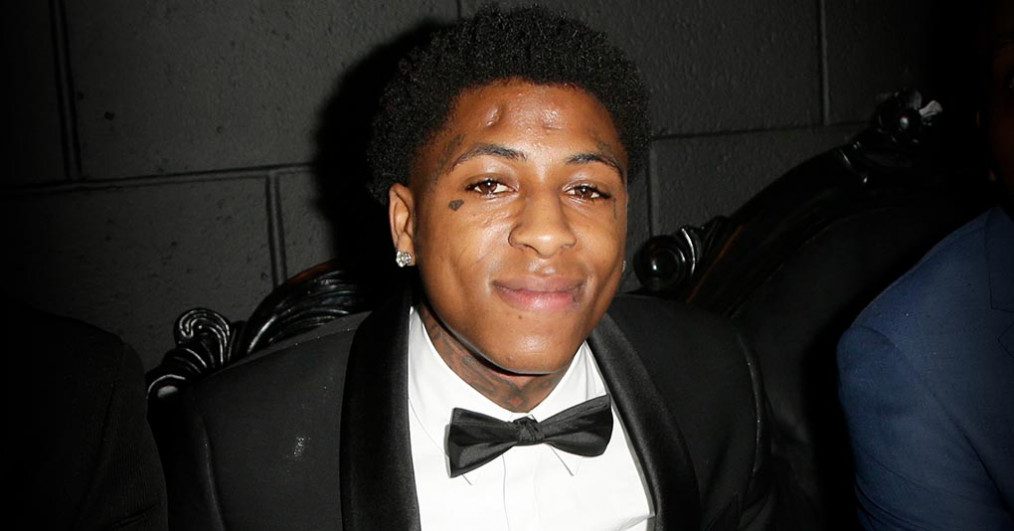 NBA YoungBoy is a father yet again.
The rapper has welcomed his 11th child, according to various social media accounts. While he has yet to confirm the reports, fans have identified the mother as Drew Valentina. The baby's name and gender are currently unknown.
Back in November, the Instagram model fueled speculation that she was having YoungBoy's child when she posted a selfie showing off her baby bump. "thank u for choosing me to be your mommy," she wrote.
https://www.instagram.com/p/ClhVwyOSHj1/?ig_rid=efccb3a4-dc0b-41fb-9281-7fb58be462a0
This is the latest addition to YoungBoy's growing family. He is already a father to 10 children with eight different women including Jazlyn Mychelle Hayes, who he privately married in January. The couple shares two children, 7-month-son Klemenza and daughter Alice, who was born in 2021.
The 23-year-old MC, who is currently on house arrest in Salt Lake City, recently opened up about his newfound Mormon faith and shared plans to be baptized into the Church of Jesus Christ the Latter-day Saints.
"I wanted help very badly. I needed a friend. And it hit me," he told Billboard after receiving a visit from Mormon missionaries. "It was just cool to see someone with a different mindset that had nothing to do with business or money — just these wonderful souls."
YoungBoy is now readying his new album Don't Try This at Home for release this year. Earlier this month, he dropped his new single "WTF" featuring Nicki Minaj.
About Post Author