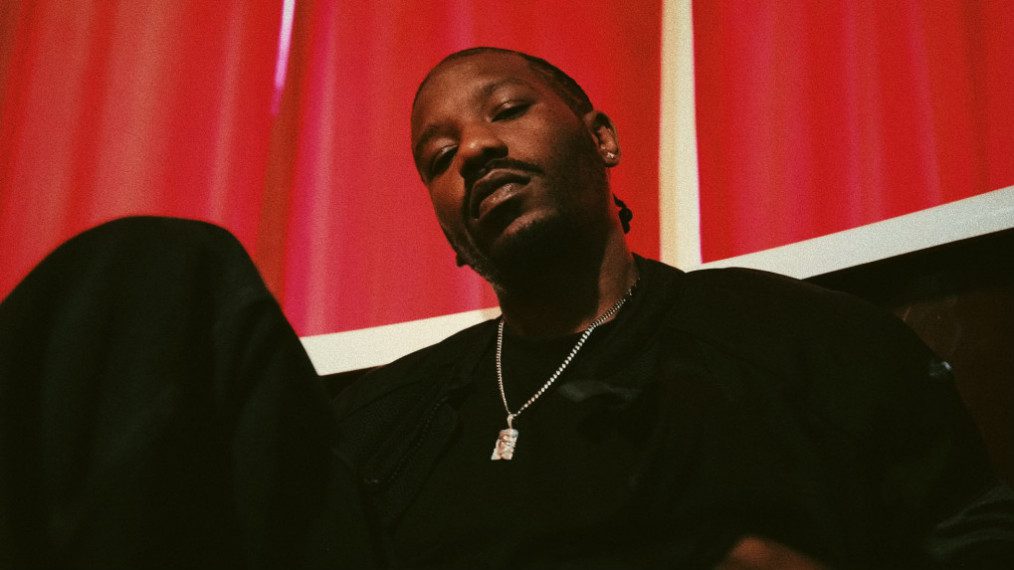 R&B's latest rising star PHABO is steadily gearing up to unleash his forthcoming full-length LP. After dropping off his well-received "Scorpio Moon" single earlier this year, he returned over the weekend with "Casamigos," a vulnerable track co-produced by Eric Hudson, Phillip C. Lewis, and Ezzra. On the song, the Los Angeles talent sings about the thoughts that come to mind following some liquid courage:
"Girl, you give me energy, I'm on a mission when we in the sheets/ Just to keep you from makin' decisions, that can ruin our perfect chemistry, but when I'm lonely, like phone service, I'm a 5G, can I call you?/ Made a promise you would not be too far from me, come through, you never do, to my house at least, we can f**k in every room/ Casamigos reposado, nos tiene comportando salvajemente"
Speaking on the inspiration behind his new single, PHABO shared via press release, "When I wrote 'Casamigos,' it was a song meant to embody the emotion of a bitter-sweet companionship. It's about losing something you're not sure is worth chasing. Then, taking on this false sense of control once acquired, knowing that time and experiences have transpired between both you and your old flame. 'Casamigos' is every bad decision's accountability partner."
The "Polaris" singer's last full-length project was 2021's Soulquarius, his debut album that featured guest appearances from LVRN's Alex Vaughn, frequent collaborator Destin Conrad, Rexx Life Raj, and Mntra. Months afterward, he treated fans with an official chopped and screwed version of the LP in partnership with DJ Illadell and OG Ron C. Outside of his own releases, he can also be heard on recent collaborations like "Timeless" by Jordan Hawkins, "Poed Up" by Zay Johnny, "nirvana" by Dylan Reese, "Truly Yours (Remix)" by Eric Bellinger, and more.
Be sure to press play on PHABO's brand new "Casamigos" single down below.
https://listen.tidal.com/album/290017140
About Post Author