It's the dawn of a new era in the industry and Rico Ritch is at the forefront, shattering sexuality taboos with music that will blow audiences' minds.
Miami-born artist, Rayquan Lamar Mobley aka Rico Ritch is as diverse a creative as they come. His talents extend into rapping, singing, producing, and songwriting, and soon will be inclusive of acting. Given his sexual preference, some may think his path to success would be thwarted with prejudice, but since being heard on the Miami Cypher 2 LGBT Edition, his music has been embraced by audiences belonging to both Homosexual and Heterosexual groups alike.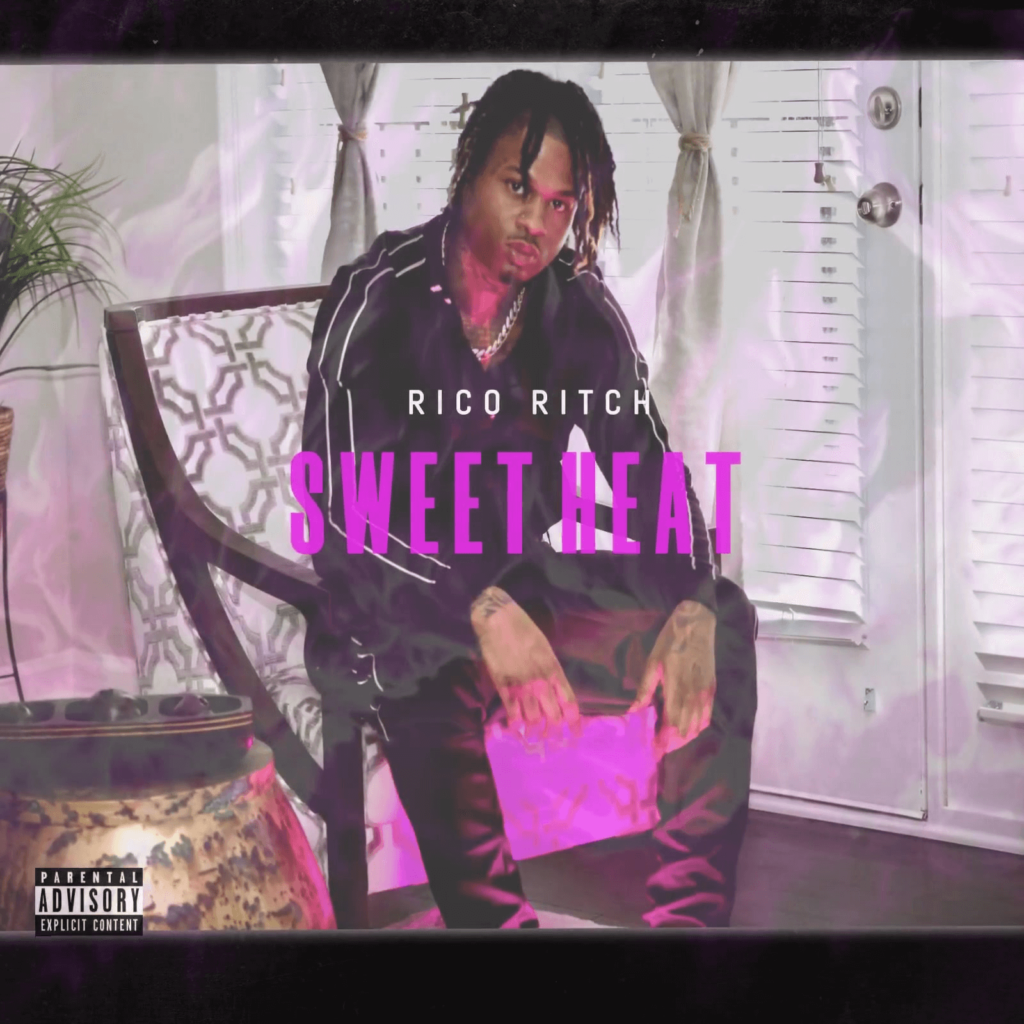 He has since been on a roll releasing original music separating himself as an artist in his own lane. Rico Ritch's rich personality and ear-orgasmic projects continue to wow fans. His latest single, "Side Nigga" adds reputability to his catalog as a feature on his new mixtape, "THE AMERICAN TRADE VOL.1." Following up the hype received over the single and project, Rico Ritch is prepping to drop a new track titled "Sweet Heat" On October 14th as he remains focused on building his legacy. His fans, whom he's dubbed "The Rebels," experience an artist with an animated cadence through his music and in real life.
Rico Ritch is breaking barriers and dismantling walls segregating talent that needs to be heard. His career will serve not only as motivation to others of different backgrounds and lifestyles, but to elevate the music industry to a place that respects talent and separates the craft from personal life. Rico Ritch dreams of one day collaborating with musical influences like Future and Drake who are on his list of inspirations alongside Nicki Minaj, Lil Wayne, and Lil Baby.
Tap in and vibe with his mixtape, "THE AMERICAN TRADE VOL.1."
Spotify: https://open.spotify.com/album/1TvYgqC3e3RwWT6orG9MXV?si=8W25jfxHTLWA1JbJy1DHjg
Apple Music: https://music.apple.com/us/artist/rico-ritch/1162085118
Instagram: https://www.instagram.com/rico.ritch/?hl=en
About Post Author