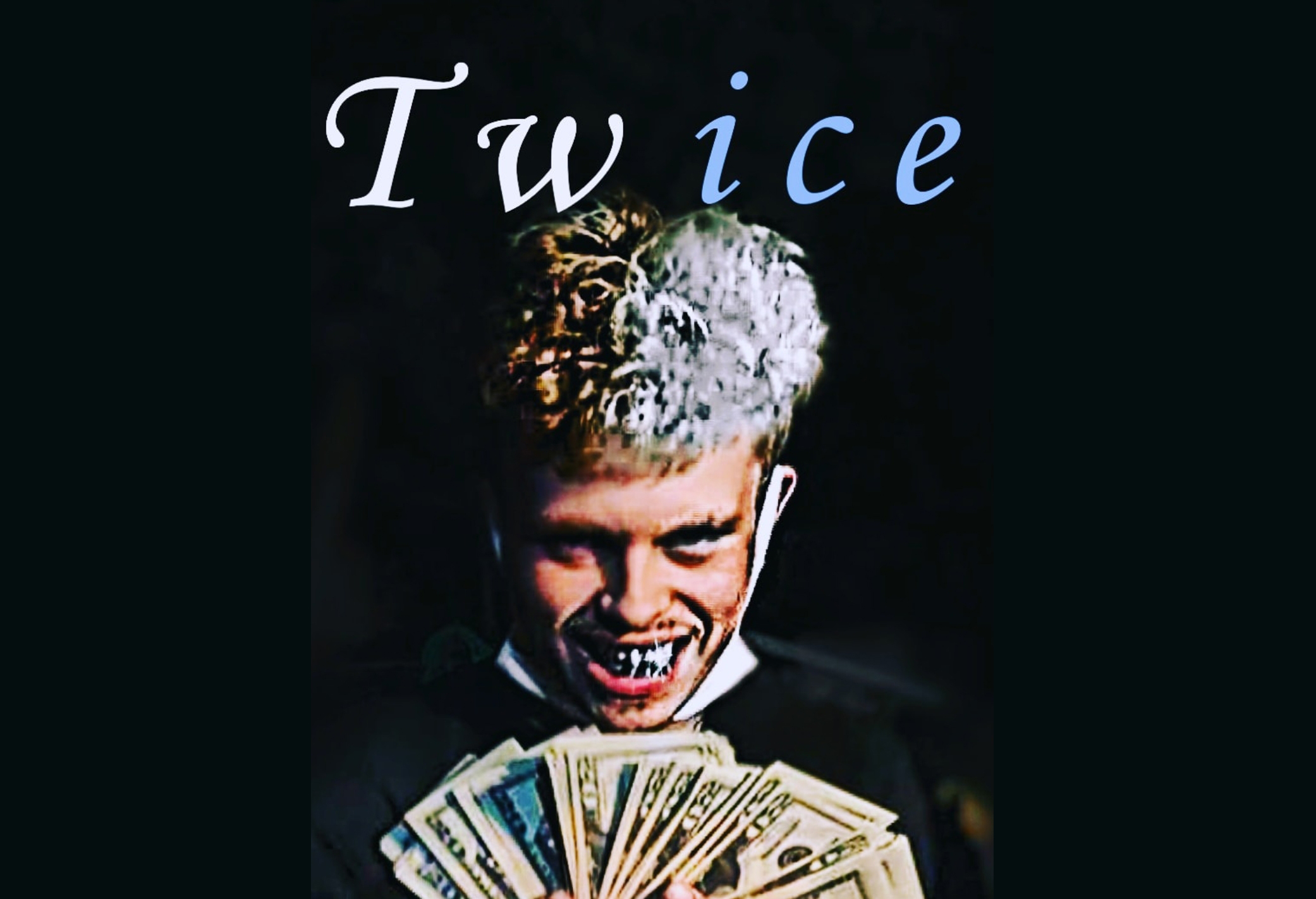 With authentic lyricism and hardcore bangers, Tw ice is never one to cap in his raps, but keeps it real and never lacks.
19-year-old Christian Gorzen aka Tw ice is the young spitter out of Atlanta, Georgia that has been rocking out shows and quickly becoming everyone's favorite performer. His high energy music mixed in with Detroit style of rapping has captivated fans locally and globally with tracks that borderline the dual personalities existing within his mind. His name is a direct reflection of those personalities battling his inner demons.
Since his walk down the path of an artist, he has risen into the spotlight and steady on the incline to mainstream success. His raw music combined with his mission to secure the bag and attain fame rests in perfect balance with his search for inner peace and wisdom. His duality is light and dark, yin and yang, good and evil. Tw ice carries on the torch of musical influences such as Tupac, Bob Marley, and DMX with tracks like "Who R We" that explores the identity of oneself on the path to enlightenment with personalities speaking through his music.
Tw ice is currently in Jackson, Michigan elevating to the next phase of his career. He's become one of the upcoming rappers on the radar for greatness. Winning showcases and talent competition milestones, his come up is on the verge of taking over the industry. Tw ice is continuing to stack his catalog with bangers, the most recent being his single "(jealousy)" featuring Tutter Butter that brings fans into the life of Tw ice when night falls over the sky.
Tw ice is up next. Don't be caught sleeping on his wave. Follow his socials and check out his new musical cut, "(jealousy)" and experience the personalities resonating in his music.
Facebook: https://www.facebook.com/tw.ice.184881
YouTube: https://youtube.com/shorts/812m0GZVgNs?feature=share
Instagram: @the_real_2wise.
Tik Tok: twice_therapper
About Post Author