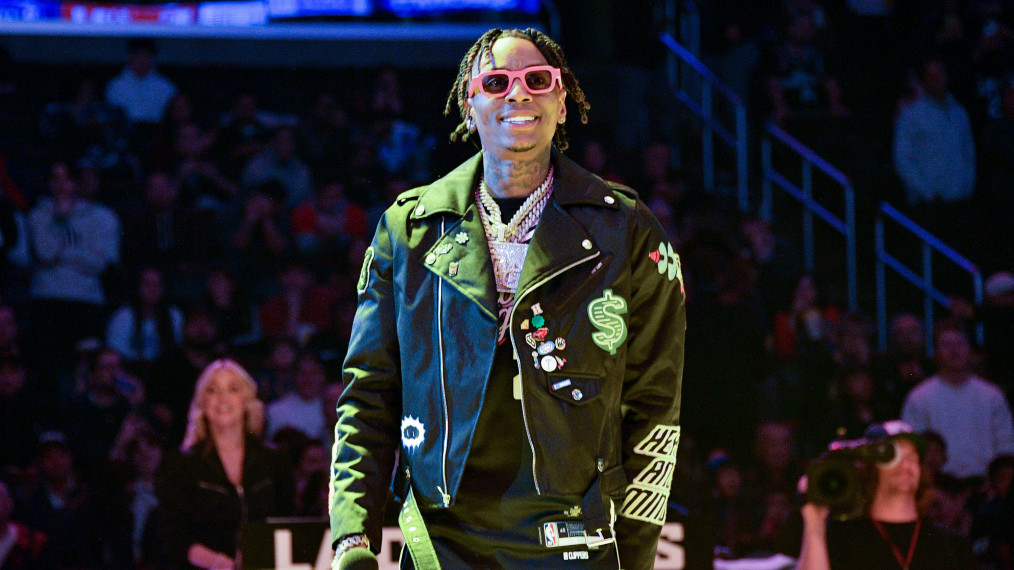 Without a doubt, Soulja Boy is one of the most prolific and influential artists in the game. During the late 2000's and early 2010's, the 32-year-old had the industry in a chokehold with his deep bag of hits that took the radio airwaves and music video networks by storm. The ladies loved him and the guys wanted to be him, which in turn, lead to the success of his multiple hit records. Besides "Crank Dat," "Kiss Me Thru The Phone" is one of of his biggest records to date.
Yesterday (May 24), the Grammy-nominated rapper gave some insight on how much he actually earned from the 2008 record on a monthly basis.
While discussing with HipHopDX that he did not necessarily get paid "that much" from the record itself monthly, it is revealed that the earnings mostly came from the genius marketing behind the song. Fans would nonstop call the number 678-999-8212, which was sung by Sammie towards the end of Soulja's verses that lead into the infectious hook.
"Alright, let me tell y'all the real story. Boom. So that number was like a fan line. So every time somebody called that number, I was getting paid off of that s**t," he said. "It was like a subscription. You could text it or call it, so I was probably making like $100,000 a month off of that, just people calling that number."
Produced by Jim Jonsin and Mr. Collipark, "Kiss Me Thru The Phone" was featured on Soulja Boy's sophomore album, iSouljaBoyTellem. It was also revealed that he originally wanted Chris Brown to sing the hook, but to no avail. However, Sammie understood the assignment and executed with precision.
When it comes to genius marketing, Big Soulja was a head of his time with his contributions to the industry. Check out what he had to say below.
About Post Author