Overcoming every hurdle in his path, AWM Quaze has a purpose and is focused on finding success as a rapper in the music industry.
Marquaze Conley is the Columbus, Ohio rapper known as AWM Quaze. The 22-year-old stared death in the face in 2018 when he was shot and left in a Coma fighting for his life. Having flatlined twice, doctors were preparing for the worst, but AWM Quaze wasn't ready to give up on his dreams in life and woke up to another chance to the relief of friends and family. In time, AWM Quaze found out the shocking news that he would be confined to a wheelchair. Facing that truth sunk him to a dark place, but being resilient as he is, AWM Quaze rebuilt his resolve and over the course of 9-months endured therapy and rehabilitation to return to what he loved, music.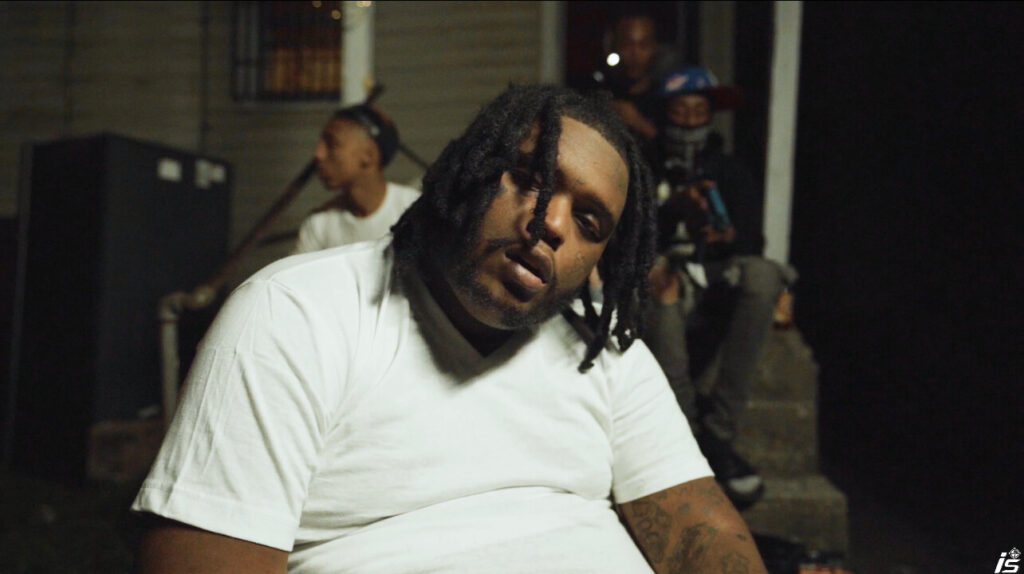 2022 marked the year he would double down on his career, releasing 4 singles and 3 EP's that set the city on fire. Bangers like "Ha Ha," "Fuck These Beats," and "Fighting Back" among others, showed the industry AWM Quaze had an endless arsenal of bars with dope punchlines, versatile flows, and energy to make street anthems and hits. His EP "Where The Fuck Was You When Dycegame Dropped The Beat" inspired by local super-producer DyceGame had the city and surrounding regions tuned into AWM Quaze's talent.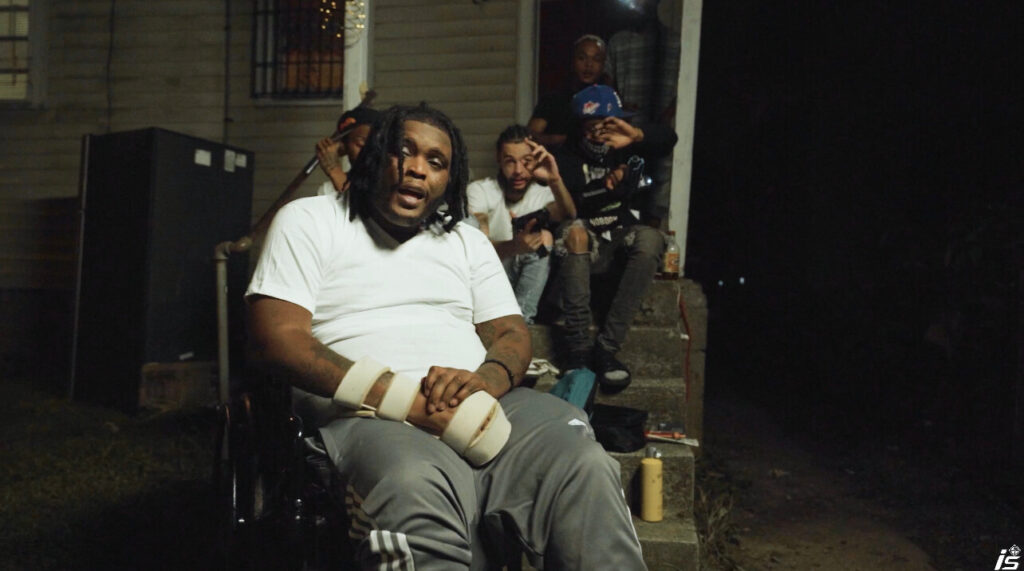 With the attention on his career, he is getting ready for the October 21st release of his upcoming video and DyceGame-produced single, "I Ain't Got No Home." Check out AWM Quaze's Dirty Glove Bastard Off The Porch interview to learn more about his story and be sure to vibe to his present and upcoming catalog of releases.
Off The Porch Interview: https://youtu.be/cWqrgIqzZP4
"Where The Fuck Was You When Dycegame Dropped The Beat": https://open.spotify.com/album/3oxZwgblYPSRLqA1G2yFnK?si=D64FbGcMTa-oXHMK64TozQ
"Fuck These Beats": https://youtu.be/fPYrK09rU7k
"Fighting Back Freestyle": https://youtu.be/a1GQEQAUioQ
Linktree: https://linktr.ee/OffIcialAWMQuaze
Instagram:https://instagram.com/mgquaze?igshid=YmMyMTA2M2Y=
About Post Author