Hip-Hop and R&B are both dominant forces in the music industry today. Both continue to push the culture forward with each passing year, ignoring the boundaries other genres set while connecting with the public on a larger scale. With easy online access, new music is now at your fingertips.
Jacquan Johnson, stage-name Uncle Free (LBR Management LLC), is an R&B artist from Paterson, New Jersey. For the last couple of years, he has been hard at work releasing numerous singles across all platforms. His growing popularity reflects his Spotify "monthly listeners" stats, currently at 26,000+.
His latest release, "Can I?" (F*ck You Right), was released to the public on December 25th, 2021. As the song title states, the track narrates the explicit sexual behavior between Uncle Free and his lady counterpart. The song concludes with features by Rothschildryn and Wez. Intended for the grown and sexy, you might want to put the kids to bed before indulging. 
If you're new to Uncle Free's music, you might want to go back and check out his entire discography. With close to a quarter-million Spotify plays in total, it seems like connecting with an audience comes easy for the New Jersey artist. For more music-related news and business inquiries, you can follow Uncle Free on Instagram and Facebook by following the links below.
INSTAGRAM | FACEBOOK | APPLE MUSIC | SPOTIFY | SOUNDCLOUD | YOUTUBE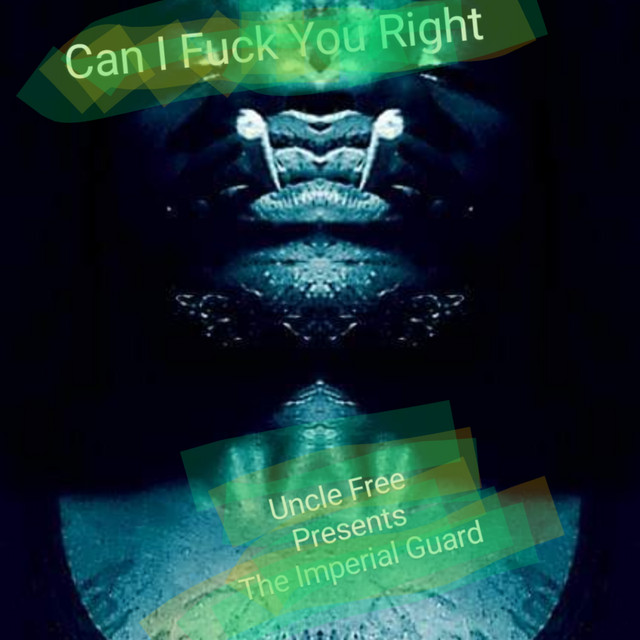 About Post Author