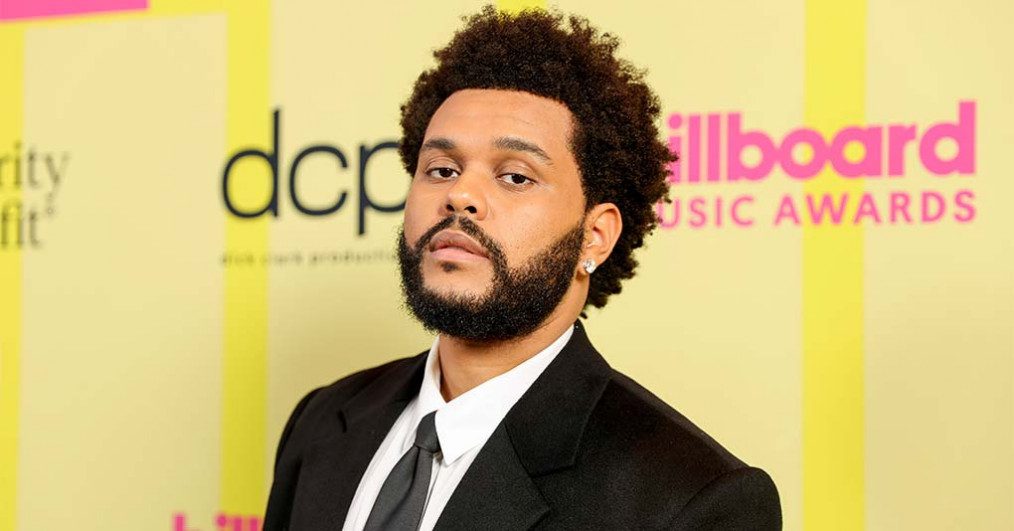 The Weeknd is defending "The Idol" amid reports of chaos behind the scenes.
Rolling Stone published a story on Wednesday in which it claimed that HBO's music industry drama, created by The Weeknd and "Euphoria's" Sam Levinson, has "gone wildly, disgustingly off the rails."
Though the series was greenlit back in November 2021, HBO has yet to announce a premiere date. But sources tell the publication that the production has been plagued by delays, reshoots, and rewrites. "It was, let's just say, a shitshow," says one person.
Rolling Stone interviewed 13 members of the show's cast and crew, claiming that the delay was caused by Levinson taking over as director after the first director, Amy Seimetz, exited with roughly 80 percent of the six-episode series finished.
Levinson reportedly scrapped the nearly-finished $54-75 million project to rewrite and reshoot the entire thing. But sources claim he weakened the show's message by "dialing up the disturbing sexual content and nudity," including "sexual torture porn" scenes with Lily-Rose Depp and The Weeknd's characters.
"It's almost such an extreme that it's like, there is no message," says an "Idol" crew member. "There is no point. They're just trying to see how much of a reaction they can get."
However, TMZ's sources refute the report, claiming that The Weeknd and others felt the show was "not in a good place" prior to Levinson. The majority of the cast and crew has been satisfied with the new direction and credit Levinson for "elevating" the product.
The Weeknd has also denied claims that "The Idol" was heading too much in a "female perspective," saying the show is about a woman who wants to control her own narrative.
After the story was published, The Weeknd responded by posting a never-before-seen clip from "The Idol" in which his character ridicules Rolling Stone, calling the publication "irrelevant" and "past its prime."
"Rolling Stone did we upset you?" The Weeknd asked in his caption.
Lily-Rose also defended Levinson. "Sam is, for so many reasons, the best director I have ever worked with," said the actress. "Never have I felt more supported or respected in a creative space, my input and opinions more valued."
In a statement, HBO added, "Throughout the process, the creative team has been committed to creating a safe, collaborative, and mutually respectful working environment, and last year, the team made creative changes they felt were in the best interest of both the production and the cast and crew. We look forward to sharing 'The Idol' with audiences soon."
On Friday, The Weeknd is set to release his live album Live at SoFi Stadium to accompany his HBO concert special.
Just this week, it was announced that he is set to make his feature acting debut in a new film co-starring Jenna Ortega and Barry Keoghan.
About Post Author