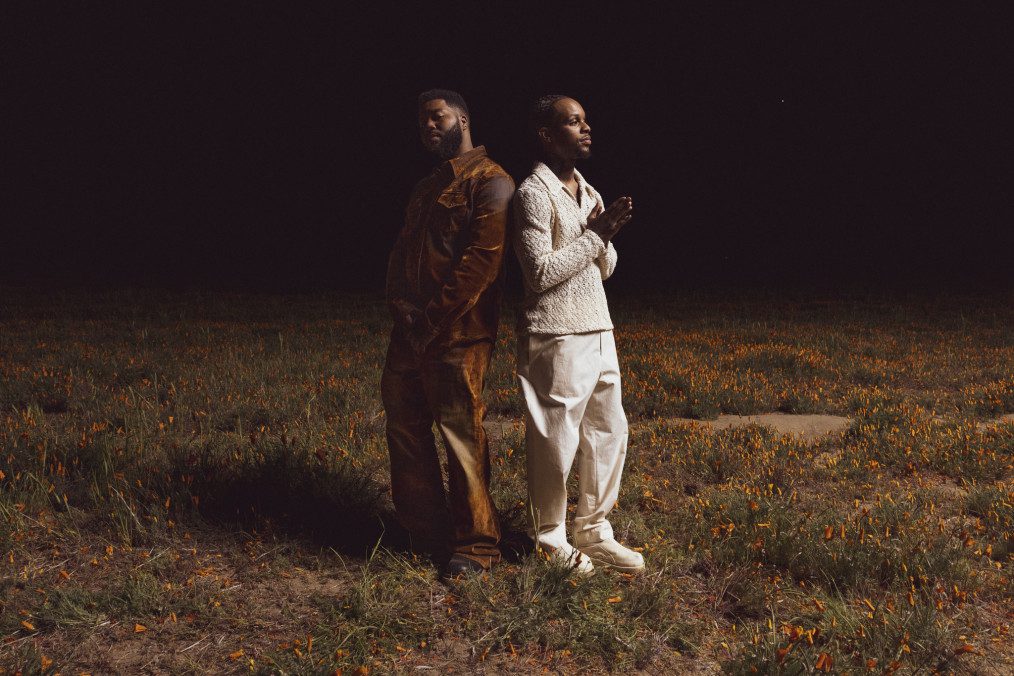 Toosii has been making waves following the release of his viral hit "Favorite Song." The female-friendly ballad currently ranks No. 13 on Billboard Hot 100 with over 112 million streams. After weeks of teasing who would be on the remix, Toosii released the "Favorite Song" track with budding pop music star Khalid. This release follows Toosii's riveting late-night television debut on "The Tonight Show Starring Jimmy Fallon."
The New York-born crooner has been constantly evolving since the birth of his son and tour with Mariah the Scientist and Rod Wave. The catchy remix will keep the song's impressive momentum on the charts. Toosii's new son is already becoming a favorite on social media. Many fans of the rising artist are extremely invested in his relationship with his son's mother, Samaria Davis.
When asked about the new remix, Toosii said, "I'm excited to have Khalid join me on this track. He has such a dope and unique voice, and I think it really takes an already amazing song to the next level. I've been wanting to collab with him on the right track for a while, and I think we picked the perfect one. Hope y'all enjoy!"
The track hit No. 1 on the Billboard Rap Streaming Songs chart, entered the top 10 of Billboard's Hot R&B/Hip-Hop Songs tally, and is currently in the top 10 at rhythm radio. With over 3 million TikTok creations, it's safe to say that fans love Toosii's new record. Toosii and Khalid both have two very unique voices. Therefore, the Grammy-nominated recording artist's addition to the record was necessary. Moreover, this is Toosii's biggest collaboration since the remix of "Love Cycle" featuring Summer Walker.
This is the SCMG/Capitol Records signee's first placement on the charts. Furthermore, the pre-save for his forthcoming album dropping June 2, NAUJOUR, is available now.
https://tidal.com/browse/album/291791336
About Post Author