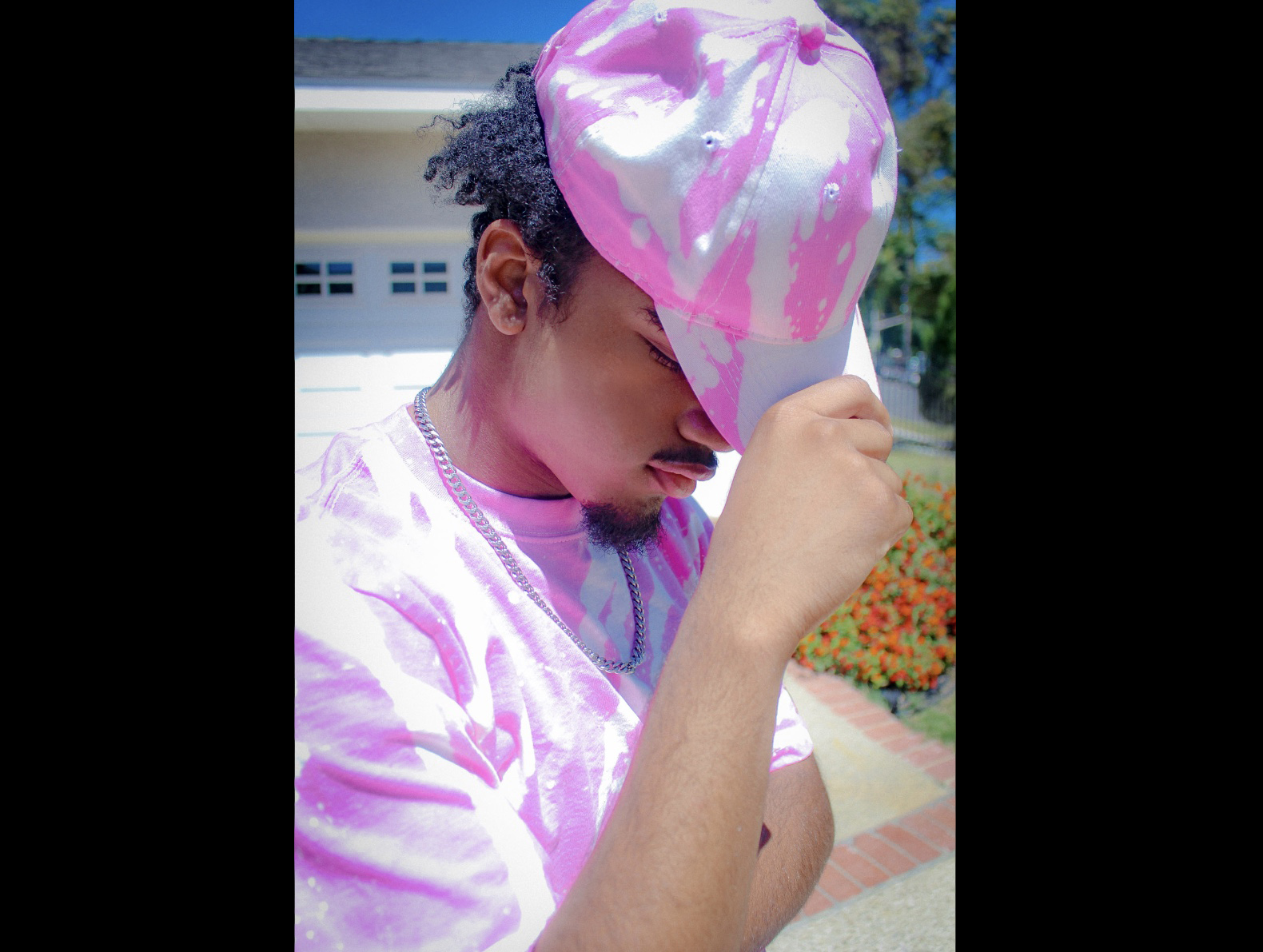 Upon conquering the acting world, Tundra is setting fire to the music industry with his latest single "Pop Now." 
Born in Atlanta Georgia, actor and now buzzing rapper Tundra, moved to LA at the age of 10. He has had the pleasure of working alongside A-List celebrities like Will Smith in his film After Earth, and fulling roles for TV shows on major platforms like ABC, CBS and Amazon Prime. With his acting career leaving his legacy in the film industry, Tundra was introduced to the music world through his friend dantethepoet. Tundra would end up spending time dabbling in rapping, recording, and producing with tools like Garage Band, and inevitably became the rising star the world now knows as Tundra. His ambition in music has grown to the point where his focus and dedication is in making it big as an artist. 
While he produces his own beats from time to time, his ear for quality sound has allowed him the opportunity to produce for others as well. Tundra tasted success early in his career, with 2 of his last 3 songs accumulating 20k + streams, and his new single "Pop Now" is showing even more potential. The track is hype in nature and showcases Tundra rapping with his widely praised aggressive and melodic style. Pop Now has already amassed 10k streams in just about a week of its release and is steadily running up the numbers. It continues to expand Tundra's flourishing fanbase and is the perfect set up for his upcoming debut project "Tundra's World" scheduled for spring of 2021. 
Tundra is on a path to the top with his current work ethic and release of bangers. "Pop Now" is a whole vibe and his forthcoming project "Tundra's World" promises the same energy and fire. Stream Pop Now and follow Tundra online for updates on more of his music: 
Stream "Pop Now": https://songwhip.com/tundra-2/pop-now 
Instagram: https://www.instagram.com/tundrasland/ 
About Post Author