Welcome to the next big thing in podcasts, The Podcases!
Hosted by two friends, Shawn Carter & Christopher Young, broadcasting conversations live – They are opinionated and that's a fact! The Podcases is a LIVE no-holds-barred weekly Podcast, known for being The Originators Of Opinionated Facts. It began as a way to offer an alternative to the typical, run-of-the-mill podcast.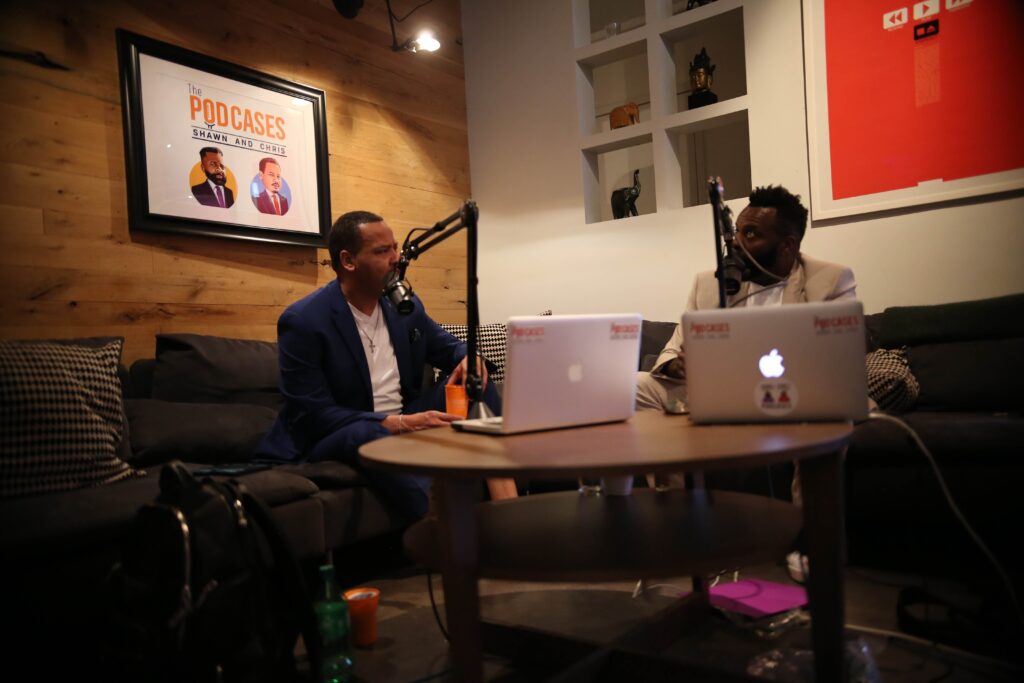 Shawn and Christopher have natural conversational chemistry, which is refreshing to the ears. Filled with strong opinions and entertaining conversations, their popular segment "The Opinionated Facts List" is where the pair really shine with their natural and insightful banter, which tends to set the tone for the show and offers something different to the world of podcasting.
In less than a year, the duo accumulated a solid following on YouTube and other social media platforms. They have interviewed folks like Newark Rapper Turned Councilman Dupré Kelly, Voiceover Talent Kesha Monk, Comedian Talent Harris, Head Men's Basketball Coach Winston-Salem State University Cleo Hill Jr. and more!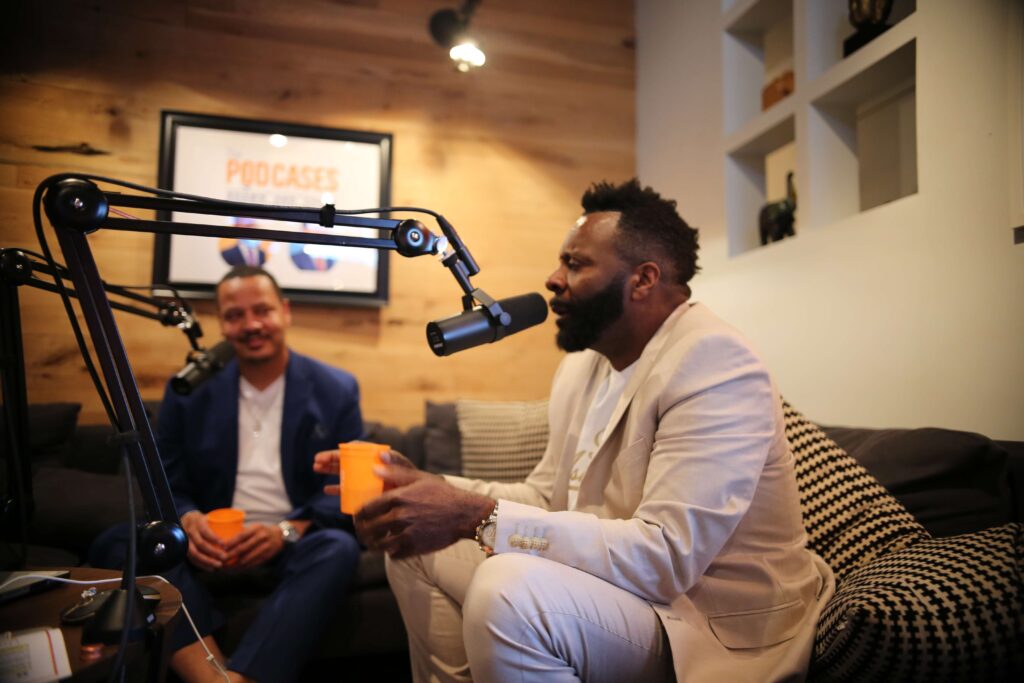 Their growing popularity on social media with their entertaining show clips provide a taste of the uniqueness of The Podcases. With a rapidly growing audience, their podcast is jam-packed with great entertainment and a dash of boldness. Due to the success of their podcast, they were able to take their show on the road and entertain their growing following.
The Podcases are the future of the podcast world. With superb and original conversations, the future is looking bright for the podcast and we are eager to see what is in store for The Podcases!
Podcases Link: https://linktr.ee/Podcases
Instagram: @podcasesofficial
Note: podcasesofficial is accepting artist interview requests.
About Post Author