7.Diana Yukawa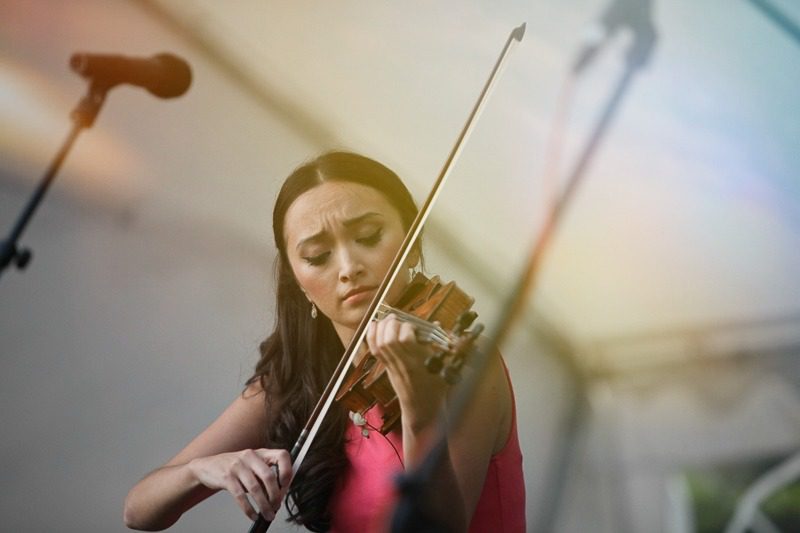 Award-winning Solo Violinist and Songwriter Diana Yukawa has had 3 successful albums with Sony Music and BMG Japan. Diana started learning to play the violin at the very young age of 5. Throughout her career, she has had solo performances at major venues such as Burj Khalifa, St. James Piccadilly, Cadogan Hall Khalifa Stadium in Qatar, and Hollywood Bowl.
6.Camilla Kerslake
Having a voice capable of hushing the audience or causing it to roar approval as it is tempted to say Camilla Kerslake has no problem with enchanting audiences with her performances. At the very beginning of her career, Camilla recorded her own versions of two classic pieces, 'Ave Maria' and 'Pie Jesu,' showing off her remarkable voice. Being one of the classical crossover's younger representatives, Camilla still has a long way to go. Still, her vivid talent is evident to everyone appreciating strong voices and inspiring vocal ranges.
5.Petra Berger
Having vocal capacities that are often being compared to those of Andrea Bocelli or Céline Dion, Petra Berger is highly appreciated in her home country, the Netherlands. The artist received the acknowledgment thanks to her gift to stir up an audience to great highs and lows. The artist is not afraid of testing the significance of every note and word that she sings. Add to that palette her emotionality while performing, and the magic is ready.
4.Keedie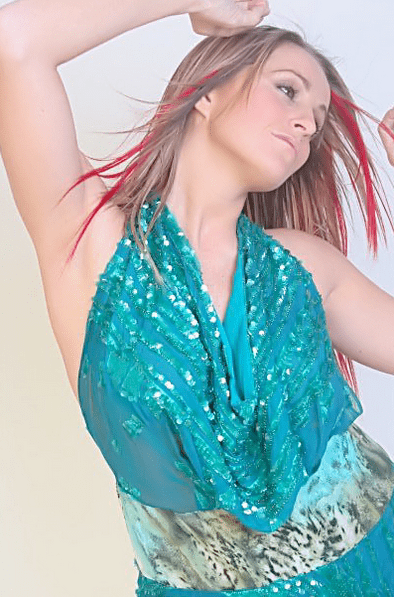 Keedie, a British soprano singing classical music and pop, better known as 'classical crossover' or 'popera,' has three octaves in her voice that reach a top A above a top E making her a perfect fit to our list.
3.Giorgia Fumanti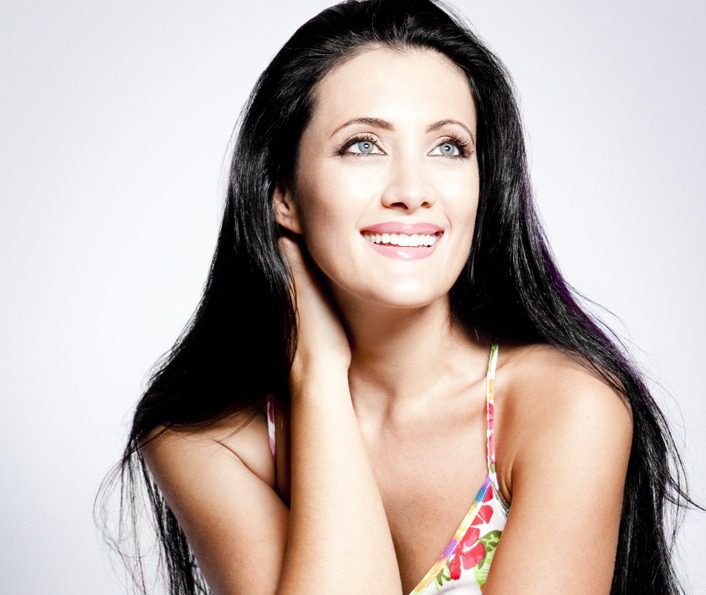 Beautiful Italian Crossover Soprano Giorgia Fumanti composes her own music and writes her own lyrics largely inspired by the works of Vangelis, Ennio Morricone, and other notable film composers. Her music combines Classical, World, Pop, and Crossover elements making her sound unique and recognizable.
2.Summer Watson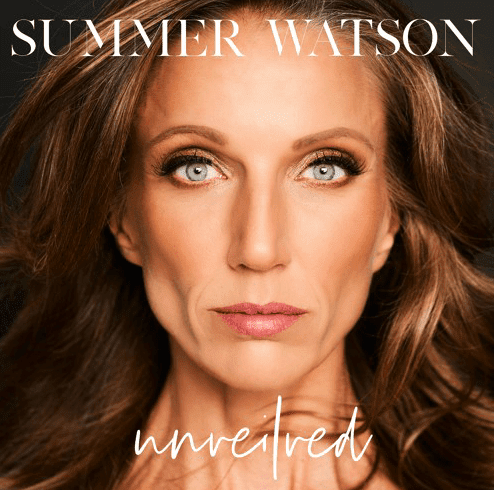 1.Eurielle