A visionary with dreams of impacting the music industry with a fresh new sound, 0luxure is the upcoming artist with the potential to be a superstar.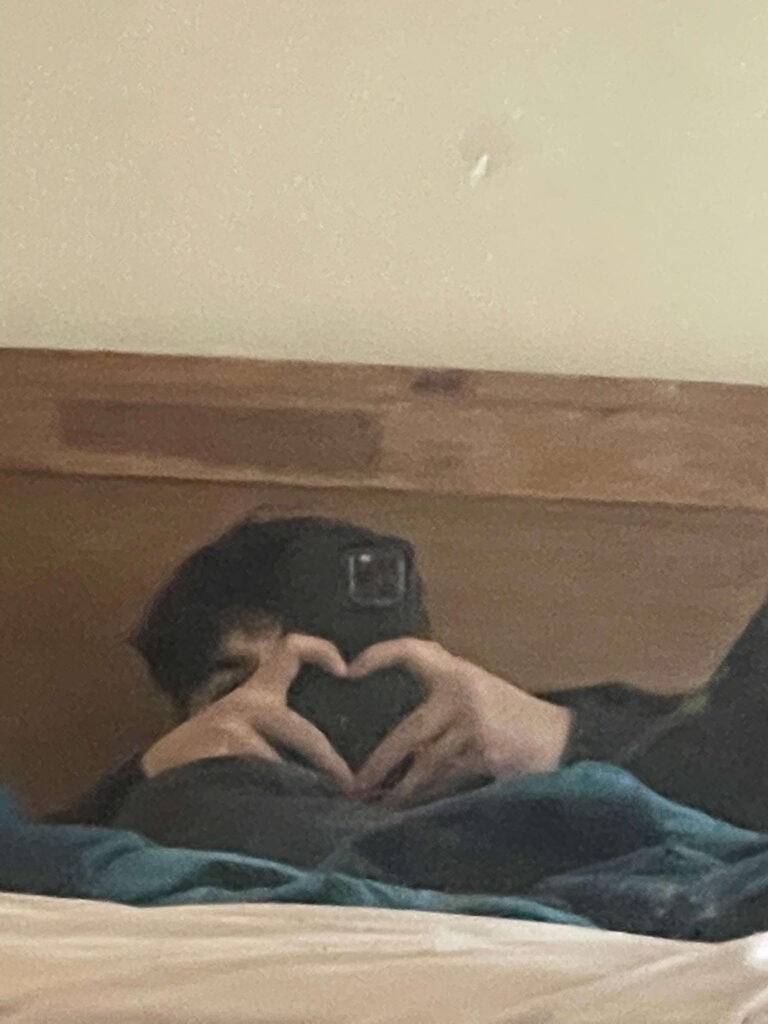 Tyson is the 20-year-old Australian native changing the music landscape of Australia under the stage name, 0luxure. His alias is a combination of the French word 'luxure' translated to mean lust, and '0' symbolizing 'nothing/none.' Together, 0luxure interprets to, 'no lust.' His name isn't the only unique thing about his career. In fact, his style is one that encompasses genres outside of the hip hop space. When it comes to creating art, 0luxure holds no ceiling once in the booth, and that has made him an artist audiences have come to enjoy and support. His drive and inspiration to dedicate his time and effort into the craft comes from the motivation and support from his friend, Destiny and musical influences like XXXTENTACION, Nirvana, SlipKnot, Ski Mask the Slump God, and Trippie Redd.
His music hits with melodies and flows that bring fans into his mind and thoughts. Every release holds something different than the last, and his style is always reinvented with a crisp sound. 0luxure's catalog has not only grown his fanbase but has seen singles like "BURB3RRY" surpass 3 million SoundCloud plays, gaining him verification on the platform. He aims to break more barriers with his upcoming 7-8 track self-proclaimed album which will incorporate a diverse range of songs across hip-hop/rap, R&B, Soul, and Hyperpop.
0luxure is already taking over Australia and has dreams of moving to America to expand his career into mainstream status. Follow the rising rap star and tap into his music to enjoy a unique experience and vibe.
Twitter: https://twitter.com/0luxure
Instagram: https://www.instagram.com/0luxure/
Soundcloud: https://soundcloud.com/0luxure
Apple Music: https://music.apple.com/au/artist/0luxure/1603268756
Spotify: https://open.spotify.com/artist/23QxILHKBBruJGT0qgmavW
YouTube: https://www.youtube.com/channel/UCfPLIoEoP3NIL0EyorbQUVQ
Website: https://www.0luxure.com