Summie AKA Hot Boy Summie hasn't made an appearance since going by his old stage name SamGottem during his live stream performance headlining with NLE Choppa. We had a chance to speak to Summie regarding his disappearance on social media and having taken his snippets down from YouTube after accumulating thousands of views on just album teasers. The rapper has been taking his time putting together his newly released project "Bangers Over Art" while stating he has also been working on his second album at the same time. 
During his interview at NLE Choppa Live, Summie would constantly mention the marketing plans and ideas he had for his self-made label "essoVstar." With "Bangers Over Art" being the first project his label is releasing, he wanted to make sure that it takes off into the mainstream, hence following up with his second project. We had a conversation with him regarding the plans he has been working on, and the future is looking bright for the young up-and-comer.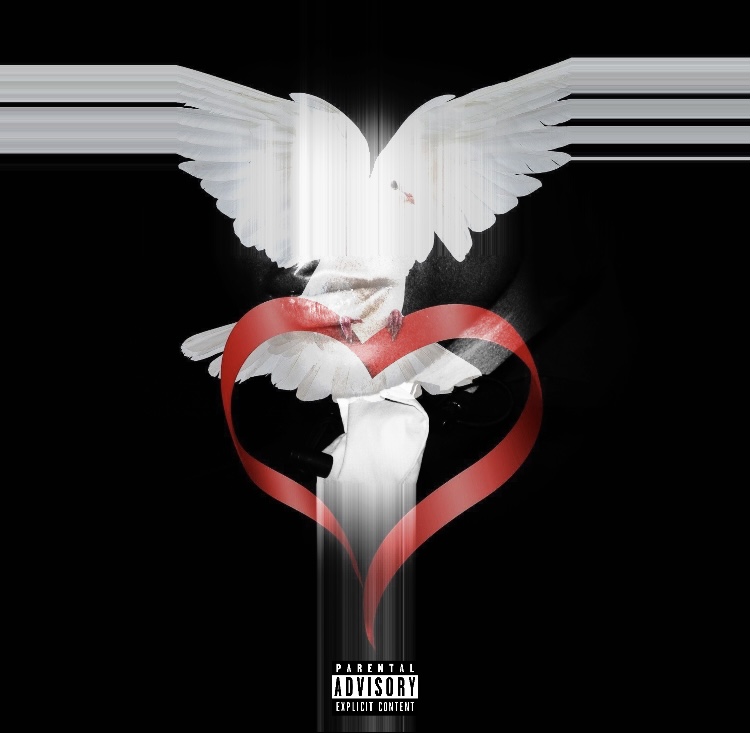 Samuel Joseph Katalah, better known as "Summie," is a talent to keep a close eye on in the coming year 2023. As he states, he plans on going full force to kick off this new year by getting "Bangers Over Art" to the masses. Summie also states that he views the album as the project that'll give people a taste of what he can do. He then went on to speak about how creating a project while sparing his resources for marketing rather than production, gave him limits in terms of how good he can really put the project together. He knows "Bangers Over Art" is still an amazing project but it left him wanting to prove himself even more, as he knows he can do a lot more moving forward. Summie's standards are set extremely high when it comes to creating a body of work if he considers this album "not his best". It leaves us all in question and excitement as to what his next album is going to sound like. His label essoVstar, owned by himself, is also up and coming so we are all excited to see what he can do when he ends up at the top with an established backing. No source can confidently speak on what to expect for his second project but it may very well solidify his mark in the mainstream industry for good.
APPLE MUSIC | SPOTIFY | YOUTUBE
About Post Author