Crazyaimone is an inspiring Hip-Hop talent who was born in Slovakia and spent most of his life growing up in Denmark. The 20-year-old rapper, singer, and songwriter have spent the past couple of years cultivating a unique sound of his own alongside FettyFetty Records. During this time, tragedy struck the young artist close to home. Coping with the untimely loss of his mother, he felt his love for creating music slip away momentarily until a close friend reminded him of the passion that fueled his creativity.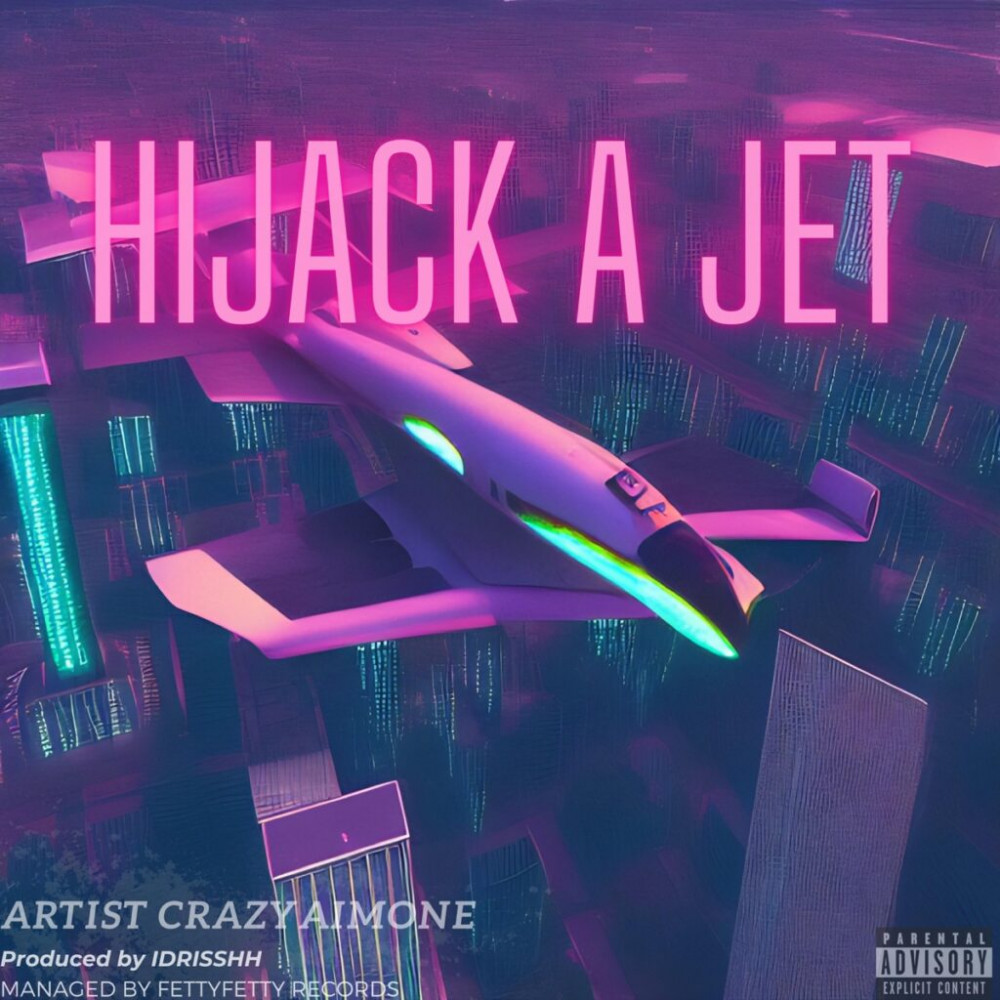 Crazyaimone built a home studio and began working with professional producers upon his return. Giving it his all, he soon realized music would be the key that would enable him to move forward. Studying the art form and absorbing valuable insight, he decided the time was right to start releasing new music.
"HIJACK A JET" is the title of his latest single, produced by IDRISSHH. The bounce groove track allowed Crazyaimone to unwind and have a great time while displaying his style and creativity. Now available on all music streaming platforms, check it out today. For more music-related news and business inquiries, you can contact Crazyaimone by following the links below.
APPLE MUSIC | SPOTIFY | YOUTUBE MUSIC
INSTAGRAM | FACEBOOK | TWITTER | TIK TOK
About Post Author