The name of the game is respect. Whether artist or producer, it is what is most treasured to true creatives.
Will Shuler, known by his stage alias DJ Fresh Prince, a name adopted while at Xavier University of Louisiana, is both an artist and producer out of Washington DC. While his career began to flourish, it was his family that introduced the Jersey native to different genres of music. This cultivated the passion he now has, and with his father bringing deejaying into his life, his come up was just a matter of time.
He's had the honor of being the talk of mention on major entertainment platforms like HipHopDX for his noteworthy production for VH1's Signed participant Nilly's single "Badder Than Bad." He has also established a solid reputation, working with artists like Roc Nation's Maxo Kream, opening up for DJ Mannie Fresh and Taylor Bennett, and deejaying at the House of Blues during Mardi Gras weekend. DJ Fresh Prince has also been a staple in the Hip-Hop and R&B mixtape scene, generating a buzz off his works on "Twerkmas" and "Late Night Sessions 1 & 2." Catapulting off his mixtape success, he went on to expand his reach across YouTube with the creation of New Orleans Bounce mixes, that became a worldwide sensation.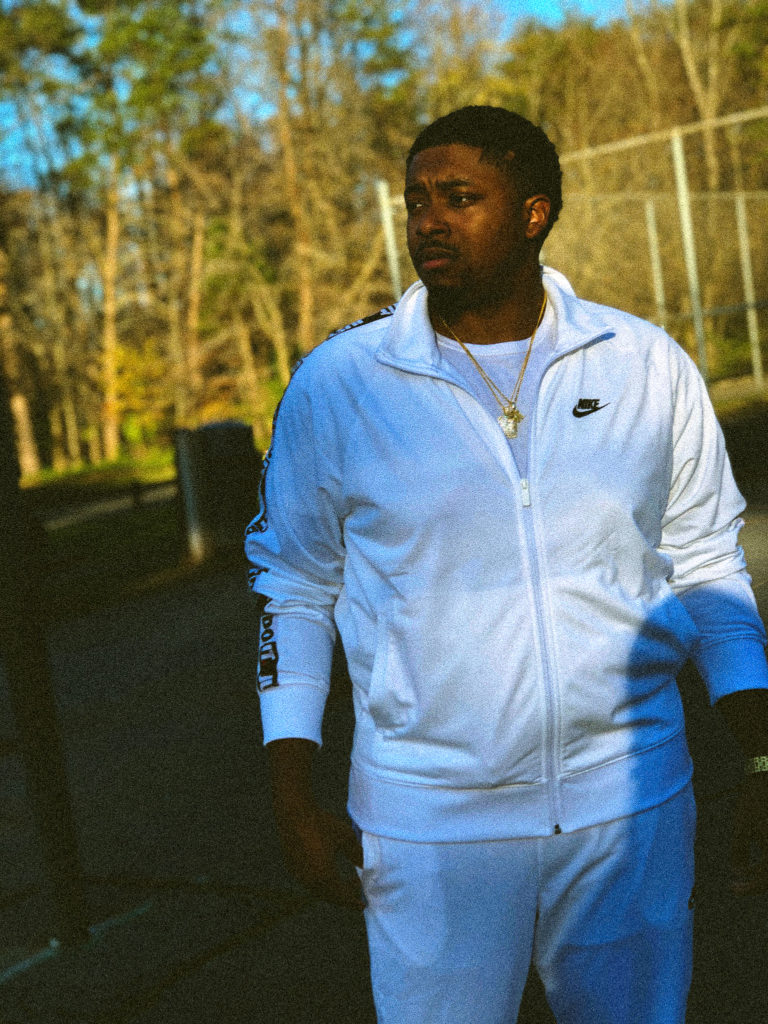 His accomplishments in music are a sign of his grind and talent, and now DJ Fresh Prince is in the spotlight for a new single of his own that fans have been patiently awaiting to drop. The highly anticipated single "Respect" is scheduled for a December 4th release and has his melodious voice and signature sound. The track reflects the ambition and dedication of DJ Fresh Prince and all the success that his grind has brought his way. It is a statement of his come up and all that's in store for his future in the industry. DJ Fresh Prince's name deserves respect and has on his hands, a song that fans can embrace and use as their voice for all of the accomplishments and grind that leveled up their status.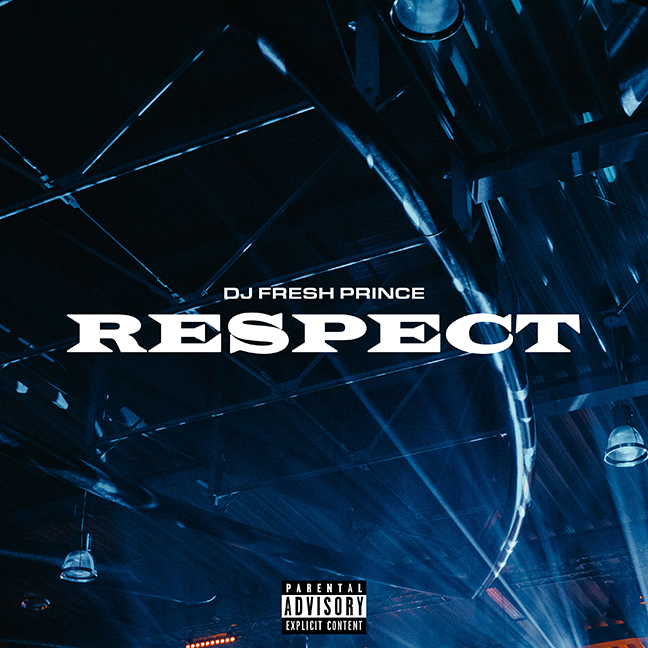 DJ Fresh Prince is flexing his lyricism and varying cadences over the beat with "Respect," showcasing why his worth as an artist and producer can never be replaced or replicated. Stay locked in for the release of "Respect" this Friday and more updates on DJ Fresh Prince's expanding catalog via his socials:
Instagram: @iamwillshuler
Twitter: @iamwillshuler
Website: www.willshulerofficial.com
Booking Information: [email protected]