While the world slept, Drowsy was putting in work in the studio. The time has come to reap the fruits of his labor.
Born in the hip hop utopia of New Orleans, Louisiana, Jonathan Williams spent most of his adolescent life in Houston, Texas after migrating with his family in Hurricane Katrina's wake. During that time, music was a staple in his upbringing, being exposed to various genres that shaped his perception of the artform. Under his stage name, Drowsy, he soon began making music himself. Through the influence of artists like Lil B 'The Based God' and the late icon, Juice WRLD, his confidence gave rise to his own signature sound.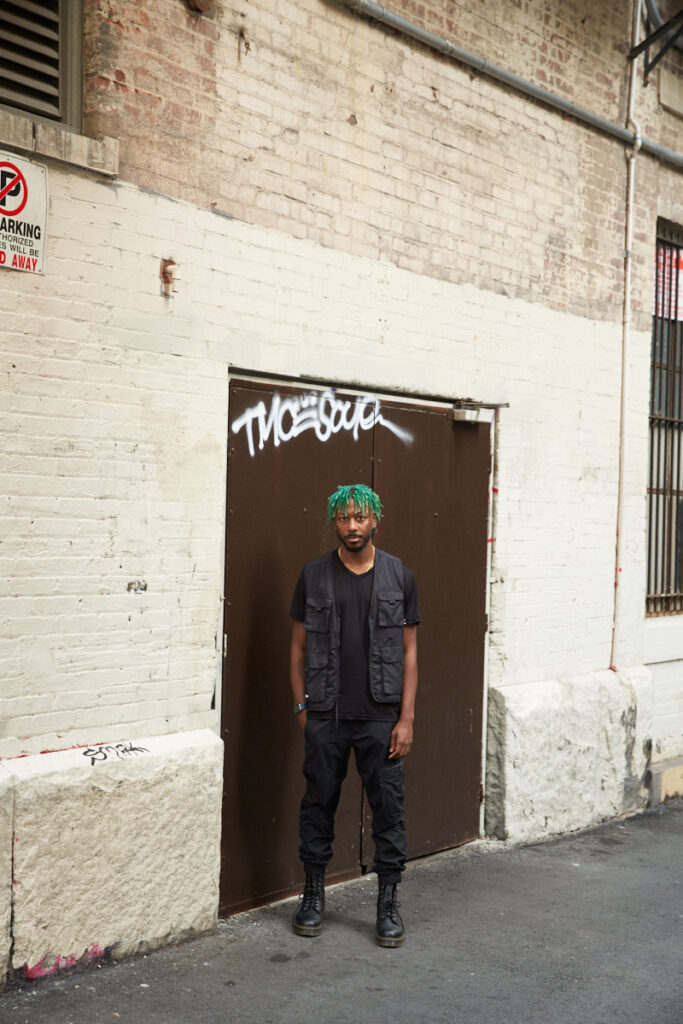 Drowsy's music was an expression of self, an unapologetic offering inspired by events in his life. His emotions guide the sound of his artistry, and that flexibility in talent shines on his debut album, "foreverLOVE" which arrived on streaming platforms on June 15th. Drowsy's mood mirrors the compilation of the project, planting roots in the soils of a breakup that grew into "foreverLOVE"; a body of work allowing him to get every feeling, thought, and emotion off his chest. The debut is diverse in nature, categorized as a multi-genre album that includes elements of Hip-Hop/Rap, Rock, and UK Garage.
As his music career continues to flourish, Drowsy made the move to Los Angeles where he aims to enter the next chapter of his legacy with his debut project. Intent on creating an unforgettable impact on hip hop, his ambition is set upon Grammy awards and successfully headlining his own world tour. This album is his step in the direction of those dreams. "foreverLOVE" is his therapy session, be sure to stream the project to connect with the emotions reflected through every track.
Instagram: @superdrowsy
Twitter: @superdrwsy
YouTube: https://www.youtube.com/c/drowsyofficial
Spotify: https://open.spotify.com/artist/59oU86clT6kIFliTd7vpHg?si=mrrPnBv8SnyseNbDT8yTRw