Coming up on the OG's of hip hop, ForeverFresh reinvents the golden era of rap with his own unique style and sound.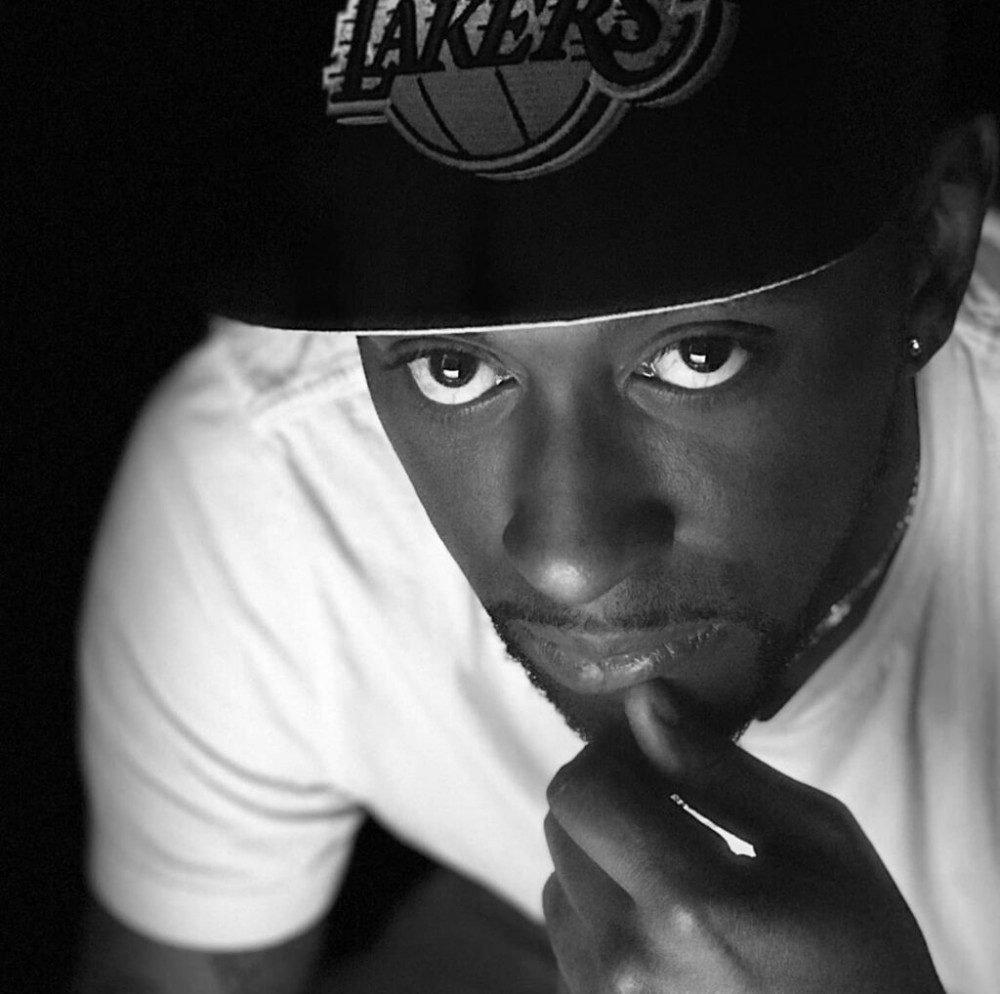 Douglas Hammond was born in North Philadelphia but grew up in Crown Height, Brooklyn, New York. A basketball fan and talented athlete, he led a successful career playing pro ball in Europe before pursuing his passion for music under the alias, ForeverFresh. Influenced by fellow independent lyricists and New York icons like Biggie Smalls, Jay-Z, 2pac, Dmx, Fabolous, and The Lox, his craft was instilled with lyrical genius and punchline rhyme schemes of hip hop's greatest. His sound is a merging of classic east coast hip hop with modern accents that entices past, present, and future generations of music lovers.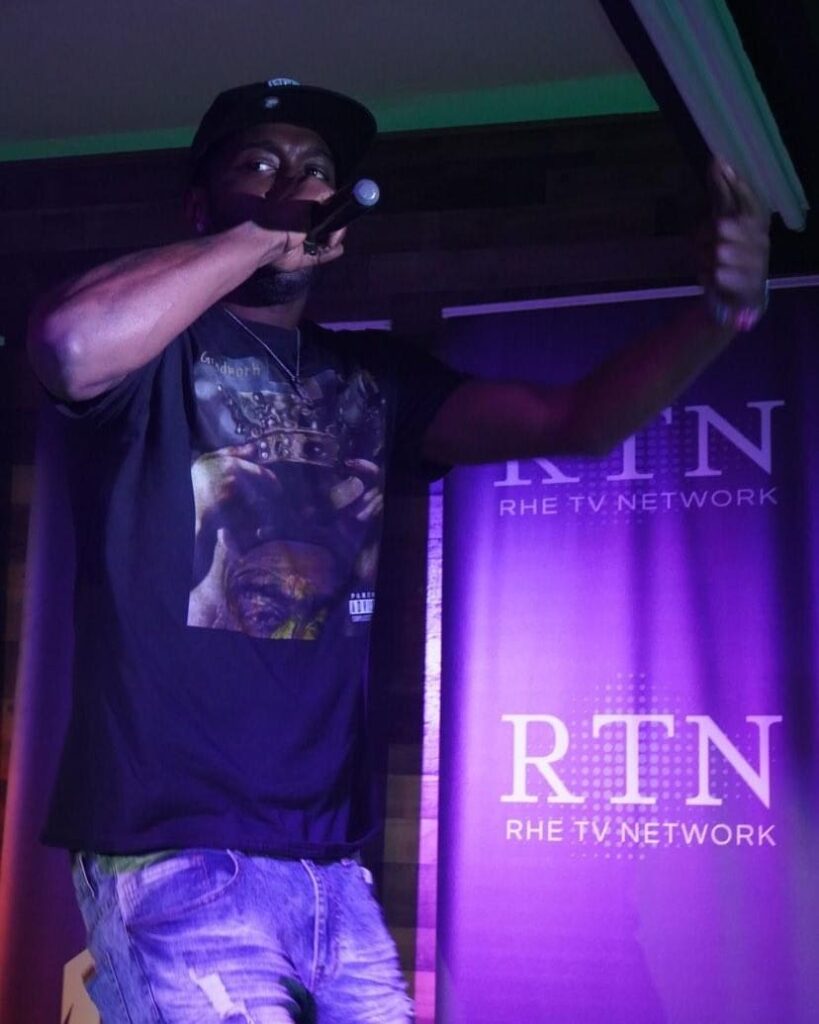 ForeverFresh broke into the industry with his 4 projects "GrindWork" mixtape series accompanied by 12 music videos. Their success paved the way for him to perform across Vegas to Boston and share the stage with mainstream artists like Millyz, J Stone, AZ, Czarface, Terminology, and Vado among others. His milestones extend into the honorary moment of doing a cypher alongside the legend, KRS One along with wowing the crowd with his performance at highlight event SXSW. In 2020, he dropped his debut album, "Dougie" which further showcased his vivid witty bars and punchline wordplay. His catalog also includes his collaborations with Vermont rap crew, The Horsemen.
Closing off 2021 on a high note, ForeverFresh released his latest album, "GrindWork" which has already surpassed 27K streams in just 3 weeks. It comes at no shock as the album is composed of dope beats and lyrical displays of an artist evolving beyond his already astounding rap abilities. ForeverFresh's diverse style and sound compel listeners to think or move with tracks that blend hip hop and R&B. Throughout the body of art, ForeverFresh spits to listeners on his b-ball success, resilience, perseverance, life lessons of the streets and flexes limelight nights, and luxurious living.
Follow the Brooklyn Emcee and stream his latest album, "GrindWork."
'GrindWork' Album Links: https://songwhip.com/foreverfresh/grindwork
YouTube: https://youtube.com/channel/UCZzo5EeK1xnwUcrm4ktQu_g