Multilingual artist illo Timo plans on breaking barriers and changing the game with his upcoming releases.
German born artist, Timo Frugoni was raised by his German mother and Spanish father, all the while learning each lineage before leaning more in the direction of his Spanish ancestry. In time he would relocate between Chicago and Iowa before settling in Malaga, Spain. There, his passion for hip hop as a child gained momentum under the stage name illo Timo. What started off as a love for poetry, evolved into a music career that merged US, German, and Spanish cultures together to give a unique sound to his music.
illo Timo meticulously yet effortlessly emulates the essence of Christian Hip-Hop through his multilingual skillset and mastery of the craft. Not only is he a talented artist, but his skills are diverse, encompassing producing, mastering, video editing and marketing, among others. His success is molded by dedication and a grind that creates his music in-house by his own means. Fans have been intoxicated with what is being called, melodic truth-seeking rap with emo undertones. With popular tracks like "Metodo G.O.D" and "Ralladas," illo Timo continues to break into mainstream success, surpassing 10,000 monthly listeners on Spotify.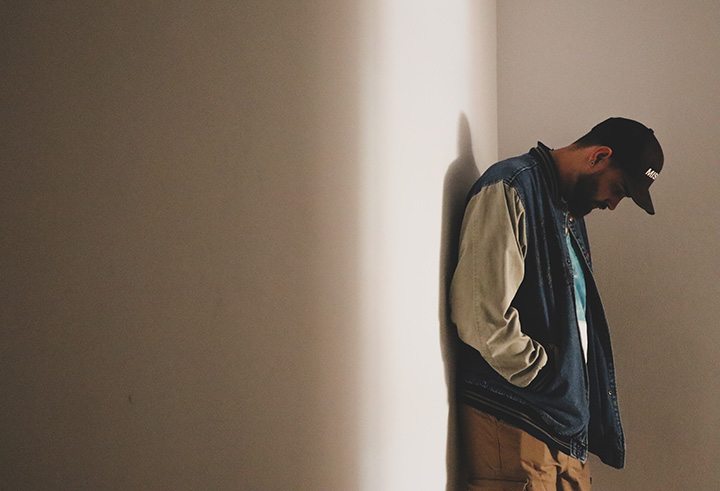 As the year is building, illo Timo is also stacking up a slew of new music and projects to release to eager fans. First will be several new singles and collabs before the arrival of his highly anticipated EP. Each will bring a fresh new sound and vibe that expands on illo Timo's already versatile body of work. No matter how much fame grows upon his name, illo Timo remains indebted and grateful to God and his wife, the two people at the foundation of his drive.
The Spanish/English speaking industry is about to be inspired by illo Timo's upcoming releases. Tap in and follow him online to be the first to know of their arrival.
Instagram: https://www.instagram.com/illotimo/
Spotify: https://open.spotify.com/artist/2WRLnNoDZpcDjAVSXCj6cW?si=ZN3oUEaFQRq_tE037k_D9g
YouTube: https://www.youtube.com/c/illoTimo
TikTok: https://www.tiktok.com/@illotimo