J3 Da Shoota is building his name in the rap game while counting down the years until he's a free man.
Oklahoma native Juan Balderas grew up on the Southeast side on 25th and Stiles 2bloccs away from where it started. Caught up in a life of the streets, he found himself on the wrong side of the law, being sentenced to a 12-year bid at the Oklahoma department of corrections. Having already completed 8 years, he has been manifesting his rap career in preparation for becoming a freeman. Influenced by his daughter, mother, foster brother Gshacc, the streets, and Miss Enid at Willow view medical center, Juan started rapping at the early age of 9.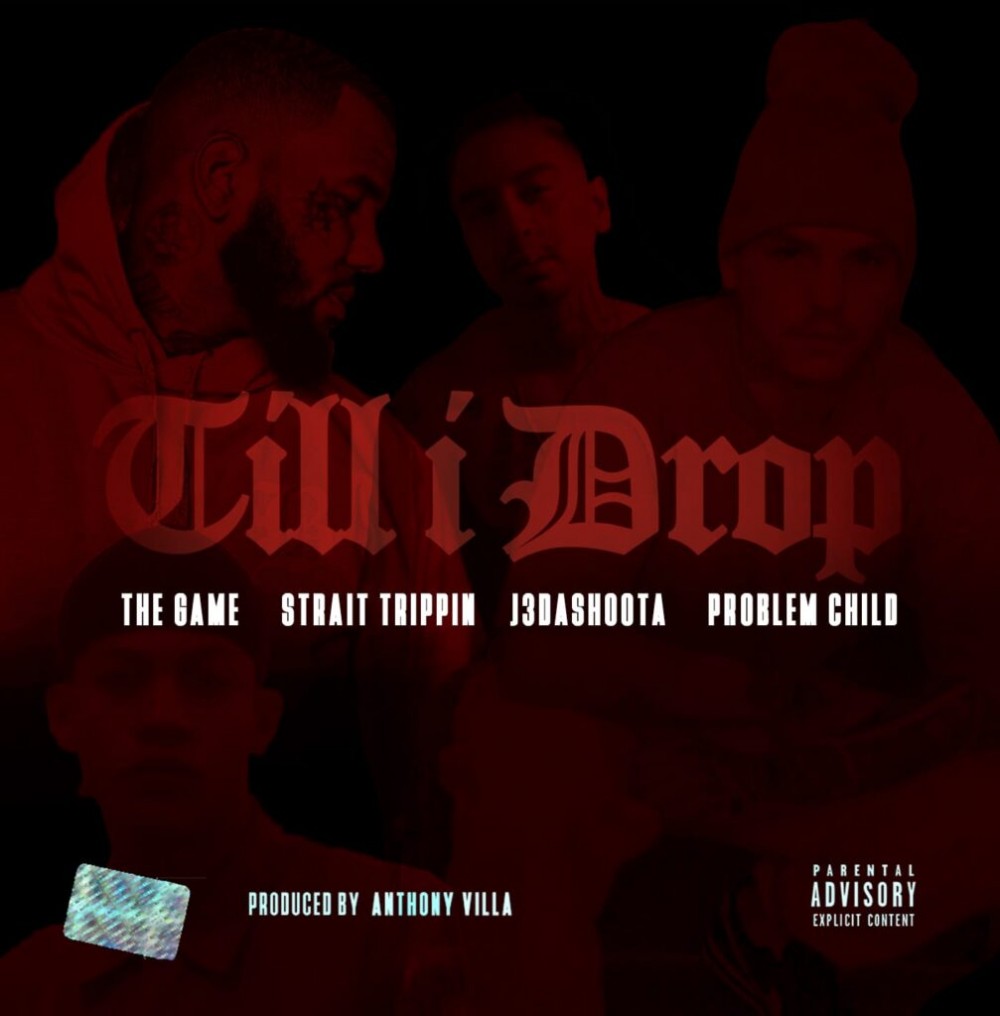 Adopting the name, J3 Da Shoota given by Arizona's very own, Jrv, he used his life and experiences in the streets to create music speaking on the struggle and overcoming adversities to make it out to a better life. His style has earned the attention of fans, falling in love with his storytelling abilities and inspiring authentic catalog. His music has since spread further than just to the average citizen, but to those incarcerated and living life in the streets.
With his fanbase growing on a daily, J3 Da Shoota continues to drop heat, releasing tracks alongside artists GT Garza, Baby Youngin, Dat Mexican OT, Mr, Capone-e, and King Cash. His singles "Slide On Em" featuring Wessmont Sskeme and "Till I Drop" featuring The Game has been a crowd-pleaser alongside his latest single "Youngest Central." The track, accompanied by vivid visuals, exposes the city and the world to their lifestyle guided by money.
J3 Da Shoota is building his legacy even before gaining his freedom. Connecting with others of said vision, he became the partner and CO-CEO to their record label, Okleros. He is currently working on upcoming mixtapes, "Oklas Finest" and "Ghetto Produced" with a feature from Jrv on the track "Better Life" which is one of his deepest tracks to date. Check out J3 Da Shoota's tracks through his YouTube channel and stay tuned for more heat on the way.
YouTube: https://youtube.com/channel/UCj8TSO8R2GjbDIQzLreTUug
About Post Author