Joe Young's new track "Crank That Part," which features DJ Flexx and Destiny Moriah, is
blowing up. The GetRichard-produced banger is the latest and greatest offering from the rising
MC, and it was released under his successful music label, Go Time Ent. Joe Young has been
doing music for a while now. He has a soft spot for incorporating classic hip-hop samples into
go-go tunes.
His clever words have inspired legions of listeners to follow their dreams and never give up.
Joe Young's life in the music industry is an ongoing testament to his tenacity. The rapper has
contributed numerous new songs to his impressive career, including the singles Crank That Part
and the EPs Your Hustle and Wait Watchers.
One of the prodigy's claims to fame is his ability to collaborate with a wide range of established
performers. He's collaborated with a slew of famous musicians, including Audio Push, Sy Ari Da
Kid, Big Pooh, and RJ Payne. His most recent smash song, "Crank That Part," has been
featured at every major venue in the District of Columbia.
Young has perfected his art by offering listeners of all ages a refreshingly original take on high-
energy, traditional go-go feelings with readily accessible notions. Recent performances of his
song "Crank That Part" may be heard at the University of Maryland and FedEx Field.
Over 130 thousand football fans heard the song during both tournaments.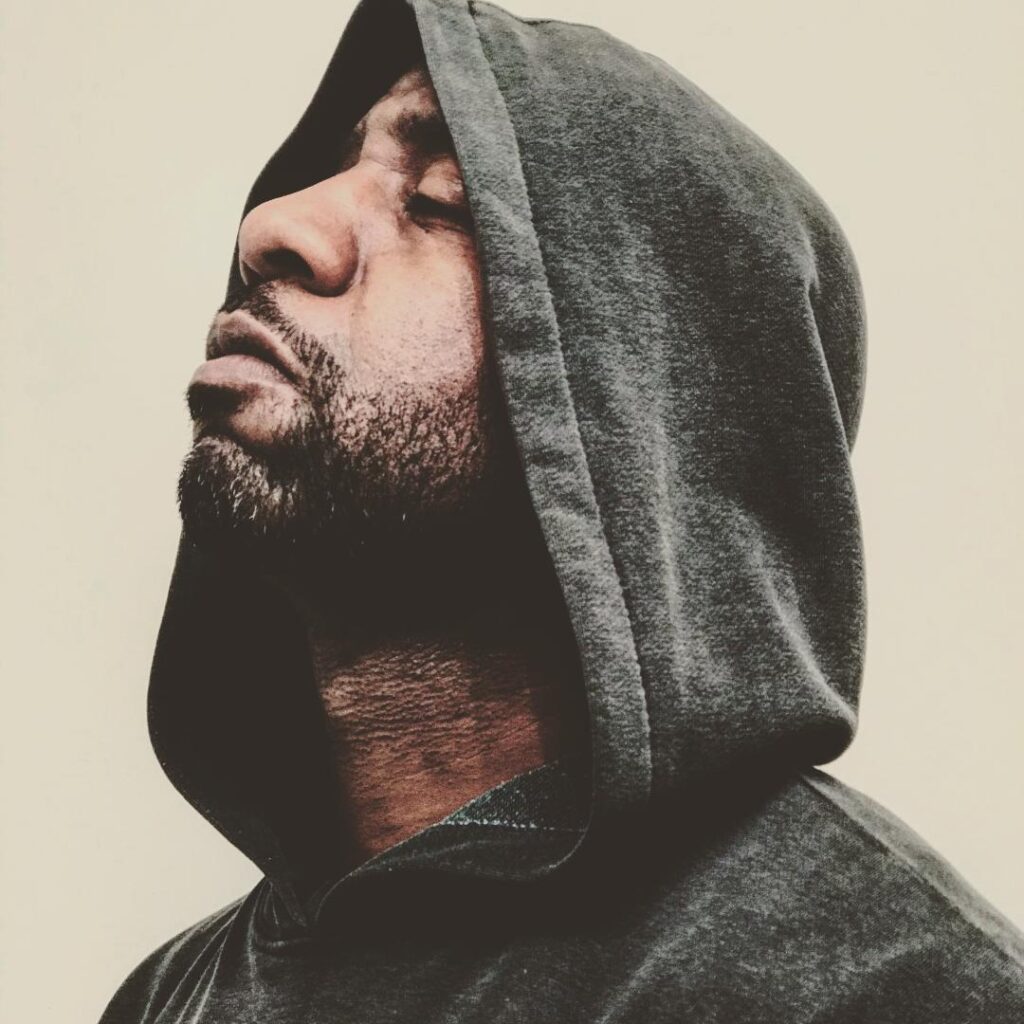 This feat is the latest in a long line of historic ones made for the sake of Hip-Hop. Rapper Joe
Young believes that music—as the journey it is—has always better equipped him for the future.
Every time he drops a new song, his creativity grows.
As an artist, he has benefited much from his prior experiences, and he hopes that others would
also take a lesson from their history before dismissing it as irrelevant. Joe Young: "Make work
that satisfies your requirements."
Joe Young has been dedicated to his music much like many other famous people and
musicians. Despite the ups and downs, he was able to maintain his focus on his aim and the Go
Time ENT name. He creates music more to motivate himself than to appeal to a wide audience.
Because of this, he can focus his creative energy in a way that keeps him enthusiastic and
productive.
Some of his most recent musical prowess can be heard in his tune "Crank That Part," which is
already making waves in the mainstream.
Be sure to show your support by following his label on Instagram (@gotime.ent). Check out his
extensive catalog on Soundcloud (http://soundcloud.com/beltwayboog), where you can also
listen to his latest single, "Crank That Part," starring DJ Flexx and Destiny Moriah.
Watch the new music video here:
https://youtu.be/4A8M_Lm26m8
Social media:
IG @gotime.ent
Twitter @beltwayboog
About Post Author