Being the musical creative he is, Just Cauz has developed a unique sound that blends elements of hip hop to form a one of a kind style of rap.
Joseph Castillo aka Just Cauz is the Manhattan, New York native now living in Bennington, Vermont, where he's excelling his career as a rapper. His musical roots come from a number of genres, but hip hop became his passion through influences like Biggie, Tupac, Talib Kweli, Most Def, The Roots, Jedi Mind Tricks and Kanye West among others. From 12-years-old to 16-years-old, that love for the craft grew, leading to winning an impromptu battle rap contest. From then, he has leveled up on his grasp of the artform, becoming a name synonymous with witty bars, jaw dropping delivery, and versatile lyricism.
To date, his accolades include several achievements. Just Cauz is a member of the rap collective, The Horsemen alongside dope Emcees, Darealflex45, SirhcoBangz and Forever Fresh. They have not only performed at the Capitol Building of Vermont, but received awards for their songwriting talent and impact on the culture by the NAACP, which Just Cauz is a member of. In his solo career, Just Cauz have repeatedly been featured on major platforms like Hype magazine and performed at 2021's NBL National Billiard League championship tournament.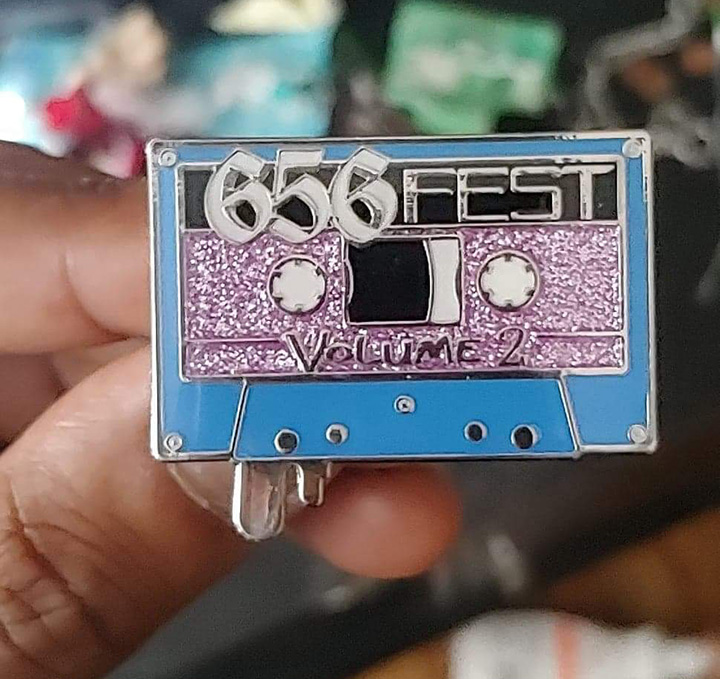 His milestones extend into a resume that gives worth to his talent on the mic and continues to grow with his recent EP alongside artist Shorty Bang. Currently, Just Cauz is working on a lot for his global fanbase, including a YouTube channel to create remixes to old and new classic songs, and putting together his debut album "Legend in the Making" for arrival on June 15th. The project revolves around everything he's endured and experienced to reach this height of success in his career. Fans will get an in-depth look into the wordsmith and his path to hip hop greatness.
Check out the dope Emcee through his socials and stream his music while awaiting upcoming releases.
Booking and Features: [email protected]
Facebook: @JUSTCAUZ
Instagram: @Just.cauz
TikTok: https://vm.tiktok.com/ZTd9HmWyC/
Twitter: https://twitter.com/Justcauz1?t=C12MRfvdp2nApxfzBGxE8g&s=09
YouTube: https://youtube.com/channel/UC_1p0pEioKWJPUSjg2YMu6A
United Masters: https://unitedmasters.com/just-cauz
Spotify: https://open.spotify.com/artist/6jgivUHC66PfoZaNzz4vT2?si=rnNzL1UgTf-P-g7LBW15YQ
Website: http://www.thejustcauz.com
Merch: https://www.bonfire.com/equalibrium/
"Lemon Pepper Remix": https://youtu.be/d_GRhI06wAo
"Successful Remix": https://youtu.be/-vnBH6zMp98
SoundCloud: https://soundcloud.com/justxcauz?utm_source=clipboard&utm_medium=text&utm_campaign=social_sharing
Spotify "The Horsemen": https://open.spotify.com/album/6qOKIggTUeYzaFDHU7aTFR?si=Ems-HBPqTHqFtfy4jch_UA
Facebook (The Horsemen): https://www.facebook.com/thahorsemenent
Contact/Booking (The Horsemen): [email protected]