Miliano BagRunner is a rapper/entrepreneur From Bronx, New York. he is best known for his Music & mixtapes and is also the Creative Director For His Brand BagRunner Lifestyle.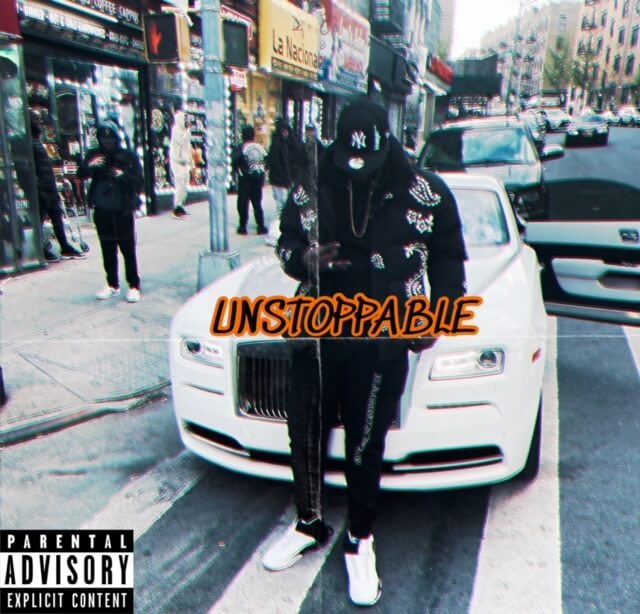 Born in queens, new york his parents sent him back to their native country of the ivory coast, Africa to live. He returned back to the united states at the age of 7 and quickly had to learn English and adapt to the Gritty lifestyle of the Bronx.
He grew a love for hip hop culture and fashion and basketball and started freestyling at school and secretly writing raps. After relocating to Newburgh, New York for his last 2 years of high school, he failed to obtain a college scholarship while playing basketball & football.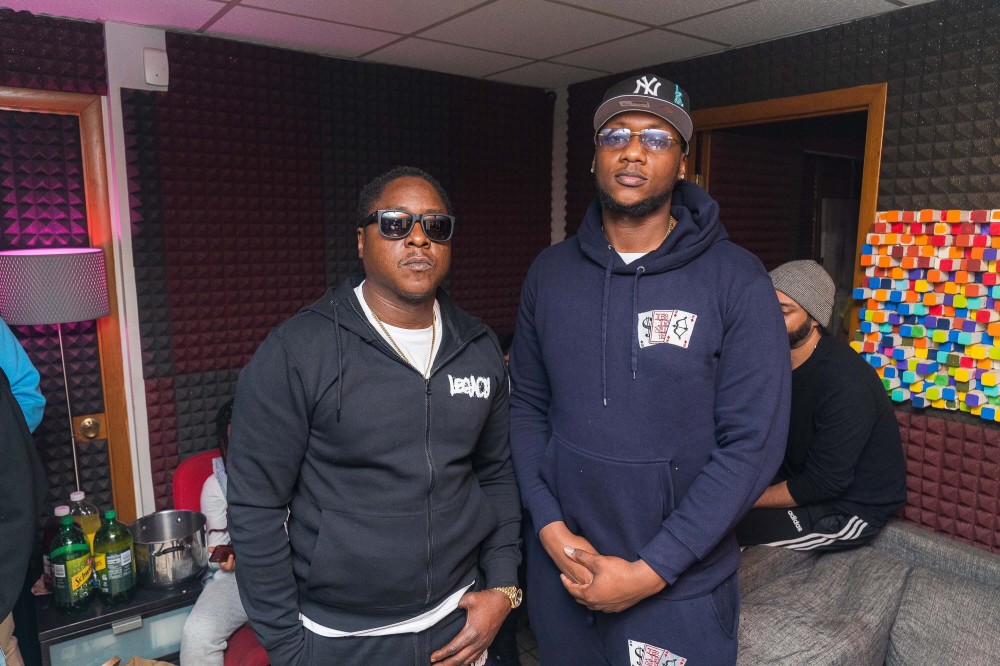 He then attended a community college and dropped out after not feeling like college was not for him. He realized he enjoyed doing music and started recording freestyles and releasing them on Soundcloud.
He quickly grew a local buzz and released mixtapes and music videos that solidified him as an artist. After catching the eyes of promoters, He Was given opportunities to be an opening act for artists like Don Q, Pop Smoke and also performed for record label A&R's from republic records and roc nation, Sony, and Atlantic Records.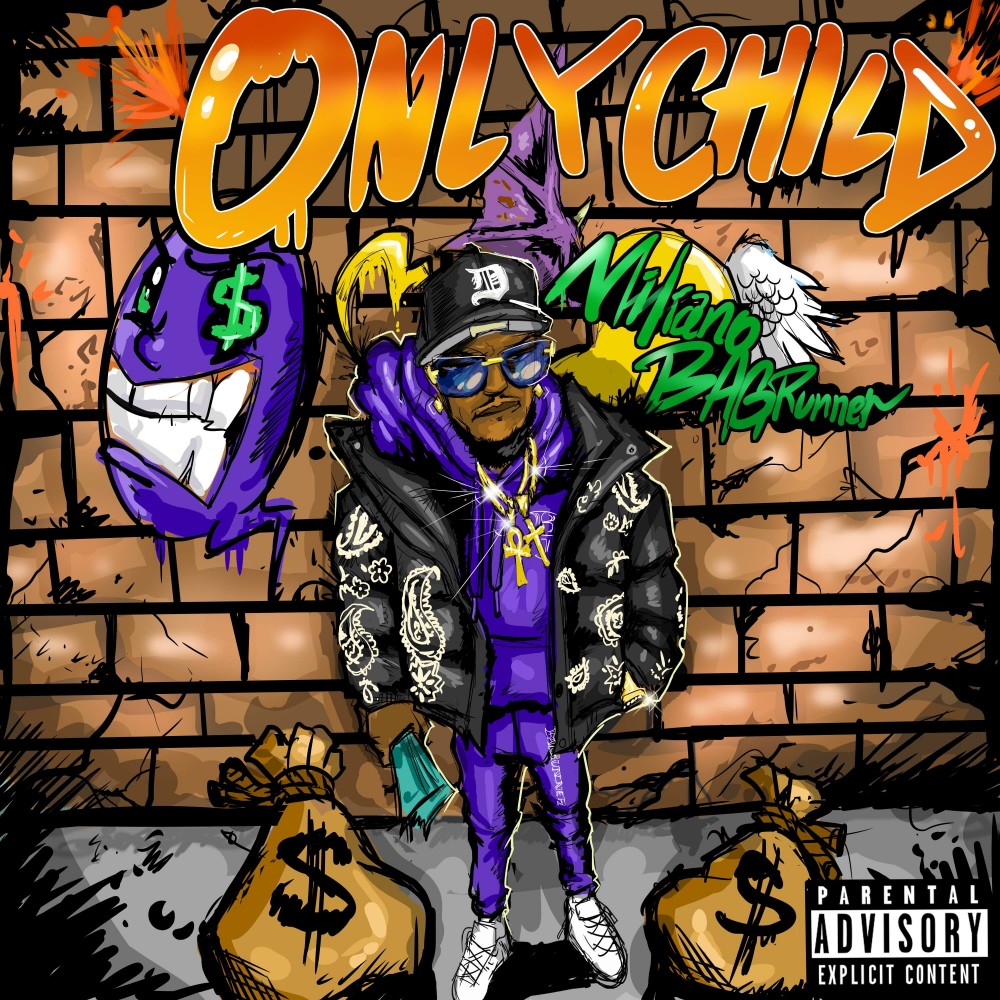 Although no record deal came for those situations. He was able to Grow His name and build relationships. in 2021 His song "Unstoppable" Caught The Attention of legendary MC Jadakiss.
He later Released His Critically Acclaimed Project "Only Child Vol.1′ Which Featured Songs Like " Guilty By Association" & Bandemic Boyz & Grind 4EVER all of Which have music videos that are out now.
https://www.youtube.com/channel/UCAEsVz4tdd18s5NfQ5h7ZFQ
https://www.youtube.com/watch?v=r7_ceKTP0gs
Instagram: @miliano_bagrunner
Website: Bagrunnerny.com