Infusing his Southern roots with his evolving environment, OWE GOD is developing a new Colorado Hip Hop sound as heard in his introspective single, "How You Be."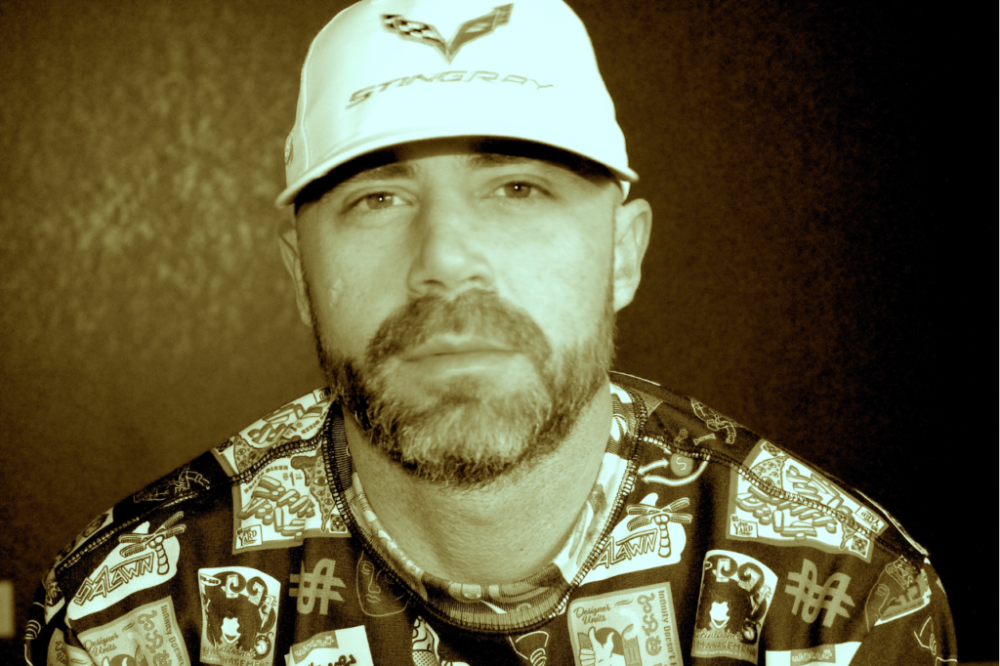 Texas native Russell Martin was introduced to Hip Hop through timeless songs like Digable Planets' "Cool Like Dat. Russell would adopt the alias, UpitumeE, releasing his debut full length project, "Chaotic Precision" in 2008. The next two years was spent touring across Texas rocking avenues with crowd favorites from the project.
Sadly, 2012 was bittersweet. Graduating with honors from The University of Illinois, his celebration was cut short at the tragic loss of both parents within a 6-month time span. That loss brought change, giving birth to his rebranded moniker, "OWE GOD." His music was always one of intrigue and depth, but now, it became his life, one he dedicated to creating art that spoke to the world. To that end, his artistry is untamed. OWE GOD's diverse range shines in tracks like his "Lunatic Never Content" remix by Hippie Sabotage, which amazingly is on pace to surpass the band's official video release within just one month.
OWE GOD has a versatility unlike any other artist and his single "How You Be" with Ontario, Canada co-producer WahWah James is the proof. The song samples from WahWah's Kingsway Music Library pack, inspiring a heartfelt single curated around OWE GOD's father's favorite saying, "Where you at don't matter half as much as How You Be." Throughout the song, OWE GOD paints a story from different perspectives, first reminiscing on lessons imparted to him from his late father, then passing the torch of knowledge and wealth to his 3-year-old son over the second verse.
OWE GOD exposes deep emotions that interact with the beat and lyrics to compose something fans of any musical taste and walk of life can relate to and reflect on. OWE GOD is scheduled to keep the heat pouring with 3 releases throughout March, collaborating with multi-Platinum producers Nard and B for tracks "She Peeked" and "Billy Gates" along with the self-produced track "I Should Pay" releasing on 3/11, 3/25 and 3/18 respectively.
Vibe with the Texas prodigy and stream his single, "How You Be."
"How You Be": https://open.spotify.com/track/2UgHeAkqD9LvGK4FZJ5vU2?si=c47e45cdf63842b7
"Hippie Sabotage" Video: https://www.youtube.com/watch?v=EN4HF1HpkRQ
Spotify:
Instagram: http://www.instagram.com/owegodofficial